Staying fit and looking young at age 60 is no easy feat. But don't tell that to Grant Donovan founder of mensfitclub. He serves as a living example of how you can adopt a healthy diet and an active lifestyle to change your life physically and mentally. 
He has committed himself to lead a healthy life by working through obstacles and extreme life challenges to become a glowing motivational force to followers around the world. His knowledge, ingenuity, and perseverance have earned the respect and trust of people of all ages and backgrounds.
Grant's philosophy on achieving a healthy balance of body and mind goes beyond physical appearance. He believes that exercise and following a healthy diet not only help you gain muscle and lose weight but will help you break down mental barriers that will carry over to all facets of your life and career.
In effort to pay it forward and help people achieve their greatness, Grant Donovan, Founder Men's Fit Club, Life Coach, Entrepreneur, and Author releases his very own guide to nutrition.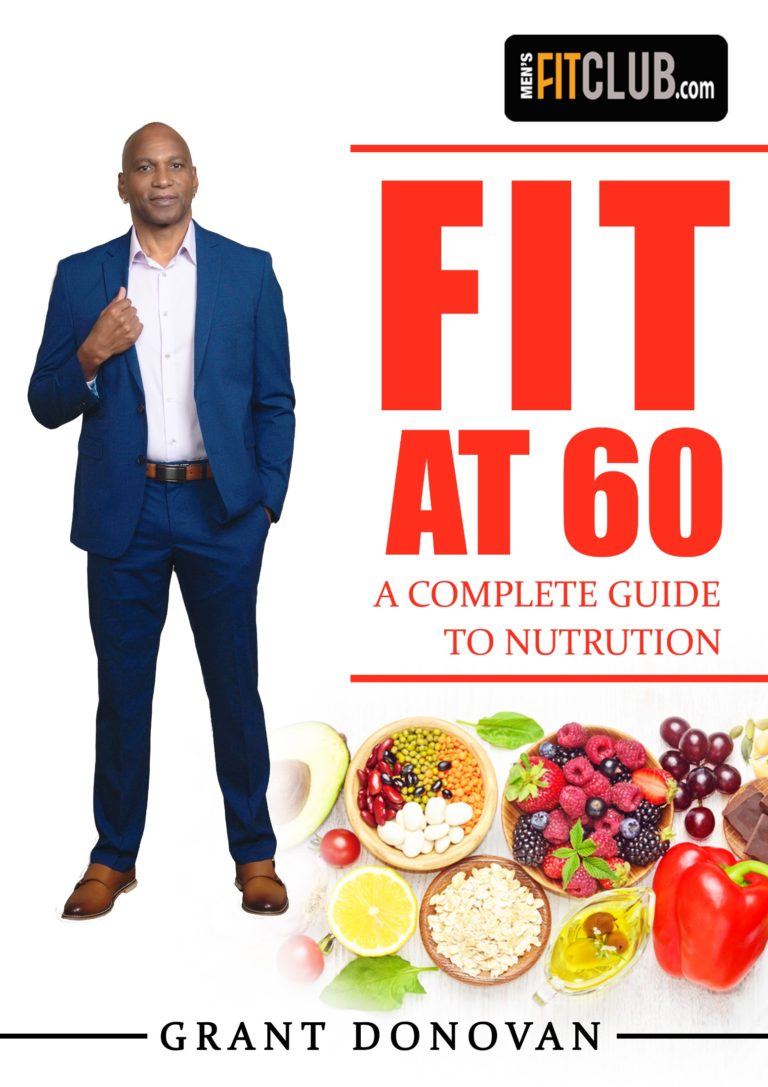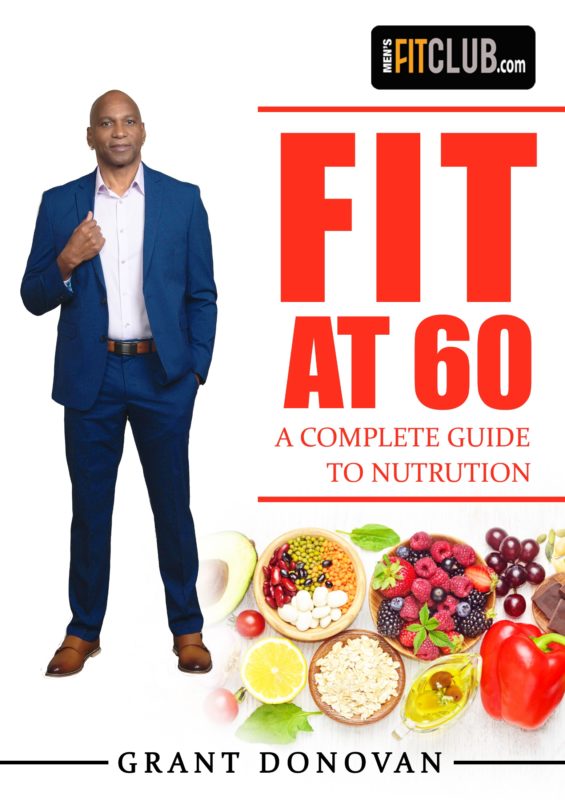 Fit at 60