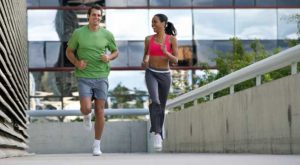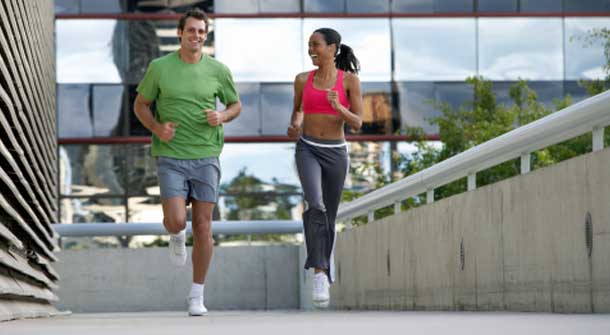 Whether your running for your life like Charlie Brown, or jumping over hurdles like a cross country All-American, or running on wet sand like the ever so inspirational Olympic hope-full's in Chariots of Fire, you are enjoying a sense of euphoria that is often called "runner's high". Its marathon season, track & field training is in full swing, and even though I don't consider myself an avid runner, I do enjoy to run. 3k, 5k, or 10k they all give me that "high" that so many runners love to experience. Yes there are days, more often that not, that I dread going for that run, but what motivates me is remembering how I am going to feel afterwards. As it was so eloquently stated in a recent New York Times Magazine article, "pure happiness, elation, a feeling of unity with one's self and/or nature, endless peacefulness," "inner harmony". That's what I'm talking about! An incredible sense of euphoria that I will not trade for anything, AND when you realize that you are doing something GREAT for the body…. priceless!
Running is a great form of exercise that can be enjoyed by all, men & woman alike, and that feeling that you get after shouldn't be missed by any! So since it's an exercise that can be done anywhere, as long as you have a good pair of sneakers and an open area, I urge you all to go out there and hit the pavement, sand, or treadmill. Start slow, run/walk if you are a beginner, and slowly work your way up. Before you know it a 10k will feel like a stroll in the park. Take it from me; I still can't believe I can run for as long as I can!
Enjoy the Journey & Make it a Great one!
xoxo…B