Best Celebrity Booties We Can't Get Enough Of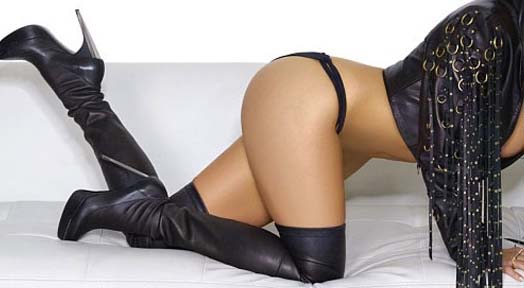 Best celebrity booties, Celebrities are notorious for their insanely fit bodies that their strenuous workouts have created. The following is a list of the best celebrity booties that these "workouts" (and genes) have resulted in in Hollywood and beyond.
Top 10 best celebrity booties
1. Kim Kardashian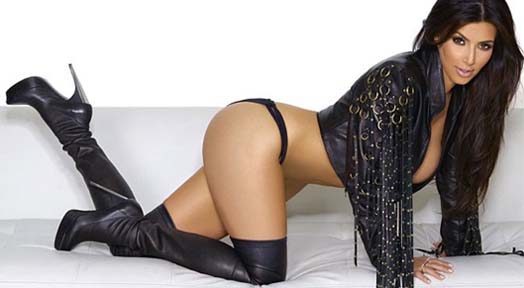 Who wouldn't put this Kardashian princess on our list? Her booty is premier of best celebrity booties. It is wide, plum, and still has enough bounce to be considered nice. Her ass has been on the cover of plenty of magazines and has been at the center of plenty of controversies. But we are sure that Kardashian's booty will be in the tabloids and headlines for years to come.
2. Beyonce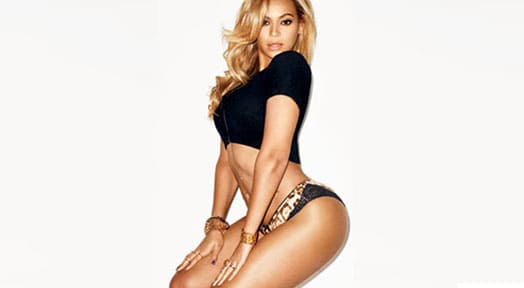 Beyonce's song bootylicous has its roots in Beyonce's impressive and perfectly sculpted ass. She is hot in more than just one way and her booty is the cherry on the top (or bottom). Her hubby Jay-Z has no problem admitting his wife's ass is phenomenal. He constantly grabs it in public and on stage. But who wouldn't?
3. Rihanna: best celebrity booties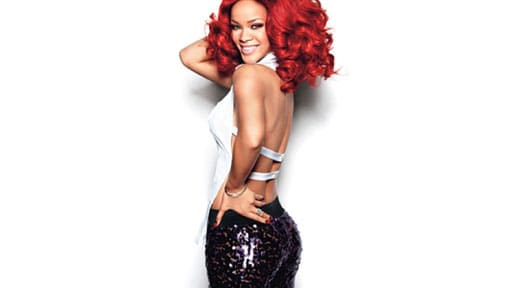 Rihanna is known for having a well-toned apple bottom, and she isn't afraid to show it off. She loves to be naked and we aren't complaining. Her Barbados roots show when she dawns a tight bikini on the beach. She would have no problem making us "Stay" not as long as that booty stays as nice as it already is.
4. Jennifer Lopez: best celebrity booties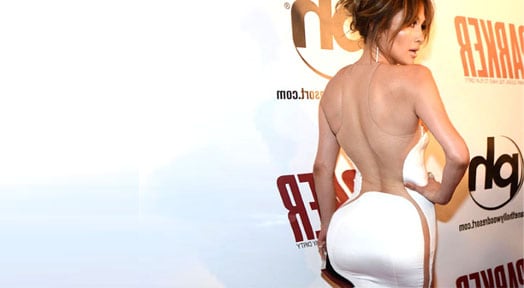 Jennifer Lopez, what list about nice booties would be complete without her name on it? Although she has constantly been the 'butt' of jokes about her booty we don't know a man who wouldn't love a chance to touch it just one time.
5. Nicki Minaj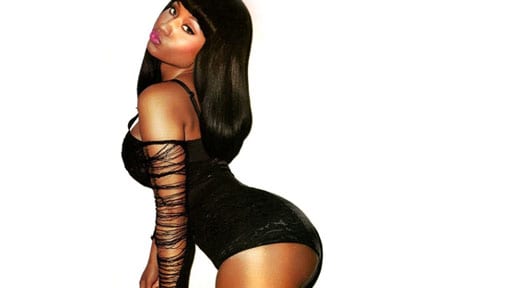 Nicki Minaj has what you might call a badunkadunk in the nicest way possible. Her round, voluminous butt has been called fake by several online outlets but we are pretty confident it is anything but fake. Whether you believe it or not Nicki has one fine bottom and we don't care how she got it.
6. Lady Gaga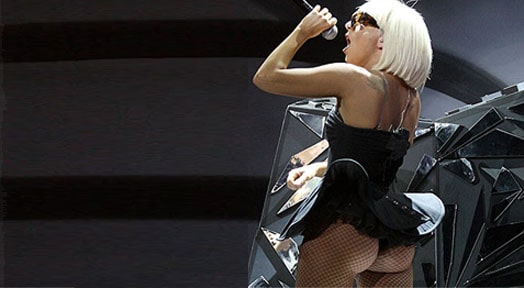 Lady Gaga is known for her outrageous outfits, music, and attitude. She is also known for having a fantastic butt that can make a grown man's jaw drop. She works out continually and it's paid off nicely.
7. Scarlett Johansson: best celebrity booties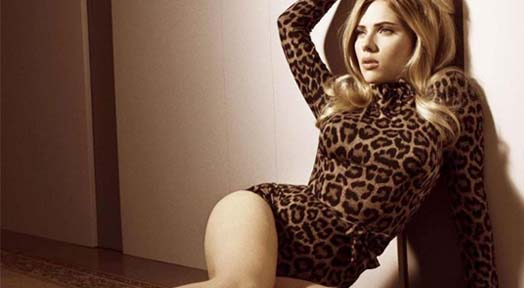 Scarlett Johansson is beautiful all the way around and her bottom is no exception. Scarlett 'accidentally sent a picture of herself naked to an ex boyfriend who then posted the pics online. Boy are we happy that her booty was thoroughly exposed accidentally, of course?
8. Jessica Alba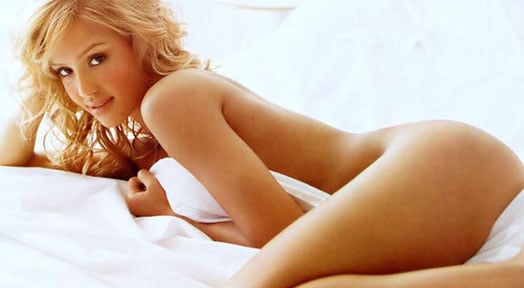 Jessica Alba is one active and fit girl and her booty has taken the brunt of her work outs. But we are happy that has been the case. We can't get enough of her behind and we are sure you feel the same way.
9. Shakira: best celebrity booties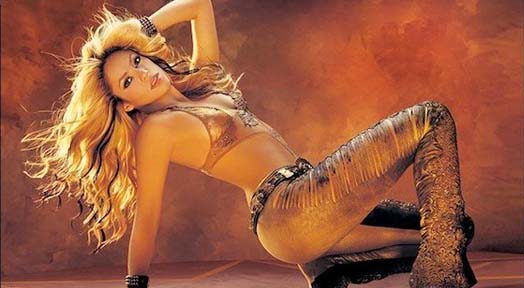 Shakira's hips don't lie and neither does her booty. Her behind has one heck of a story to tell all those that listen and by god we are listening with all ears, and eyes, open.
10. Sofia Vergara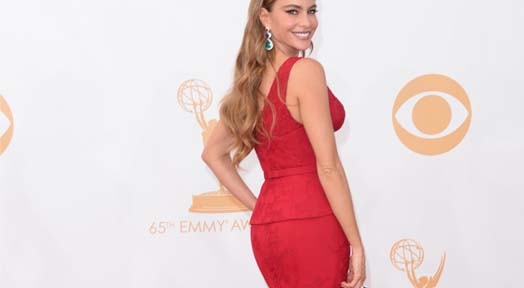 Sofia Vergara is the beautiful Latino wife in the ABC's hit television Modern Family and her body is beyond amazing. Her perfect curves will make any man swoon and even though most of the time we can't understand what she is saying, we love every bit of her.
Most Recommended