Top Hottest Real Housewives of Reality TV
Hottest real housewives, When it comes to reality TV there really isn't much substance for guys to tune in and watch. However out of morbid curiosity we tuned in and to our surprise there are some smoking hot Real Housewives catfighting and trash talking out there. Plus there is plenty of sunbathing and pampering going on so if your girl loves to watch her favorite guilty pleasure you might just want to tune in and watch our top 5 Hottest Real Housewives of Reality TV in action.
2013 Top 5 Hottest Real Housewives of Reality TV
1. Joanna Krupa
(Real Housewives of Miami) – This Polish- American born beauty is a model and actress who has graced the covers of Playboy, Maxim and Shape with her good looks and flawless body. She was also Terrell Owens' partner in a 2009 TV show "Superstars" and was on season 9 of the hit show Dancing with the Stars. She recently tied the knot with the ultra wealthy Miami night club owner Romain Zago June of 2013. Making her our top prize for arm candy in our hottest real housewives top 5.
2. Cynthia Bailey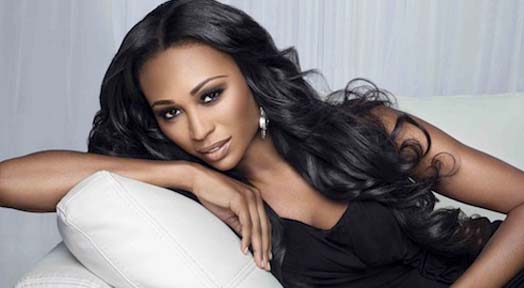 (Real Housewives of Atlanta) – Cynthia is a former fashion model and has been dishing up some sexy controversy on Real Housewives of Atlanta since season 3.
3. Alexis Bellino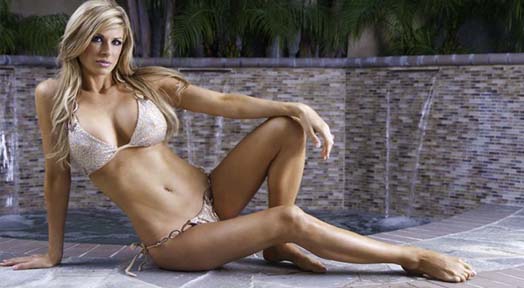 (Real Housewives of Orange County) This sexy TV housewife is no stranger to drama and controversy but she makes it all look so hot.
4. Adriana De Moura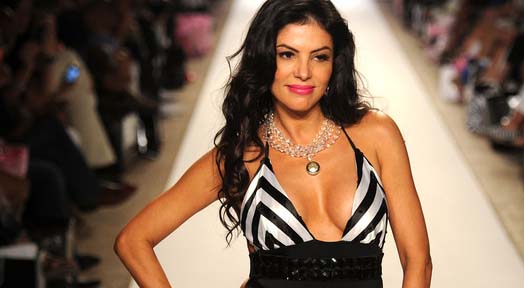 (Real Housewives of Miami) This Brazilian born bombshell lends her beauty to the runway and to the works of charity. She made some waves when she posed nude for PETA but us fellas had no complaints. She might not get along with our number 1 pick Joanna, but maybe they could fight in their bikini's. Now that would definitely be must see TV.
5. Melissa Gorga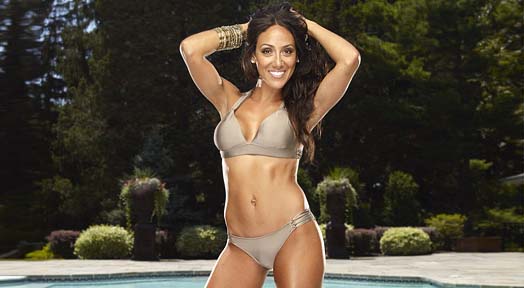 (Real Housewives of New Jersey) This Spicy Italian American brings in a nice balance of beauty, talent and drama to the New Jersey housewives cast.
Most Recommended