Celebrity Muscle Gain for Movie Parts
Celebrity muscle gain, Have you ever barely recognized an actor in a movie because he just got so huge? Buff heroes are the order of the day, and Hollywood's finest are lining up for the challenge of being the next big (literally) champion. Here are  the top 6 celebrity muscle gain for movie parts by actors who made major transformations by getting ripped for movie roles.
Top celebrity muscle gain for movie parts
1. Hugh Jackman
Wolverine 2: Jackman has always been known for his fit physique however his fitness had to be taken to a whole new level when the director for Wolverine 2 told him that he needs to pack on 25 lbs. of muscle for the role. He set his goal to gain 1 pound a week with grueling workouts and a 6,000 calorie diet.
2. Chris Hemsworth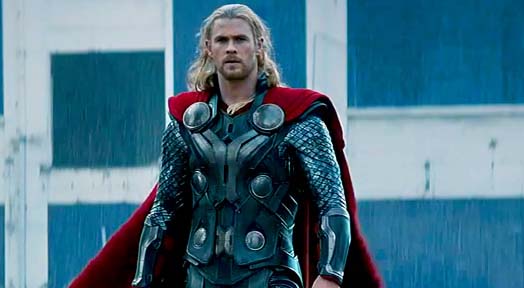 Thor: Chris Hemsworth went through a total body transformation to become the god of thunder in Thor. In fact, he got too big for the costume, so he need to adjust his diet and exercise routine to slim down a little without looking less ripped. Within a month after shooting, he'd lost most of the mass. He soon realized that with many Avengers and Thor sequels in his future, he need to keep active at the gym – something he'd never done before being cast as a superhero
3. Gerard Butler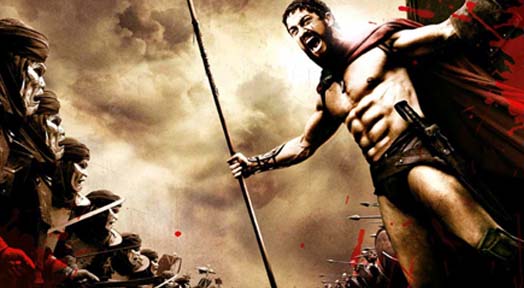 300: Butler and the entire cast for the movie 300 about ancient Spartan warriors were so ripped out of their mind they inspired a huge 300 workout craze. His secret was a lot of slimming down and toning with HIIT workouts twice a day and a very strict diet.
4. Christian Bale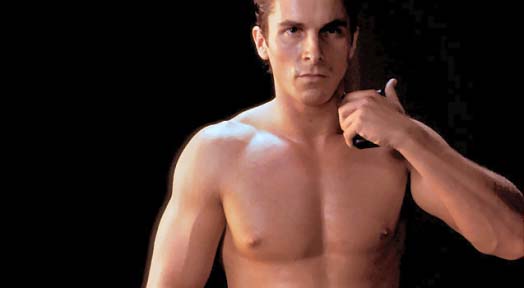 Batman: Christian Bale's pumped up his physique for the portrayal of Batman. It's not the first time that he's gotten big for a movie. Does anyone remember Reign of Fire? Of course, you may have forgotten about Bale's increased mass due to Matthew McConaughey's enormously buff character. He got huge to go from his normal role in romantic comedies to play a Marine from Kentucky in a post-apocalyptic world overrun by dragons.
5. Matt Damon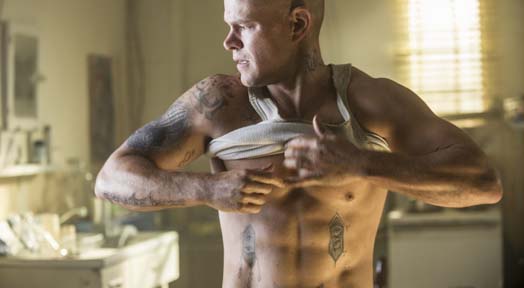 Elysium: Matt Damon is no stranger to slimming down and bulking up for movie roles. For his latest role in Elysium he put in intense four hour workouts for months to put on the lean muscle mass needed to play the tattoo covered sci-fi role.
6. Mark Wahlburg
Pain & Gain: Wahlburg who is naturally muscular put on a reported 40 pounds of muscle in just 7 weeks. He ate 10-12 times a day and worked out multiple times a day 6 days a week. This wasn't his first time getting ripped for a movie part. For the movie "The Fighter" Wahlburg packed on 30 pounds of muscle and endured years of boxing workouts to get ready for the role. The movie had decent reviews from movie critics but nobody could argue with the results from his buffed body.
Most Recommended