Adventure Mud Run For A Great Workout Training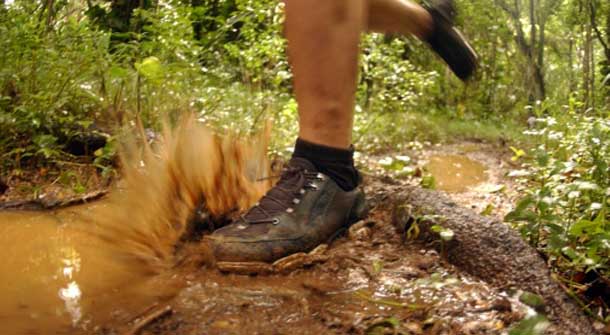 Looking for a fun way to get out and participate in some exercise and you don't mind getting a little dirty? If so an adventure mud run may just be the right thing for you. These races challenge their participants to navigate through challenging obstacles like mud and sometimes fire all in the name of fun and fitness. So if you are daring enough to sign up for an adventure mud run this spring we recommend you check out our guide to training.
Adventure mud run training
Climbing Objects
To better navigate of walls or other random objects train with upper body pull exercises such as pull ups, lat. pull downs and cargo net climbing.
Running in Mud
Mud is an unsteady surface can be challenging and dangerous if you don't have good footing. To train for this kind of surface try running in sand and pay close attention to form and technique as you navigate through.
Crawl
You will most likely encounter several crawl exercises such as "the devils beard "where you crawl for 20 yards or more under a cargo net or the "tube crawl" where you shuffle through a long tube on your hands and knees. To prepare for these challenges you will want to have an extra focus on abdominal and lower back exercises to keep you from tensing up.
Tire Pit
The tire pit is a long stretch of tires lying flat that you must jump through one step one at a time for about 10+ yards. To train for this type of obstacle use sprints and high knee exercises. You will also want to make sure you keep your ankles cocked and go at a reasonable pace.
Rope Climb
if you don't have a rope to train on at your gym try using a towel over a pull up bar. Practice your grip by free hanging before you start your pull.
Most importantly remember that adventure mud runs are a fun outing to enjoy yourself while staying fit. Enlist a group of friends to and dress in ridiculous costumes for a fun fitness experience.
Most Recommended