Cardio Exercises For Weight Loss Program

Cardio workout exercises can help in a myriad of ways in getting you closer to your dream body. Some of the best forms of cardio workout exercises not only do they test your stamina, they are strangely satisfying. An intense cardio session can leave you feeling refreshed and with a sense of euphoria a feeling often slated as a "runners high". However, not everyone loves running and end up missing out on the amazing and necessary cardio benefits. The great news is not all cardio exercise is the same and you can still get an amazing workout without spending hours on the treadmill. Let us explore how we can do some cardio exercises that are exceptional for weight loss and also give you the same mental health and heart benefits.
Top Cardio Workout Exercises for Weight Loss
Let us go through some of the cardio workout exercises which can help shed those extra pounds:
Running Stairs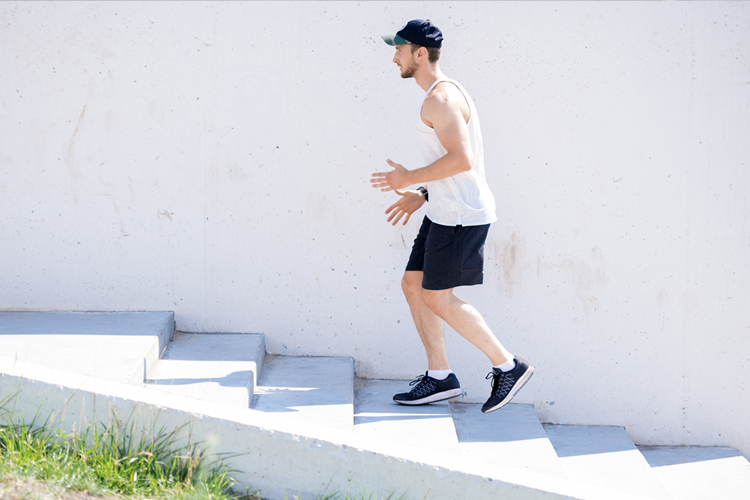 You don't need any fancy workout equipment to start with cardio, a simple flight of stairs is enough. Walking or running up a few flight of stairs does wonders for the purpose of weight loss. Running the stairs can burn 1000 calories, which is a huge number in itself. It is low-maintenance, fool-proof and never fails someone aspiring to lose weight when choosing an effective cardio exercise.
Jumping Rope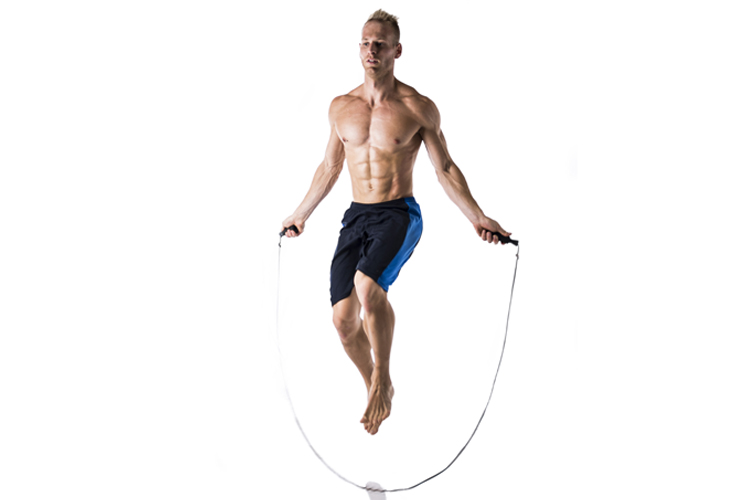 Jumping Rope is a blessing for those aspiring to lose weight. It is one of the most efficient cardio exercises as it does not only burn those calories but also builds bone density. It also strengthens your legs and heart. If you are worried about the impact, it is clear that when done properly it is lower impact than running.
Cycling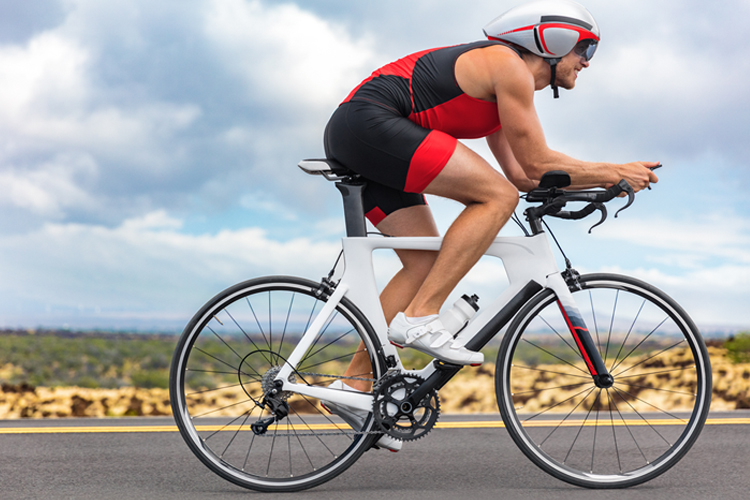 Aside from being exhilarating and fun, cycling is also an excellent way to lose weight and burn those calories. It fills your lungs with fresh air and vitamin D, which is a big win when done outside. But chances are, you are more of an indoor cycling person. In that case, an indoor cycling class can help an average person burns anywhere 400-600 calories in just 45-minute class.
Cardio exercises for your Heart
Let us go through some of the cardio exercises which can help one keep the heart in perfect condition:
HIIT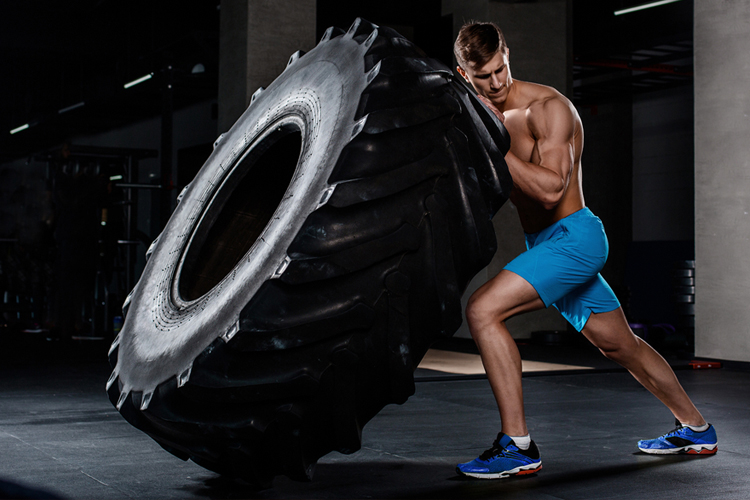 High-Intensity Interval Training or HIIT comes in many forms but the pattern is usually the same. Go for a period of highest intensity workout and take a brief recovery of another few minutes. One can do the HIIT with running, cycling as well as elliptical machines. A 20-minutes HIIT session can be much more effective than a 60-minute jog session.
Walking
While it is the most simple and easily achievable exercise around, it is a great way to get your heart pumping. Since it is a low-impact workout, anyone can do it. It costs no money and can be as easy as opting for a stroll to the store or taking the longer route to your workplace. To see the best results, you might need to do a brisk and fast-paced walk so that you can get the heart rate up and burn more calories.
Swimming cardio exercises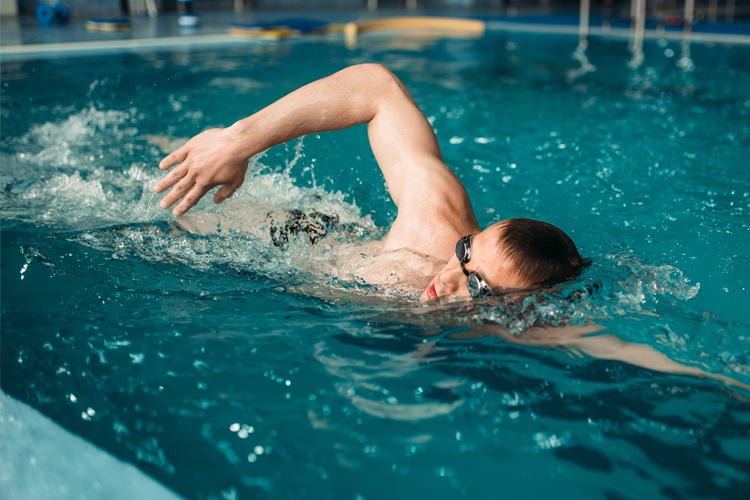 Swimming is one of the most enjoyable and effective aerobic exercises. Just a couple of hours of swimming per week will do your heart a world of good. It is also a kind of exercise which puts minimal stress on your bones and joints. This makes it easier on people with joint conditions like arthritis or those who are overweight.
With some of the best forms of cardio exercises already laid out for your convenience, there is no reason to shy away from cardio anymore. Not only are you getting closer to your ideal body, but you are also doing a world of good for the benefit of your heart.
Most Recommended