Recreational Sports – Give Yourself a Sporting Chance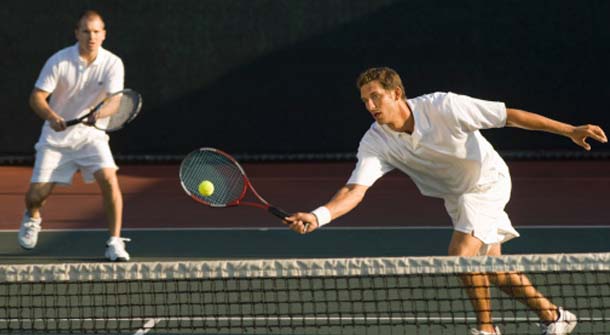 Are you interested in recreational sports? Did you play soccer as a kid? How about Little League? If so, you're not alone. In fact, today, over 41 million American children participate in some sort of organized recreational sports. But what about adults? Just because we grow up doesn't mean that our sporting days are over.
Recreational Sports for Adults
Studies show that kids involved in sports are healthier, more confident, perform better in school and cultivate better social skills than those who don't. These benefits and others like them aren't limited to children though… you can enjoy them too. Competing in recreational sports is a great way to stay active and network for business and potential job opportunities.
What sports are near you?
All over the country, adult sports and recreation leagues are growing like wildfire. Softball, soccer, basketball, hockey, flag football, tennis, golf, and even dodge ball, and kickball teams are looking for new members to enjoy the thrill of the game. Find the right activity to suit your competitive spirit and skill level or for those who play more leisurely. You can find recreational sports leagues in your city or municipality's local chapters, local leagues, or through apps like meet up or Facebook groups.
So how does it keep you youthful?
Well, first off, sports leagues are an excellent way to exercise. They also give you an avenue to destress and escape the daily grind of life and work. Team sports can be a huge confidence booster and give you goals to strive for and a weekly commitment to look forward to. Being a part of a recreational sports group can help you meet friends, potential love interests and form long-lasting bonds. But perhaps more important are the social aspects of these organizations. Friendships with people other than coworkers and family have been shown to positively impact mood and general mental outlook… traits that serve you well at any age.
Most Recommended