If you are lucky enough to live near a beach or get to visit often a beach workout is a fun way to work up a sweat. It's also a great way to enjoy nature and relax your mind from the busy monotonous office or indoor scenery. Every summer  for those with warm weather we welcome an influx of outdoor fitness activities to enjoy. One of the most overlooked is your local beach. Besides the obvious swimming, exercise the current makes for a great resistance workout. (just be sure to observe riptide warnings), there's also beach volleyball, jogging, circuit training and biking to enjoy.
Beach Workout Circuit for a fun and invigorating workout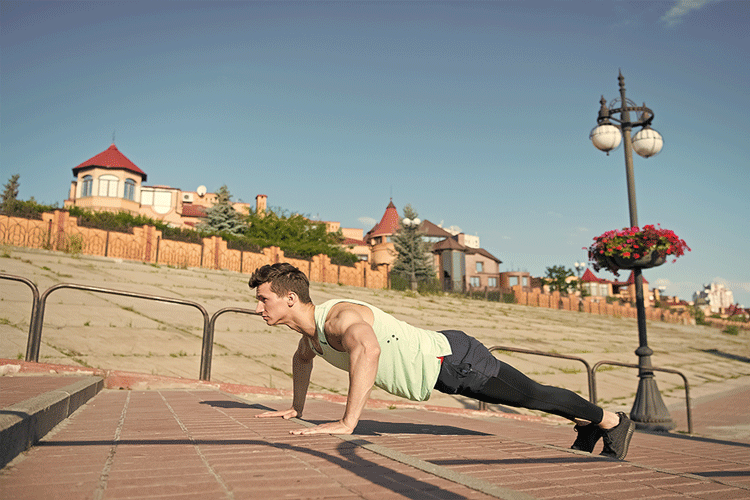 Beach Body Ciruit Training
If you want to get in a great beach workout without packing a lot of gear try out a High-Intensity Interval Training (HIIT) on the beach. Find an empty or less traffic stretch of beach about 30-40 meters will do. In this workout, you will complete 10 repetitions of each exercise and complete as many sets as you can handle (3-5+ sets), allow at least 2 minutes rest between sets.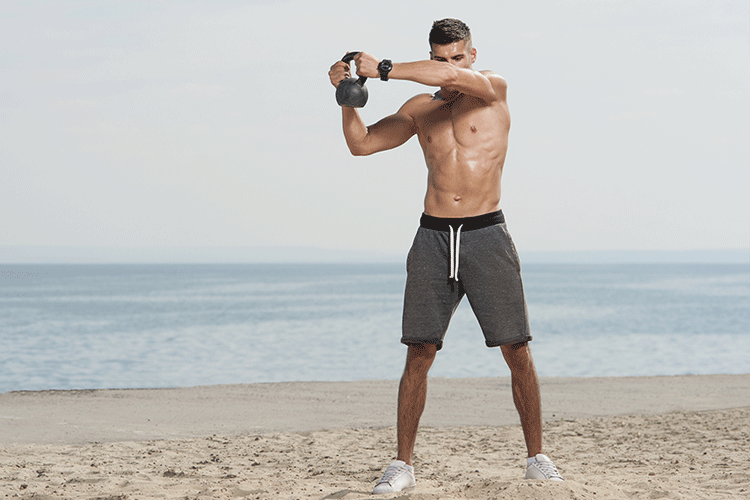 Sand Sprints 30m
Prisoner Squats
Push- Ups (regular or assisted)
Rocket Jumps
Bear Crawl
Crab Walk
 Burpees
Alternating Standing Knee Ab Crunch
Beach and Beach Dune Running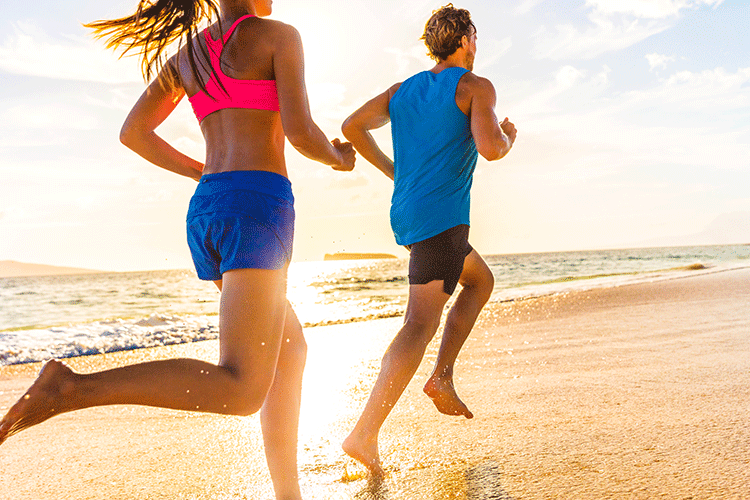 And, if you're looking for an extra challenge try the summer version of moguls with dune-running. Beach dunes are created through wind-blown deposits of sand. That makes them not nearly as tightly packed as sands near the water. That means you can expect to sink a good several inches on every step, presenting a full-body workout to balance, pull and propel yourself through the dunes.
To quickly remove sand from your legs post-run, try the old surfer trick of dusting yourself down with a little baby powder (on dry skin). It helps to remove the sticky-factor of sand, leaving you smooth and comfortable to enjoy a well-deserved rest on your favorite beach towel.