Long Hairstyles for Men To Get The Perfect Look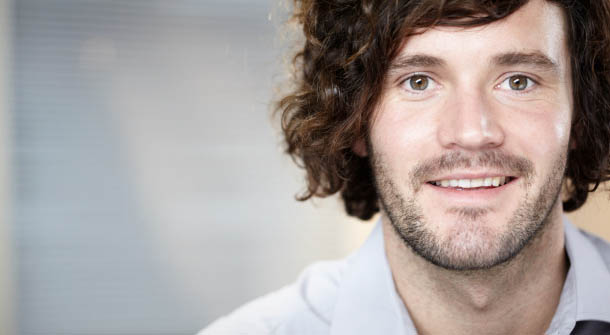 Long hairstyles for men are coming back into vogue once again. This time around, however, we guys have learned our lessons from the 1980's and have discovered that the secret to a great, flowing hairstyle is to take care of our hair. If you are working on growing out your hair to have that attractive long style that is coming into fashion right now, here are some options for you to consider and how to best take care of that new style.
Long hairstyles for men
Get the Perfect Beach Look
If you've got straight hair that doesn't have a lot of movement to it, the beach style is the perfect long hairstyles for men like you. Grow your hair out so that it is about chin length, then have some feathering put into your hairstyle to give it some dimension and flow. The perfect beach hair has a light touch of sun to it that has lightened it, but if that's not possible because of your local climate, don't be afraid of some highlights! Make sure to routinely let some conditioners set in your hair to keep it at its healthiest at all times too.
Don't Be Afraid of the Lion's Mane
Have you been blessed with hair that is thick and wavy? Many guys choose to keep hair like that trimmed short, but those guys are missing out on having a spectacular long hairstyle. Thick and wavy hair generally takes daily maintenance, but with the right framing around your face, you'll be able to make an incredible first impression! To add shine to any color hair, use products that create the illusion of shine, don't be afraid of the blow dryer, and as your hair is about to dry, just run your fingers through it for the perfect look.
Stay Tidy with the Perfect Part
Many men part their hair in a specific way to give it that classy look that has been timeless. You can replicate that look with your long hairstyle as well. The key to making this hairstyle be a successful one is to consistently use hydrating products with your hair. Investing in a venting brush will help to create volume within the hair without the uncontrolled blowing a blow dryer can bring to the table. A light gel or pomade can help to keep that part in place all day too!
Keep That Stuff Tucked Behind Your Ears
You know how women with glasses can be ultra sexy with their hair tucked behind their ears? The same is true for guys! Many guys keep their hairstyles tidy by trimming the hair around their ears, but you can achieve the same appearance by keeping the flailing strands of hair tucked behind the ears as well. The best part about this look is the lack of effort that it takes – just brush the hair back and you're done!
What Long Hairstyles Are Right For You?
Your chosen long hairstyle should be based on what looks the best for both your hair type and the shape of your face. The right combination can look incredible and give you the looks that you deserve! Just remember to take
Most Recommended