Coffee Berry The Next Big Anti-Oxidant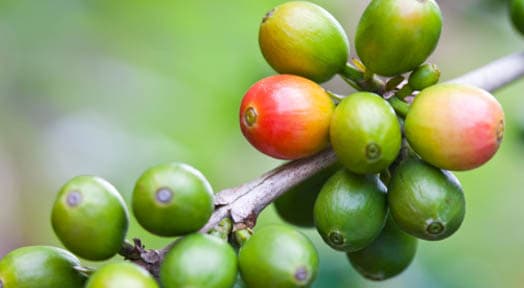 It seems like every month a new super fruit comes out of the shadows and offers us the cure to everything that ails us. The hottest new berry to come out from behind the scenes is Coffee Berry. Coffee is touted as having some of the best anti oxidant properties found in nature. But what is the coffee berry, and what are the scientists and medical community saying about this new super berry?
The Amazing Benefits of the Coffee Berry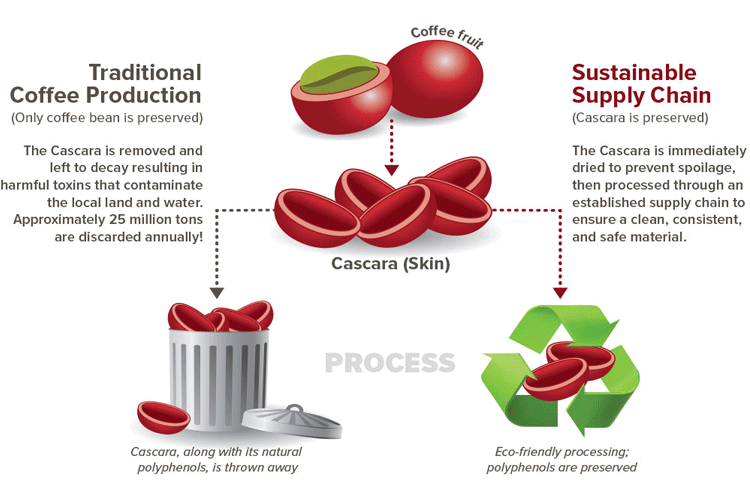 It is the fruit that the coffee bean is surrounded in. This fruit has traditionally been discarded because it is difficult to process and was seen as useless to coffee connoisseurs. However, recently coffee anti oxidant power has come to the forefront. Studies show that the it has more anti-oxidants than blueberries, pomegranates, or raspberries. There are also studies proving it helps improve brain function and cuts the risk of diabetes down considerable. Because coffee berries are high in polyphenols they have been linked to the prevention of Alzheimer's, heart disease, and asthma.
A deal struck some 7 years ago between VDF Futureceuticals and New Chapter helped the extract get into the mainstream whole foods market. However, it wasn't until recently that coffee berry started to catch traction. In fact, the extract has become a must have supplement in many healthy people's lives. Green tea is still a more popular option but as awareness grows for coffee berry fruit we will likely see it introduced to every day products.
Ways to use the fruit
 1) Extract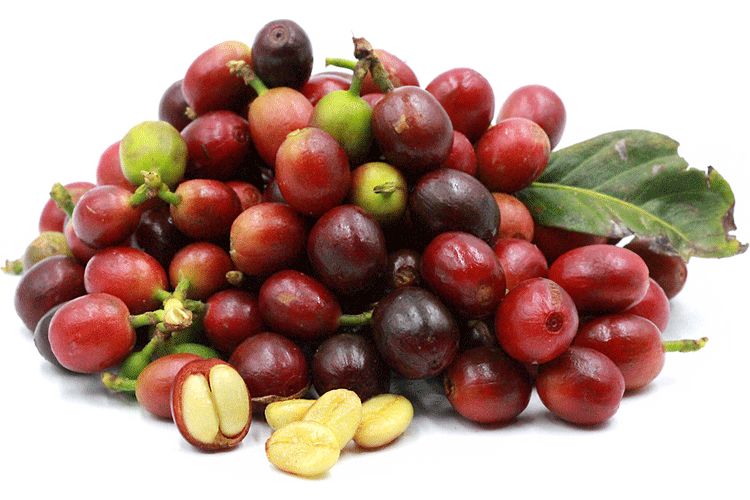 Through its extract applied topically in a cream or lotion, or 2). As a drink taken internally. Both methods are equally as effective but they treat different ailments. The antioxidant rich food heals inflamed or damaged skin and the internal extract is wonderful for prevention of free radicals and cell damage.
2) Topical lotions and creams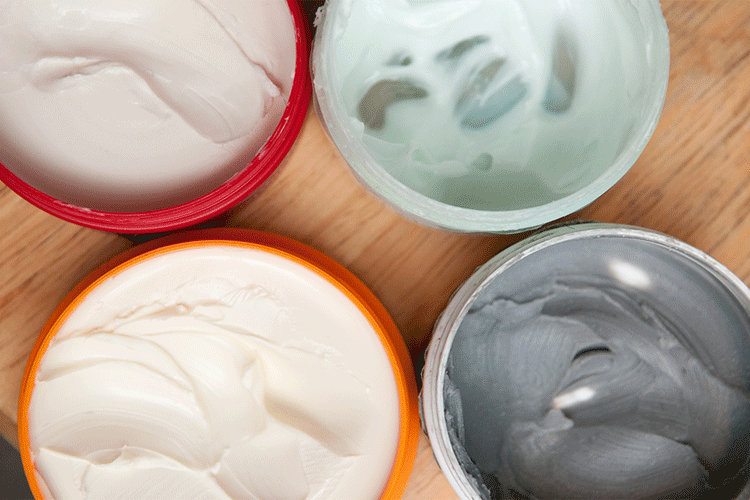 While its use as an extract has seen limited popularity its use in skin care has exploded. Lotions, anti-aging products, and anti-oxidant creams have hit the fashion world like a ton of bricks, and if you are a man who likes to look and feel young you may want to hit the shelves to see what product fits your needs. The argument for coffee berry as the next major anti-oxidant is very compelling one. It is one of the richest antioxidant foods in the world, and if you want to look and feel your best you too will follow suit and purchase anything with the label Coffee Berry.
Most Recommended