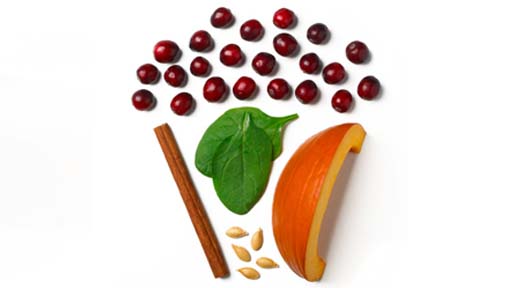 Finding healthy fall snacks is a great way to enjoy one of the best times of year, Fall. The crisp air changes from hot to cool and there is a magical vibe in the air. The harvest is ready and a whole new array of fun, delicious and healthy fall snacks are available to make when it's chilly outside.
Top 6 Fall Snacks
Pumpkin Seeds –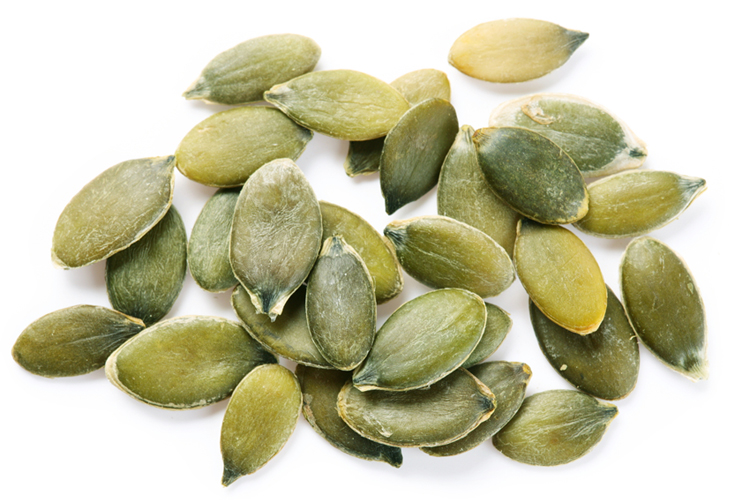 One of the best flavors of Fall is, of course, pumpkin. Take advantage of the season and use pumpkin in as many of your recipes as possible like pumpkin soup, pumpkin bread and of course pumpkin pie. Mother nature was designed to assist a healthy lifestyle, so give her foods a try. Roasted pumpkin seeds are a hot ticket snack this fall. They are easy to make but also so accessible and probably on display at the local grocery store. Nut and seed fanatics should definitely add roasted pumpkin seeds to the Fall grocery list. They may turn into a favorite to snack on all year round.
Cranberries –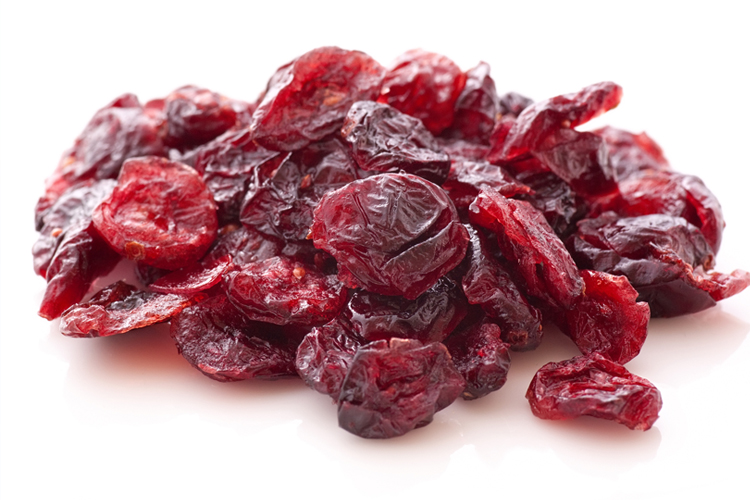 Nothing says fall like cranberries. Some love cranberry sauce for breakfast, lunch and dinner during Turkey time, but cranberry granola takes this fruit to a whole other level. Simply toss some dried cranberries into a package of granola, add some chocolate chips and almonds or other nuts that are enjoyable and the perfect fall granola recipe is at hand.
Smoothies –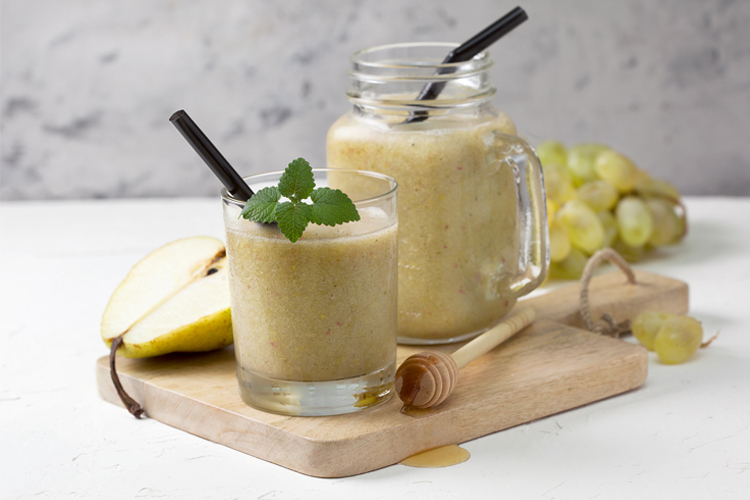 Don't overlook the amazing health benefits of smoothies. Adding pear into smoothies this Fall is a delicious and health treat. For gourmet lovers, pear, pumpkin and cranberry smoothies may be a great experimental tasty drink. For special occasions or a family get together, apple pie dip can be the hit of the party. Simply blend a few apples, add lemon juice, brown sugar, apricot preserves and cinnamon. Prepare some tortilla wedges and dust them with cinnamon and add them to the side of your delicious Fall dip.
Apple Chips –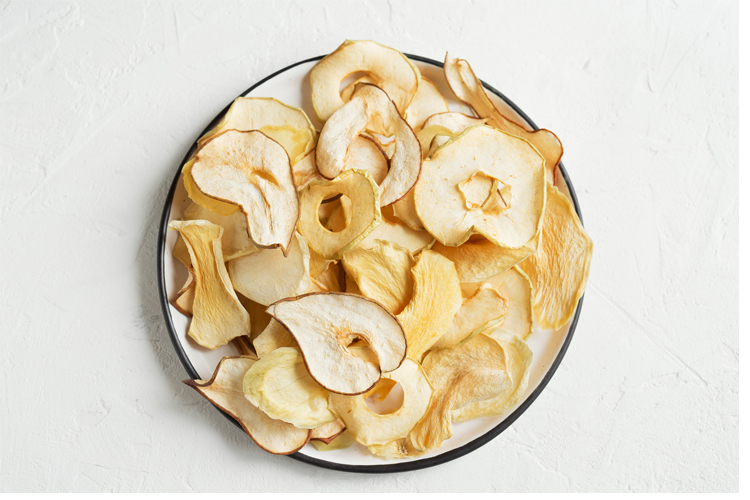 Don't forget to put apple chips on the table too. This low-calorie crave-worthy treat is not only healthy is packed with flavor. Buy them at the grocery store or a farmer's market and enjoy throughout the season.
Pumpkin Spice Latte –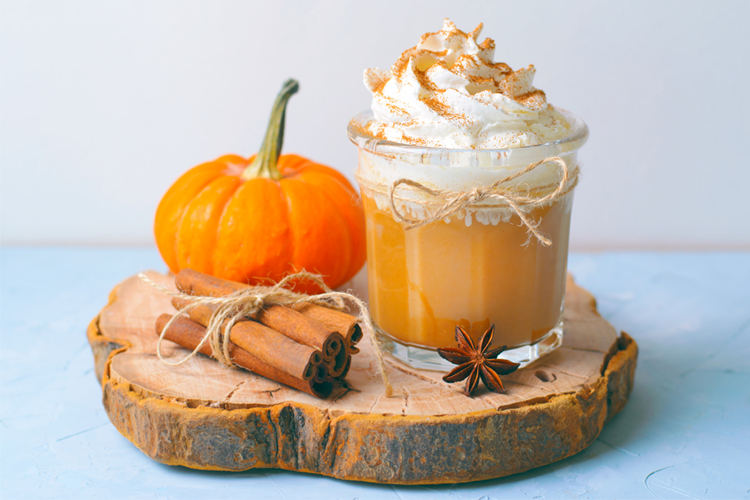 A great way to suppress the appetite is to have a midday latte. Sometimes cravings don't necessarily mean hunger. A pumpkin spice latte will be just the trick to give the feeling of fullness and cut down the heavy lunch calories. Try to make lattes at home and buy a pumpkin spice coffee roast to avoid extra calories from coffee shop versions. If coffee does not hit the spot, try a low-calorie maple yogurt recipe.
Greek Yogurt –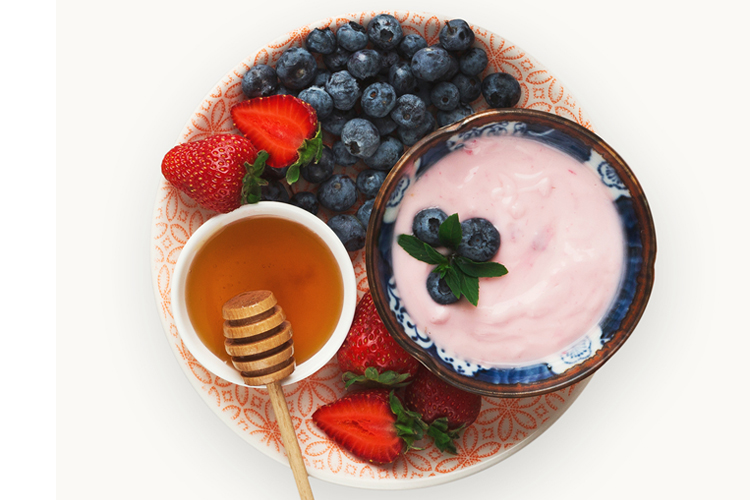 Greek yogurt is packed with protein, can be found in a low-fat version and tastes great with toppings. Add banana slices, pure maple syrup and chopped nuts for a very filling and satisfying Fall treat.
Want to take your fall flavors up a notch in a very healthy way? Check out these superfoods to help you make it through the fall season from one of our favorite places for healthy living advice, Alignyo.com. These superfoods will not only satisfy your snack cravings but fuel your body with the energy it needs in this changing weather. Take a moment to choose some great, healthy fall snacks and feel good about enjoying the harvest.