No, juices are not limited to kids and brunches with the ladies. 'Juicing', in fact, is having a big moment nowadays. It has been one of the most prominent buzzwords of the year, followed closely by the likes of 'avocado' and 'kale'. Trendy juice bars and cold-pressed juices were big over the few last years, and all for good reasons. Juices are known for being several amazing health benefits, and it is especially effective when it is taken before or after your daily workout sessions. Let us take a peek at some of the juice recipes to help you get your start on the 'juicing' bandwagon.
'Juices' to help your workout!
Minty Apple and Kale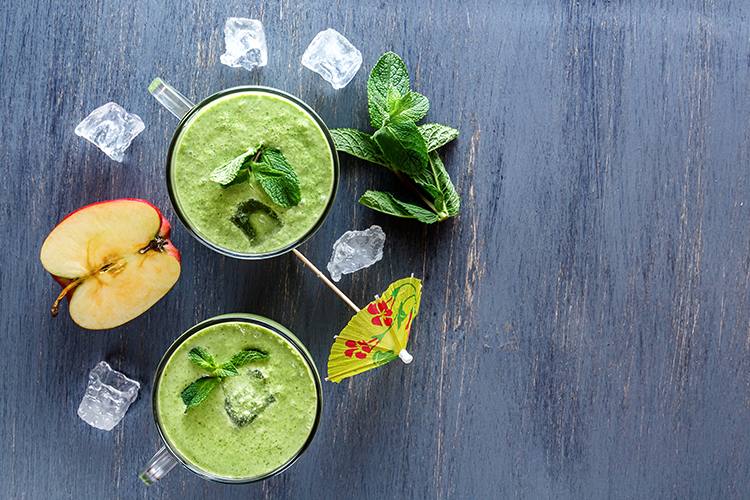 The nutrients in this juice are helpful in giving your metabolism a kickstart while helping you burn more calories during your workout. Kale has a vast amount of fiber, which keeps the appetite in check, while the apple provides extra fiber while regulating your blood sugar. This juice is made with juicing six kale leaves, one cucumber, one green apple, a few chunks of pineapple, a few mint leaves and one lime with the peel.
Green Juice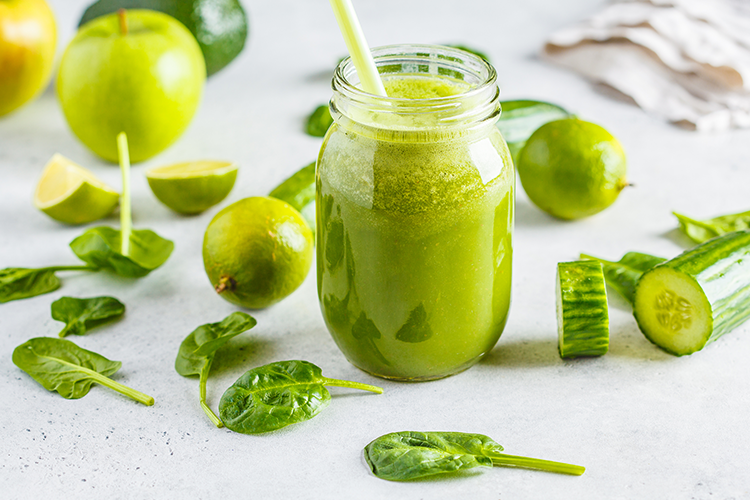 This juice is power-packed with a lot of nutrients to nurture your body and mind and maintain healthy digestion while keeping a healthy immune system. Moreover, a glass of green juice will help keep you charged and focused during an intense workout. To begin with, mix 3 cups spinach leaves, one cucumber, five stalks celery, one carrot, 2-3 fresh romaine leaves, 1-inch fresh ginger root, ½ cup fresh parsley, ½ apple, ¼ lemon, ½ cup water and process them in the juicer.
Chia Berry Juice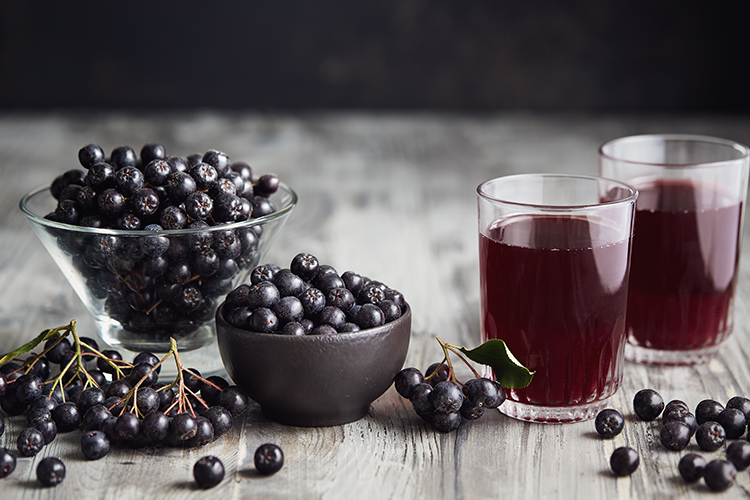 This juice comes filled with antioxidants and also has a certain amount of natural sugars. Moreover, the addition of chia seeds acts as a good source of protein and fiber. Firstly, mix ½ cup of strawberries, blueberries, some mint leaves, one teaspoon honey, and chia seeds. Following this, toss the berries and mint leaves into a juicer. Additionally, you can add the honey and chia seeds to the mixture and enjoy!
Orange Energizer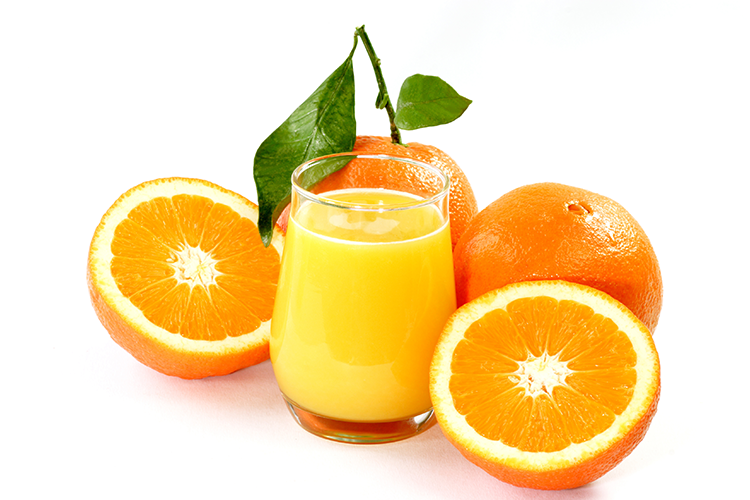 Oranges and lime are an abundant source of vitamin C, loaded with natural sugars. This provides the body with glucose. This makes it a perfect pre-workout drink, which is best consumed 30 to 60 minutes before hitting the gym. The Orange Energizer comes with 1 cup peeled and chopped orange, ¼ cup green grapes, two tablespoons lime juice and ½ teaspoon roasted cumin seed powder. Juice the orange and green grapes first and add in the lime juice and the cumin later.
Pomegranate Passion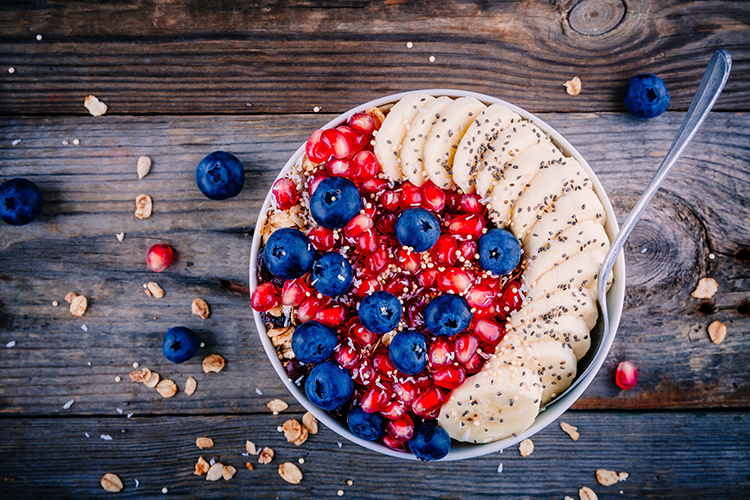 Mix ½ cup pomegranate, two tablespoons passionfruit pulp and one teaspoon honey and juice them together. This juice tastes excellent and provides you with a burst of energy right before you hit the gym. Having this drink 30 minutes before your workout will help you stay active and quick on your feet.
There is certainly no limit to the possible combinations of juices that one might come up with. It is up to your wild imagination and your taste preference. Juicing is a healthier alternative to buying packaged juices from the supermarket. It gives you the best of nature, without any preserving agents or sugar additives. Try these delicious juices and take your workouts to the next level!