Shrink Fat Cells in The Form of Capsule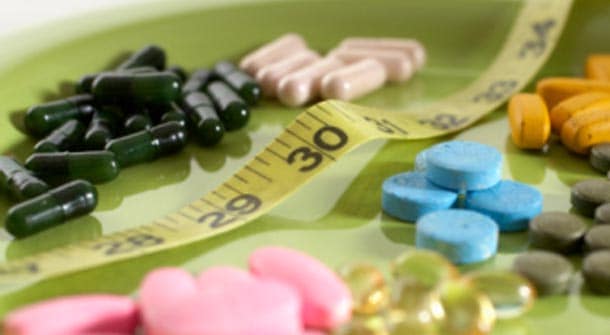 We all could use a little help controlling our weight through natural means… and what could be better than the convenience of a natural supplement you can take daily to actually shrink fat cells? You may hear of these magical supplements but is there any truth to them?
Tips on how to shrink fat cells from your body
Within our bodies, there are hormones that determine how we digest and process fat. Of these, there is a master hormone called Adiponectin that controls precisely whether to conserve or store the fat, or use it immediately for energy. Without fat being deposited on a regular basis, the fat cells begin to shrivel up and shrink as they are depleted (as through exercise or otherwise healthy metabolism).
How Adiponectin works
Where this process with adiponectin gets interesting is that you can augment the production of that hormone in the presence of certain ketones. In supplement form, raspberry ketones are excellent sources of adiponectin boosters. Within just two weeks of daily use of raspberry ketones, many report an overall slimming effect as the additional adiponectin in the body signals fat cells to release fats and shrink. It also has a wide range of uses such as hair growth when applied to the scalp is used as a flavor adding agent in cosmetics and food products.
Raspberry Keytones and weight loss
Keep in mind that even raspberry ketones and mainline adiponectin (if such a thing existed) won't cover a wealth of bad-decision making in the food and beverage department. If you continue to over-consumer excessive fats, sugars and calories, those shrinking fat cells will balloon right back up again.
Make lifestyle changes and stick to them
If you are serious about your weightloss plan it is essential that you make the appropriate lifestyle changes like a healthy diet and regular exercise. But, if you're looking to bust through a plateau and help fast forward your diet and exercise results, this may be the key (or keytone) for you.
Most Recommended