Are you also baffled about what the Whole 30 is? Don't worry. As a matter of fact, we have all the info you might need regarding the same. Whole 30 is a diet plan to clean up your food habits by eliminating the food that is harmful to your health. This diet plan can offer more benefits than other fad diets since it not only helps you lose weight but it teaches you how to eat for long term success. Furthermore, if you are into fad diets, you can follow the Whole 30 diet plan in your routine life. This will be more useful for people who are especially trying to lose a large amount of weight. Read this article to know everything about the Whole 30 diet plan.
What about the Whole 30 Diet?
Whole30 is a clean-eating or dieting plan for 30 days in which you need to avoid unhealthy foods and replace them with foods which offer more health benefits. The foods that are included in the Whole30 diet plan are: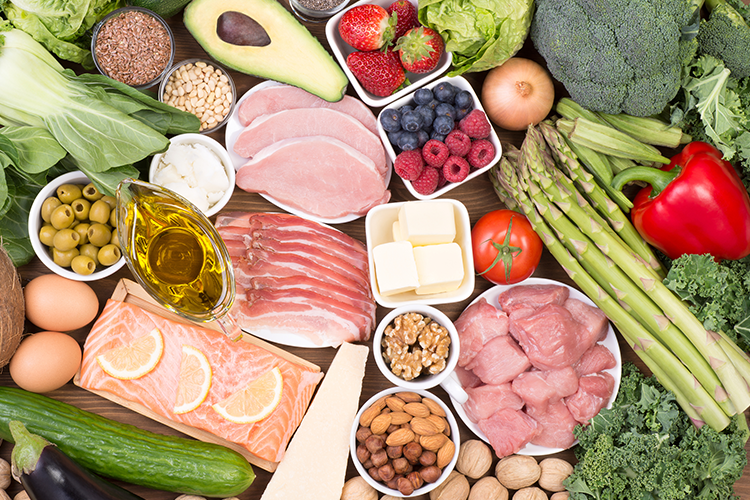 Veggies – There is no limit it is most important of all
Fruits – Eat as much as you can
Healthy Fats – Take up to certain calories
Beef – Can include in one meal per day
Poultry – Consume at a certain amount so that you don't exceed your level
Fish – You can eat it up to your level
The foods that should be avoided during the Whole30 diet plan are:
Say no to sugar and natural or artificial sweeteners
Don't smoke cigarettes and limit alcohol
No beans, grains or legumes
Avoid Soy and Dairy
In addition, say no to processed additives, and junk food.
Benefits of Whole30 diet
Weight Loss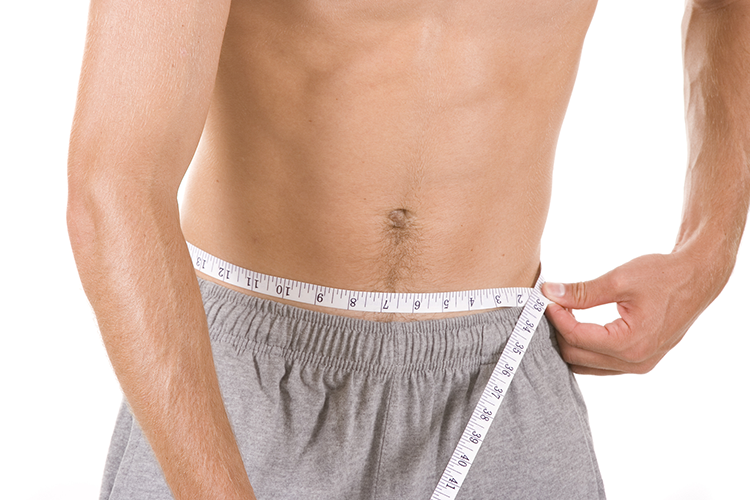 Cooking your own meals rather than ordering take-out while you are at the Whole30 diet is a huge factor for success. This way you know exactly what in your food, for example, how much sodium or oil and you can make the necessary adjustments. Improving food choice and paying more attention to the type of food you intake is a direct link to reduce your weight and increase energy levels.
Improves the skin quality
Whole30 diet is generally the best way for people who have acne problems. As there are no oil processed items in the diet menu there is a limited risk of diet-induced skin problems. So you can get glowing and clear skin.
Improved digestion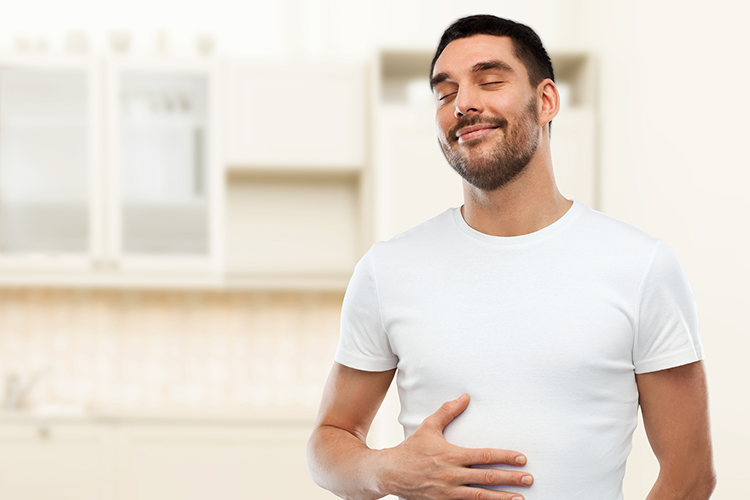 When you follow the Whole30 diet plan for two weeks you come to observe the lighter feel on your stomach. Also, the absence of heavy foods makes you feel better and it speeds up your metabolism allowing you to process food more efficiently.
Improve Sleep and Workout time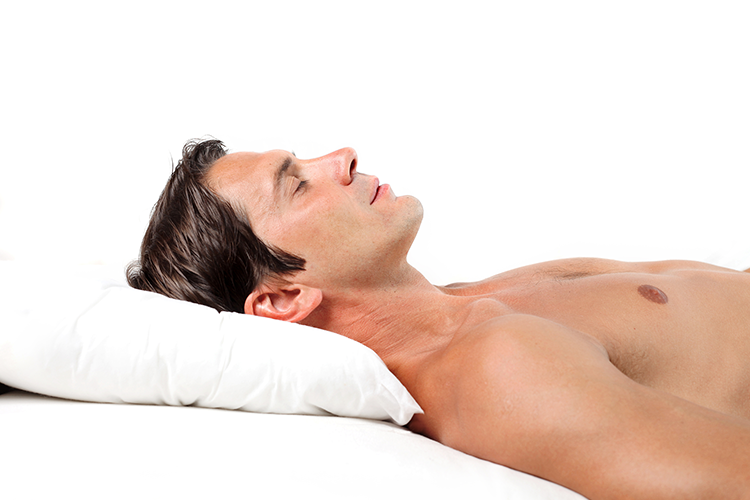 The Whole30 diet plan can offer you better sleep as your body is more in harmony and not busy digesting heavy or processed food. When you have more sound REM sleep, your body is able to restore and your muscles repair and grow. By getting the right amount of sleep teamed up with eating the right foods you see a direct benefit in your exercise program. You will find the increased energy will lead to longer more intense workouts with a higher calorie burn.
Why is it the 30 days diet?
The Whole30 diet plan is a diet for 30 days, which helps set you on the path to a healthy eating lifestyle. In fact, it takes nearly 66 days to stick to a habit so by learning in this time frame and sticking with it even after it finishes can lead to lifetime benefits. This diet plan is considered as one of the best diets as you don't need to count the number of calories or deprive yourself of food, you just simply make a swap for a healthier version.