World Healthiest Foods To Add To Your Diet
The World healthiest foods comprise of the most delicious and nutrient-packed whole foods which we consume every day. We often succumb to unhealthy food options such as red meat, processed and canned foods. These do well to curb instant hunger, but when made part of everyday diet these do more harm than good. We have compiled a list of superfoods which you should include in your diet to fight diseases and boost energy. Have a look at some of the World's Healthiest food along with the health benefits they offer.
The World Healthiest foods you must Add to your Diet
Avocado World healthiest foods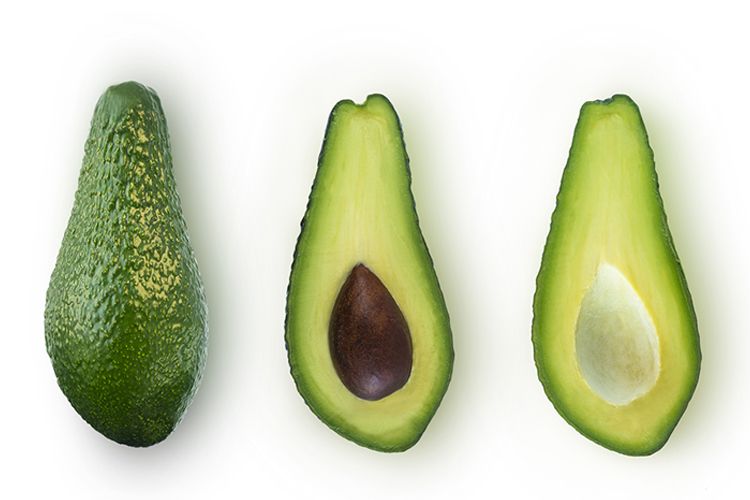 Avocados contain monounsaturated fats responsible for lowering body cholesterol and reducing the risk of heart attacks by one-third. This is a creamy, delicious fruit high in fiber, potassium, vitamin-C and the anticancer compound called glutathione, an effective antioxidant. You can either make a dip with avocado or spread it on a toast with some salt and pepper.
Broccoli World healthiest foods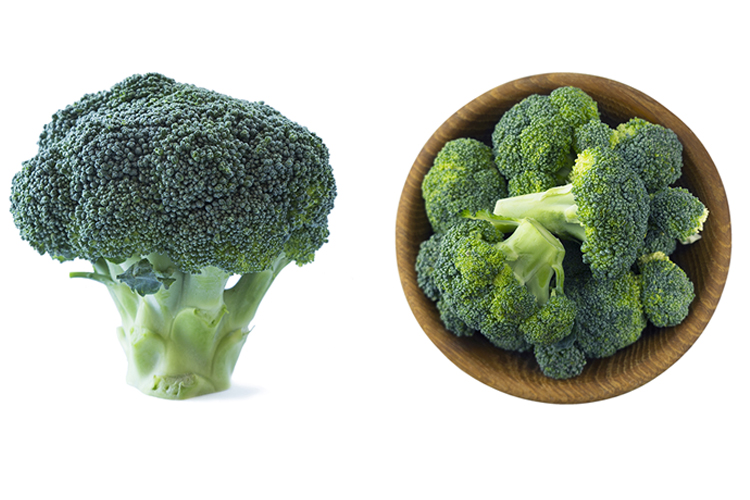 You can relish Broccoli both raw and cooked. Broccoli provides bountiful of Fiber, Vitamin-K, Vitamin-C and is an excellent cancer fighter. This wonder vegetable is excellent for your bones and blood pressure and touted as one of the World's Healthiest foods. You can enjoy it as fritters or if you want a more healthy way then lightly steam it.
Lemon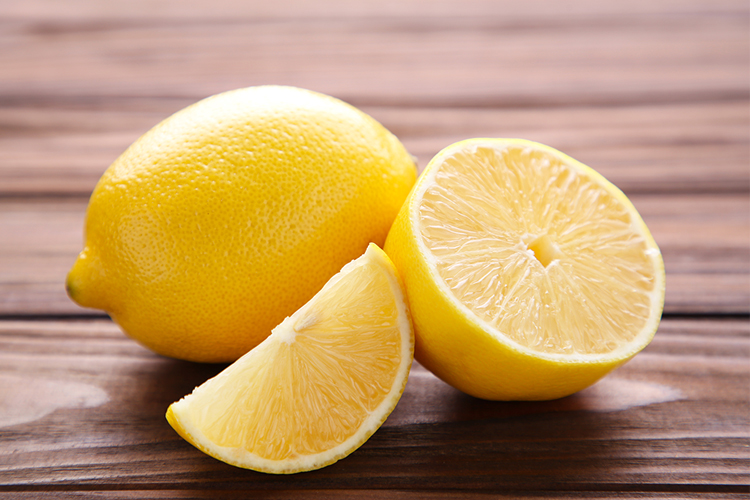 Lemons have useful anti-inflammatory properties, and you can consider them as one of the popular world's healthiest food. This aids in inhibiting the growth of cancer cells and full of Vitamin-C just like oranges. Start your day by adding a slice of lemon or few drops of the juice in your tea or glass of water. This will keep you hydrated and ward off potential diseases keeping you healthy.
Kale World healthiest foods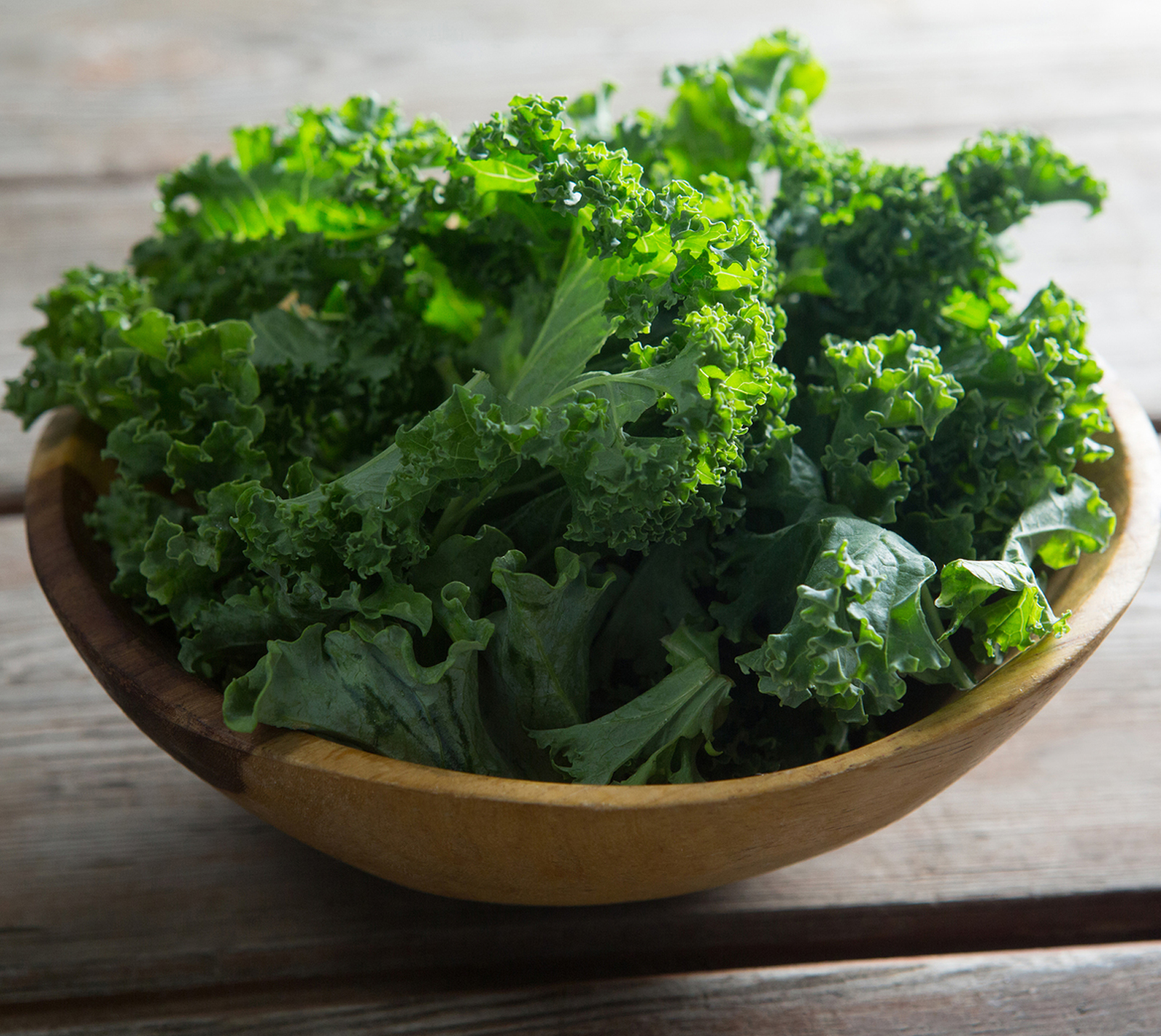 Kale has ample nutrients including Vitamin-K, Vitamin-C, Fiber amongst many others. This leafy vegetable has a decent amount of manganese, copper, Vitamin-B, calcium, and potassium. Toss it around in your salads to enjoy the extra crunch. You can also blend it in smoothies or simply make revitalizing Kale juice.
Beans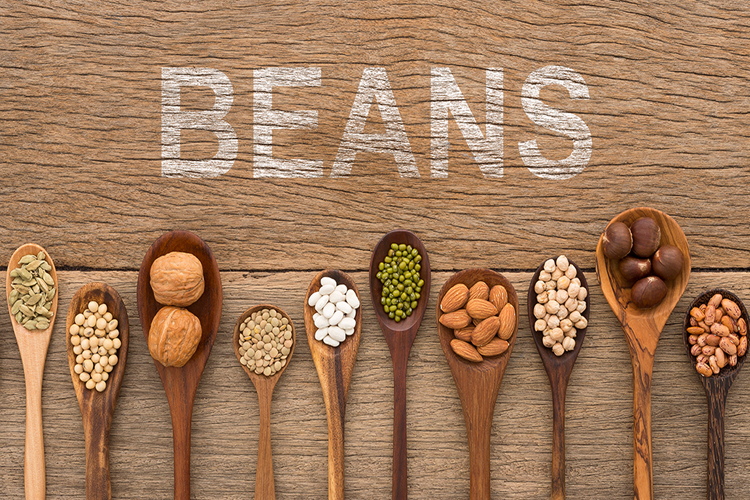 Beans contain a large part of the soluble fiber, and when included in the regular diet it can keep your heart healthy. You can benefit from the calcium, proteins, fiber and healthy antioxidants with its consumption. You can either bake your beans or enjoy it as Mexicans do by including it in burritos, tacos, nachos, etc.
Lentils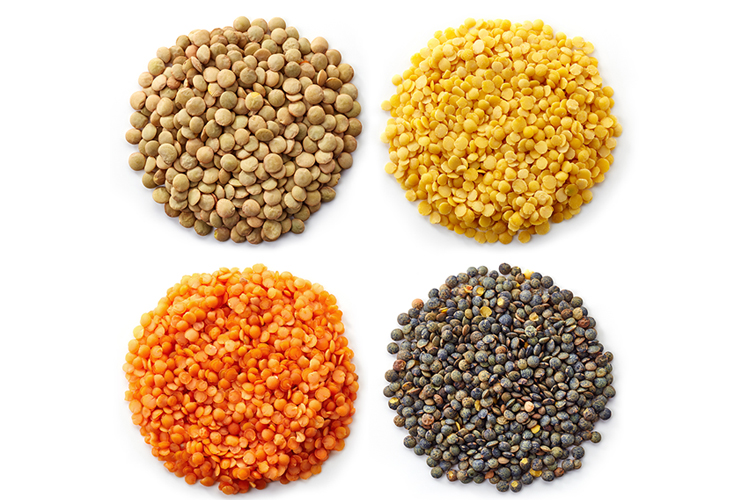 Lentils are a part of the legume family and are jam-packed with protein and fiber. Apart from adding texture to your meal, lentils are rich in taste. It is most beneficial for vegans and vegetarians who do not rely on meat for proteins. Try making lentil soup or boil it and add it to soups and stews to have a comfort meal.
Salmon World healthiest foods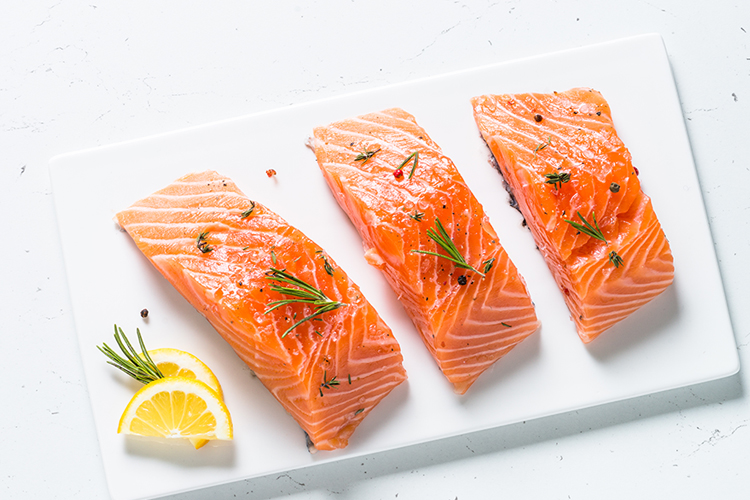 Another one of the world's healthiest foods you should make a part of your balanced diet is Salmon. Not only is this oily fish delicious for your taste palate but it's abundant in beneficial nutrients. Salmon contains protein, omega-3 fatty acids, and even Vitamin-D. You can grill, bake or poach your salmon and enjoy it with a dash of lemon or potato salad.
Sardines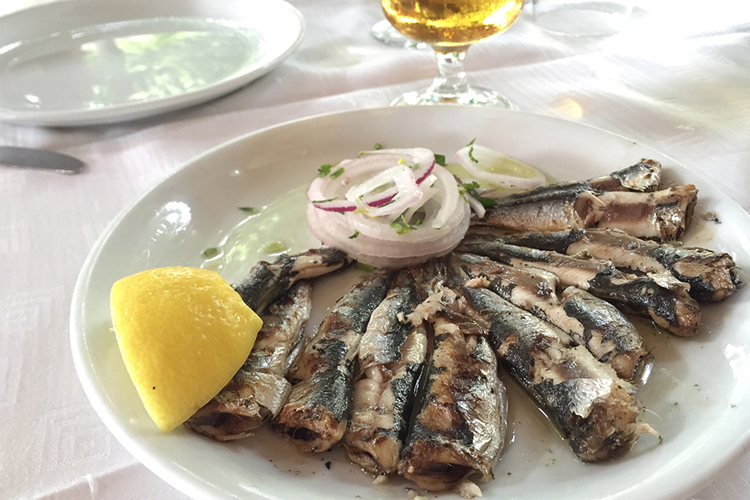 Sardines are a nourishing, small, oily fish familiar to most people suitable for the heart and nervous system. It is an excellent choice when you are on a low-fat diet. It also contains a hefty amount of Vitamin-A, Vitamin-D along with omega-3 fatty acids.
Spinach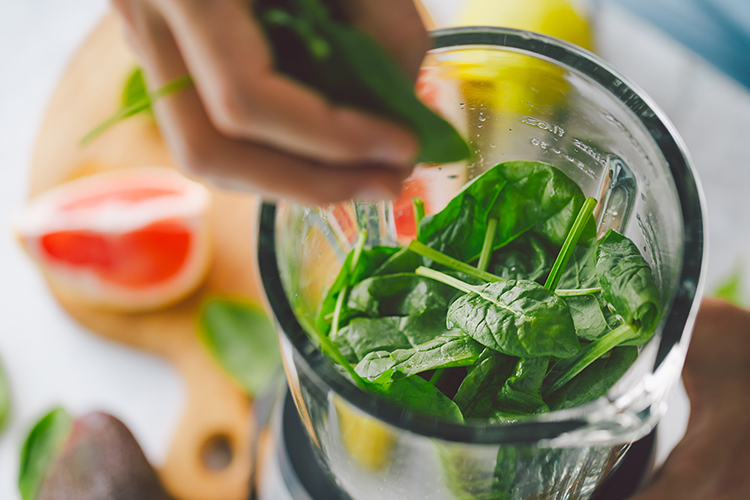 This healthy green superfood is densely packed with nutrients and readily available in supermarkets. It is loaded with Vitamin-A, Vitamin-K, Folate and a lot of energy while having lower calories. Enjoy it by lightly sauteing it with some onions or by adding it your regular omelet.
Potato World healthiest foods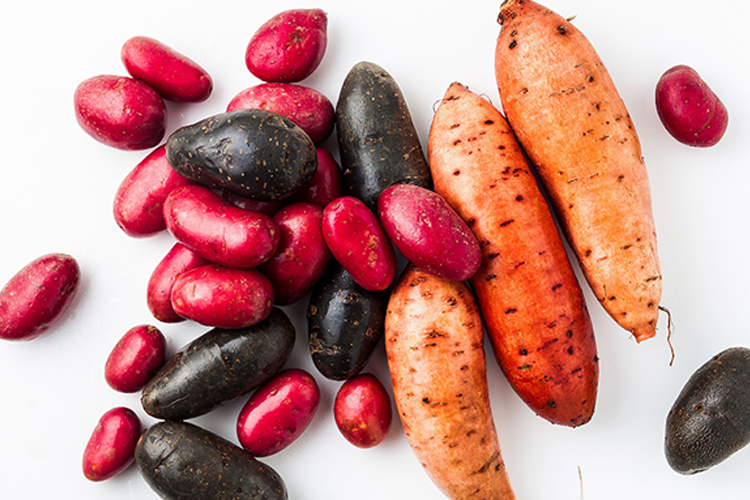 Potatoes are a rich source of vitamin B6, potassium, copper, vitamin c, manganese, phosphorus, calcium, and fiber. Consumption of potatoes is good for your heart, bones and plays an essential role in improving mood and memory. It is vital for maintaining body metabolism as well as immunity. You can either bake, roast, mash, steam the potatoes or cut it small and make potato salads and soups. Just be sure to avoid the fatty toppings like extra butter, cheese, and sour cream. Also, you don't need to stick to the plain old russet potato, there are several varieties including red potatoes, purple potatoes, sweet potatoes, Yukon gold, and many more.
All these nutritious foods can keep you feeling full for longer and rule out over eating. They make to our list of the world's healthiest food as they are readily available and promote good health. It is equally important to include them as diet staples when you want to take charge of your health. Notice how the diet change works in myriad ways to keep you stay fit and healthy in the long run.
Most Recommended