Fitness Resolution to Commit to this Year

Every new year, millions of people take many resolutions and one among them is the fitness resolution. In reality a majority of people often forget these resolutions after few days or weeks. However, fitness resolution is one of the important changes that can transform your lifestyle and bring you back in shape. Therefore, we want you to promise yourself this new year to follow your resolutions regularly without skipping it a single day.
It definitely is hard in particular to keep up with the resolutions throughout the year. But with firm determination you can achieve what you want. In fact, we recommend you to spend some time behind fitness activities everyday. If you are a regular in following your resolution you will have a stronger and healthy body, just how you want it.
Familiar Fitness Resolution to Start the Year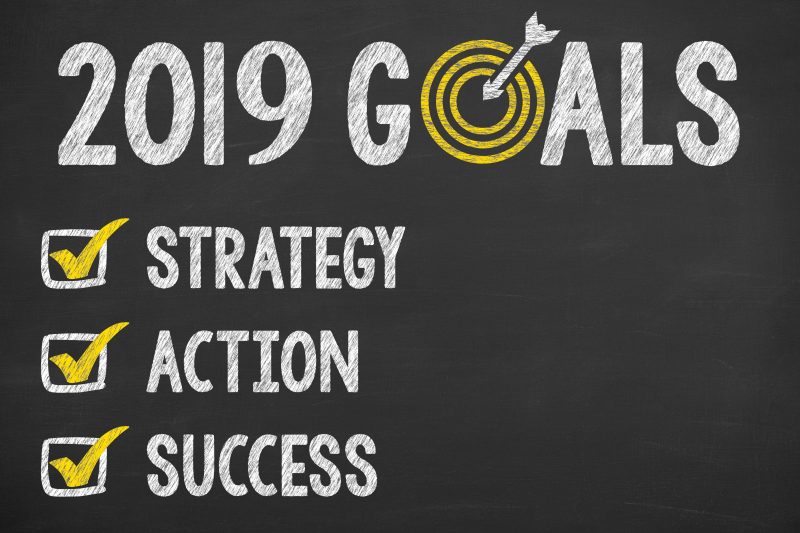 Move your body literally
In the first step of a new year fitness resolution must include body movement. All you have to do is move your body throughout the day, not just while you are at the gym. Also, include activities like dancing, where you can move your body slowly in different postures.
Take time to meditate
During your leisure time, spend 10 minutes doing meditation which is a good practice to de-stress yourself. In fact it is better if you meditate every day as it can help you to achieve great goals in life. Also, meditation leads to mental peace giving your mind and thoughts enough stability.
Do Yoga
Practicing yoga is the finest way to maintain the health of your body and also mind. This also gives the calmness to your mind and makes your body flexible.
Get more sleep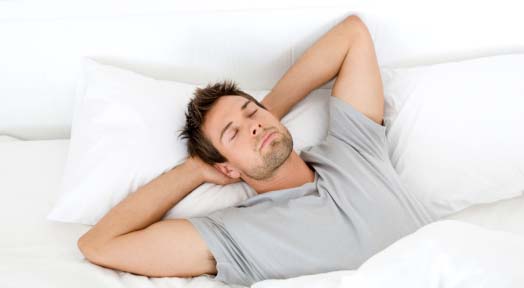 Most people don't know how important sleep is for humans to maintain a fit lifestyle. Getting the right amount of sleep for a certain period of time can help you perform better. Also, sleeping helps you to relax and refills your energy level. In order to have better sleep you must schedule your daily bedtime routine amd stick to it.
Include a Nutritious Diet
No fitness goal is possible without a healthy diet. Be sure to include diet into your resolution as it also plays a vital role in keeping you fit. But you should prepare the diet plan based on your health. If you are trying to lose weight opt for a low-carb diet. If you are trying to gain muscle choose a protein and fat rich diet like the Keto Diet. A nutritious diet plan can vary for different people. Understand your needs and follow a diet plan accordingly.
Download the fitness app

Spotting a smartphone in every hand is furthermore a common sight. These smartphones allow you to download the best fitness applications suitable for you. In other words the fitness applications can send you the reminders and alerts. They can also send you workout plans, diet plans and exercise instructions. This in turn will help you to manage your workouts and keep your fitness resolution in check.
Be realistic
You know your body and mind inside out, however, don't make resolutions that are unrealistic or too difficult to follow. Therefore, start with easy, and measurable resolutions with which you don't struggle. Such fitness resolutions can include not skipping the morning meal or hydrating yourself with enough water.
Slow and Steady for Long Term Success
Most importantly, don't push yourself too hard on the first day. You will eventually succeed in achieving your goal even if you progress with baby-steps. If you make it too hard for yourself you will only end up with demotivation and quick burnout.

Most Recommended