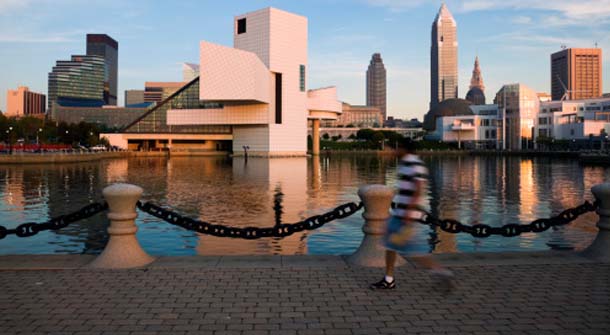 One of the best things about vacationing in the city is that everything is within walking distance and there's never a shortage of activities to hold your interest. Visiting a downtown area also gives you plenty of opportunities to get a little cardio workout while you explore the sights.
Top tips for Visiting a downtown area to maximize your vacation
Wear comfortable shoes
Pack a comfortable pair of sneakers and hit the streets to find those little hidden treasures few know about except for locals. You don't even have to pack that "look at me I'm such a tourist" map. Simply pull up the map on your smart phone or print a Google map at handheld size with a few strategic notes in the margins.
Find places to go in advance
Look up the addresses for any pre-arranged activities or destinations like restaurants and then plot the routes from your hotel so you have enough familiarity with the area to walk there. Using 'street view' can be a great way to get a lay of the land. You can also check out apps and websites that are loaded with popular POI all over several cities.
Worried your lady won't walk in heels? Buy her one of those pairs of low-profile, slip-on shoes that tuck into a purse or jacket pocket so she can walk comfortably and yet still look gorgeous when you get there.