Sedona Valley Jeep Tours for an Adventure Vacation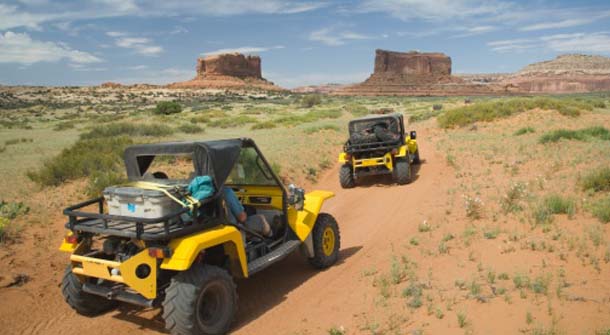 Sedona Valley Jeep Tours, Spring is the perfect time of year to visit Arizona. The desert, in all its glory, beckons nature lovers, hikers, and climbers to make the most of the incredible landscape before summer heat makes it unbearable. Our favorite spot – the Sedona Valley.
Sedona Valley Jeep Tours for the Ultimate Vacation
What you'll see
The enchantment of the American Southwest has endured for centuries. Towering rock formations, brilliantly hued sands of red, brown, orange, and white… wide, open spaces, vibrant green cacti, swaying palms, and even meandering rivers make this some of the most beautiful natural landscape anywhere in the world. And right in the heart of it is Arizona's Sedona Valley. A little less than an hour outside of Flagstaff, the canyon carved by the Verde River creates a splendid wonderland that is home to deer, coyotes, bobcats, and amazing birds like Peregrine Falcons, Bald Eagles, and Greater Roadrunners.
What else to do
And though you can most definitely hike any of the trails, one of the best ways to see all the Sedona area has to offer is on a Jeep Tour. Ride in the open air as your experienced guide takes you from one lookout pass to another, saving you miles in between and allowing you to see multiple days' worth of picturesque landscape in a single afternoon. Some offer picnic lunches as part of the excursion, and most welcome children over the age of 1 (with carseat) or over the age of 5 (without carseat).
Most Recommended