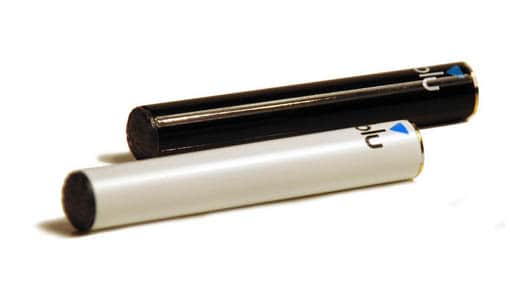 Truth about e cigarettes, The use of e-cigarettes can be considered as the wave of the future now, and a growing number of smokers and enthusiasts are picking up these electronic versions of these cigarettes to light up. This trend is understandable knowing how interested some men are in finding alternative and viable solutions that can allow them to light up without the usual effects of traditional cigarette smoking.
The truth about e cigarettes
This development is actually validated by some medical studies, including the one published in the American Journal of Health Behavior. According to this new study, electronic cigarettes are now helping smokers shift their preferences away from traditional cigarettes. In the study, it was found out that nearly 90 percent of the respondents have reduced their use and dependence on cigarettes in the week they tried using an e-cigarette. The future looks bright for e-cigarettes and its use can help smokers and tobacco enthusiasts in saying good bye to the usual toxins. So what is the truth about e cigarettes are they really as good as they seem or are they just a new trend?
Looks like Cigarettes (But Work Differently)
Shopping for new e-cigarettes is easy since its design and construction is similar to traditional cigarettes. But keep in mind that the similarities will end with design and construction- if you take a closer look at e-cigarettes then you'll understand that these are different. You don't need your friendly match just to light up your e-cigarette. The reason for this is that e-cigarettes are composed of a number of electronic components that include the vaporization, battery and the cartridge that will be loaded with liquid nicotine. Simply turn on the device, and puff as if you are using the regular cigarette. You can inhale the nicotine and exhale the vapor without the usual smell since nothing is burned.
E-Cigarettes Come in Complete Kits
You will need a starter kit if you want to start using e-cigarettes. A complete kit will include all the necessary components that you will need in order to enjoy this type of smoking experience. Most of the kits will include the cartomizers for the 2-piece e-cigarettes, at least one battery, charger and a user manual.
E-Cigarettes Come in Different Flavors
Another great thing about e-cigarettes is that you can enjoy a different smoking experience with full flavors. If the regular cigarettes will come in menthol or tobacco flavors, then you can count on different flavors. Some of the popular flavors that you can get include coffee, cherry, vanilla and chocolate.
Jury Still Out on Safety, But E-Cigarette Smoking Delivers an Alternative Experience
There are still a number of studies and researches that are made on e-cigarettes, and a formal recommendation on truth about e cigarettes is still up in the air. Though there are still conflicting studies on the use of e-cigarettes, one thing remains clear- e-cigarettes can offer a brand new experience when it comes to smoking. The use of e-cigarettes can also help the medical community in convincing many hardcore smokers to kick the traditional habit, and in the process lower the risks of certain diseases.