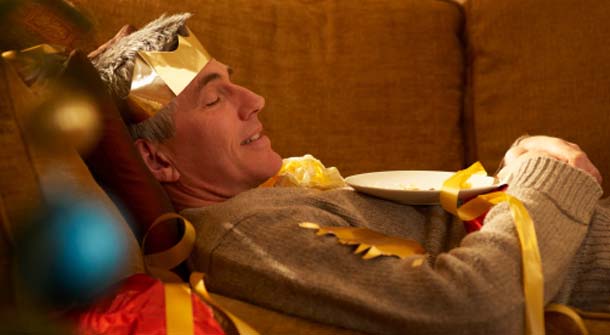 Tips for enjoying the holidays alone, When the holidays approach many people spend cozy, happy days with friends and family celebrating the season, but for some that isn't always a possibility. A busy life, career or living a half a world away can make it difficult to spend the holidays with the ones you love, so you're forced to spend it alone… but that doesn't mean that it has to be a depressing and solitary holiday. Take a look at these tips for enjoying the holidays alone that can ensure a fun and entertaining Christmas season.
Tips for enjoying the holidays alone
Indulge Yourself
Instead of having a dreary, quiet Christmas, why not indulge yourself with a day of your favorite movies, your favorite foods and have a fun day by yourself? For most of the year indulging is considered to be something that we shouldn't do, but every once in a while it can make something like the holidays alone an enjoyable experience. You could spend a whole day watching your favorite Bond movies with tasty treats and find that being alone isn't all that bad at all.
Volunteer for the Holidays
Spending the holidays alone is something we all have to experience at least once in our lives, but for some that is a startling reality all through the year. Volunteering during the holiday season such as work at a soup kitchen, spending a few hours with an elderly person or handing out gifts to sick children is a sure fire way to make your holidays one to remember. You'll find that volunteering is a wonderful way to spread a little joy and good cheer, and will make your time away from loved ones merely a blip on the screen.
Get Started on That Project or Hobby You've Wanted to Try
Spending the holidays alone offers one advantage that many fail to realize: you've got some free time to yourself and can do anything. If you've got a project or a hobby that you've wanted to try, but haven't had the time this is the perfect opportunity to give it a go. Maybe you wanted to try your hand at installing shelves in your bedroom or you've been interested in learning how to make model airplanes, put your free time to good use and finally give it a try.