2012 Olympics – What to Watch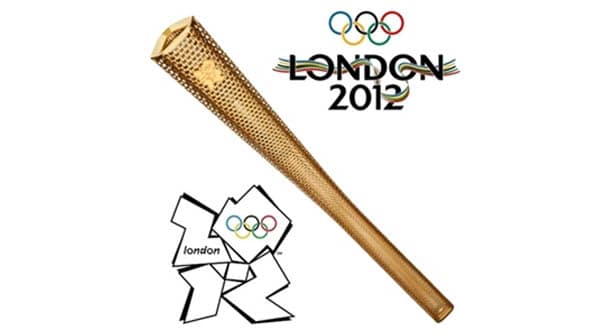 We don't blame you for wanting to watch Michael Phelps dominate the pool or Lebron James pound the backboards at the London 2012 Olympics. In fact, these two stars are two of the biggest draws worldwide for this year's games. However, they're not the only stars in the universe – this Olympics boasts some of the best-known, most-adored athletes in the entire world.
Rafael Nadal, for instance, will be representing his native Spain in Olympic tennis action – with much of the same explosive energy and creative play that's made him a household name. Roger Federer will likely play for Switzerland, setting the stage for yet another Federer-Nadal nail biter match up. Besides Phelps, other big-name swim stars like Australia's Ian Thorpe (the 'Thorpedo') and Phelps' team U.S.A. teammate, Ryan Lochte.
Usain Bolt, the world-record-holder in the 100 meters, is back to defend his title on behalf of team Jamaica. The rest of the Jamaican national track and field team should figure prominently again this year – with strong performers across the board for sprints, short-distance hurdles, and relays. But don't count out the U.S.A. and Great Britain, who both bring a strong field of male and female middle-distance sprinters like Jessica Ennis of the UK. Other speed demons include world-record-quality cyclists from the UK and Australia, rowing and sailing teams and individuals from the Netherlands, New Zealand, and Germany, and field-sport teams from Brazil, Netherlands, and India.
The U.S.A. will field very familiar women's and men's gymnastics teams – but the one to watch this year will be Japan's Kohei Uchimura – the odd's on favorite to win the men's all-around title and lead Japan to a spot on the medal podium. Other acrobatic superstars will make their appearance on the diving boards and platforms, with the UK and Australia leading the men's action. Don't forget to watch all the action from boxing, baseball, soccer to archery and beyond, this year's games will not disappoint.
Most Recommended