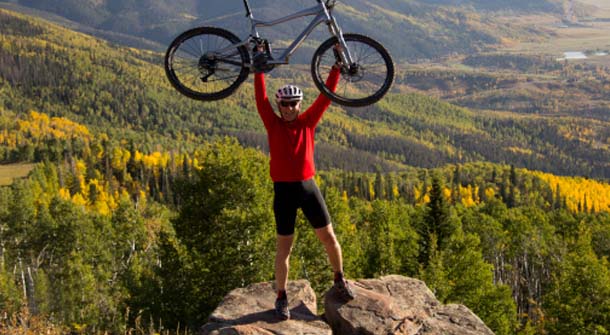 When it comes time to look about things we endevor to achieve  there is an acronym that speaks to us so much we thought to share with you all. Many times we set ourselves up for failure simply by setting unachievable goals.
Tips to set SMART Goals
Although it is true that we can do anything we set our minds on, and never say never. There are times when we need to be realistic. For example, if you are smaller built guy you are never going to be a 7-foot ballplayer….still in the game absolutely!
Don't set yourself up for failure
Setting ourselves up for failure is the ultimate head killer and will destroy our self-confidence. If you aren't a morning person do not plan on working out at 5:30 in the morning….that snooze button will eventually win. If you've made the commitment to workout daily then be honest with yourself in recognizing when is the best time in the day to do so. Being true to yourself will help you in everything you choose to do….in the gym and out.
Now onto the acronym… to Get SMART and Stay SMART these are your goals to follow…The result will be pure success!
Specific
Measurable
Achievable
Realistic
Time-Sensitive
This is the SMART way to Get SMART and reach your goals.