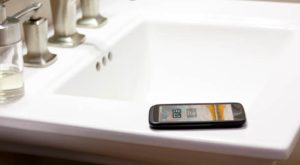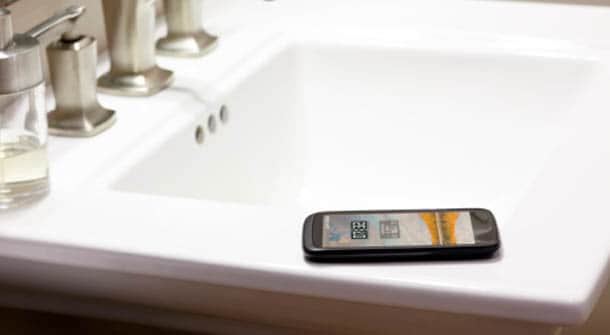 Looking stylish, handsome and debonair isn't as easy as most people would think, unless you're naturally just that good looking. It takes a lot of effort to look like your worth a million bucks and like the second coming of Casanova. Luckily there are a number of ways out there to help you achieve a flawless and fashionable look with your clothes and grooming routine, one of which is style and grooming apps on your mobile devices. Here are 4 style & grooming apps that help you look good and why.
'Stachetastic
For all the men out there who have a platonic crush on Tom Selleck's mustache, this is definitely the grooming app for you. The app allows you to get an idea of what you would look like with a large selection of haircuts and styles of facial hair. All you have to do is take a photo of yourself with a clean-shaven face and what as you are transformed with just a click of a button. The app sells for $.99 and is available for the iPhone, iPod Touch and iPad.
Tommy Hilfiger PrepView
If your wardrobe has a startling collection of Tommy Hilfiger designs in it the PrepView style app is a perfect choice to give you a backstage pass to the Hilfiger line. From exclusive news on sales to upcoming promotions, new lines and more, the Tommy Hilfiger PrepView app will make it easier than ever to save a little money while looking effortlessly cool and fashionable. The free app is available for iPhones and iPads.
Rogaine
This grooming app provides you with the help, advice and support that can get you through 16 weeks of hair regrowth using the Rogaine hair regrowth product. It is a social networking app as well that allows you to track your progress, share results with others just like you and even provides reminders to help you to remember to follow the precise regimen for success. The free app is available for iPhones, iPad Touch and iPads.
Trunk Club
If you're the type of man who would rather have someone who has an eye for fashion select your wardrobe for you this style app is just the ticket. The Trunk Club is an app that provides you with a personal shopper who will select clothing tailored to your body type, personal style and budget that is mailed to your door for you. The best part about this app is that you only have to pay for the clothing that you keep and can send the rest back; each time your personal shopper gets a better understanding of your personal tastes to better fine tune the items they send. The free app is available for iPhones, iPad Touch and iPads.