Ways to still have sex with chronic injuries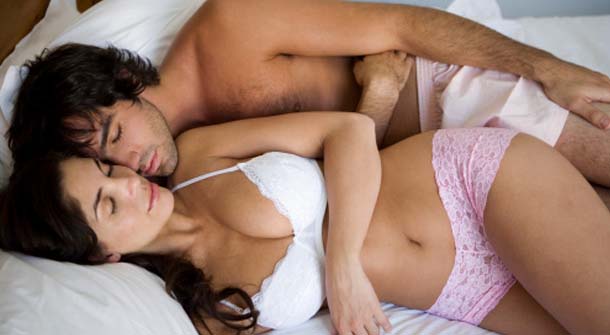 Having sex with chronic injuries, If you are a man who is suffering from a chronic injury, your sex life may have suffered as well. However, you should know that it doesn't have to be that way! There are different ways that you can make it more comfortable and enjoyable. Here are some ways for both you and your partner to still have sex and enjoy it with chronic injuries.
Ways to still have sex with chronic injuries
Of course, you should be sure to discuss it with your doctor, physical therapist or medical professional to ensure that you are healthy enough for sexual activity before trying out any of these tips or suggestions. That being said, the following information is designed to help you to learn different ways to work around chronic injuries so that you can have a happy and healthy sex life despite the presence of chronic injuries.
How Prevalent Are Sexual Issues that Are Related to Chronic Injuries?
Recent estimates issued by the American Pain Foundation suggest that the number of Americans who deal with chronic pain is over 50 million. The same study also suggests that 8 out of 10 people who are currently living with chronic injuries, chronic pain or disabilities report that they have experienced a large reduction of sexual activity and function or that they have entirely ceased sexual activity as a direct result of their chronic injuries, chronic pain or disabilities. So as you can see, if you are having this type of problem you are definitely not alone!
Make Sex More Comfortable With Modified Positions
One way that you can try to enjoy sexual activity even with chronic injuries is to try to make yourself more comfortable by using modified positions. For example, if you are dealing with a slipped disc or a herniated disc, pain is usually more pronounced when you are flexing your spine forward. You can avoid this by choosing positions in which your back is arched. Or if you are uncomfortable supporting your weight to be on top, why not ask your partner to take charge so that you can just lie back and relax while she does the work? You can also place a pillow under your knees to relieve a bit of the pressure on your lower back.
Communicate With Your Partner
It is essential that you communicate with your partner while you are having sex with a chronic injury. Your partner likely knows that you experience significant pain from your injury and doesn't want to cause you any additional pain. Keep the channels of communication open and know that it is ok to let her know if a particular position becomes uncomfortable. The more open you are with each other the deeper and more intimate your sexual connection will be. If you get too tired to continue, she may just be willing to do all the work for you, you never know!
Consult with your doctor if you are taking any medication
You can also speak with your doctor to see if certain medications you are taking may be interfering with sexual activity and to see if your doctor has any tips to share about how you can make sex with chronic injuries or chronic pain more enjoyable. Your doctor also may be able to give you a prescription for testosterone or for a drug to treat erectile dysfunction if you are having problems with that. You can also ask your doctor for a referral to a support group where you can connect with other couples who have similar issues. Whatever you do, just know that you are not alone and that you can create a healthy sex life with your partner despite your chronic injury.
Most Recommended