Top Hottest Pro Cheerleading Teams
Pro cheerleading teams,Whether you are an avid sports fan or a casual observer every man can agree that some of the best action takes place on the sidelines. Yes, that's right those sexy ladies in midriff baring outfits can make any commercial break or time out just as entertaining as the main action. Check out our list of the hottest Pro Cheerleading Teams in the business and see if your squad made the cut.
Top 10 hottest pro cheerleading teams
1. Miami Heat Dancers (NBA) – The big three aren't the only ones burning up the court. The smoking hot heat dancers top the hottest dancer's lists year after year with an array of all ethnic beauties there is a little something for every man's taste.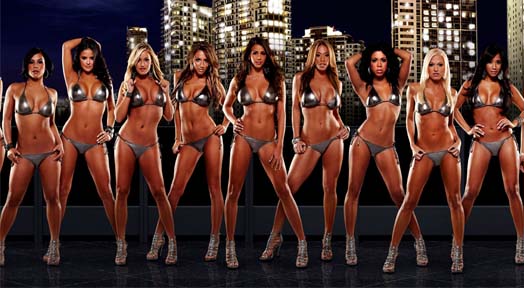 2. Dallas Cowboys Cheerleaders (NFL) – Without a doubt the Dallas Cowboy cheerleaders top the charts of the sexiest cheer squads with those high kicks and jump splits. So when the Cowboys are having an off night just turn your attention to the sidelines.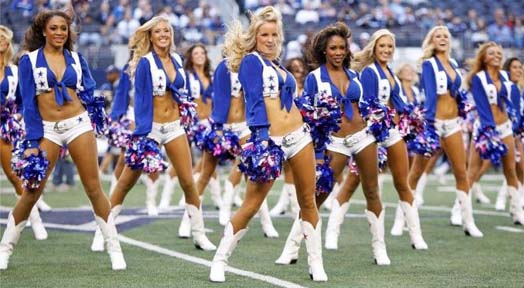 3. Houston Dynamo Cheerleaders (MLS) – The Houston hotties make soccer games smoking hot!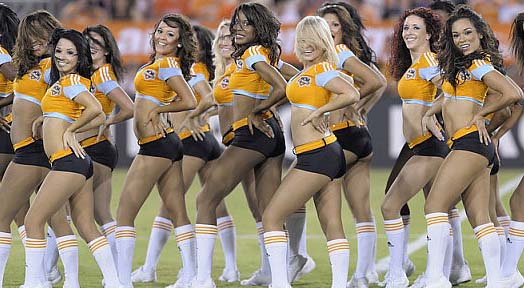 4. Florida Panthers Cheerleaders (NHL) – The Lady Panthers heat up the ice with their hot moves and smoking bodies. pro cheerleading teams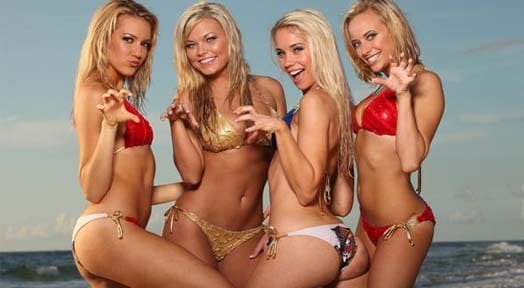 5. Philadelphia Eagles Cheerleaders (NFL) – The sexy uniforms designed by Vera Wang accentuate every curve of the sexy Eagles Cheerleaders.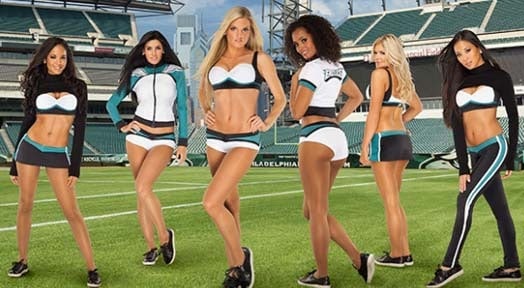 6. LA Kings Ice Girls (NHL) – There is nothing quite like short skirts and women on skates that can divert any fans attention.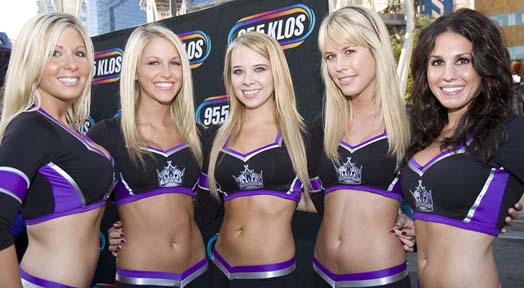 7. Chicago Luvabulls (NBA) – The Chicago Luvabulls dazzle crowds and the eyeballs of many drooling men as they shake it in those skimpy outfits. pro cheerleading teams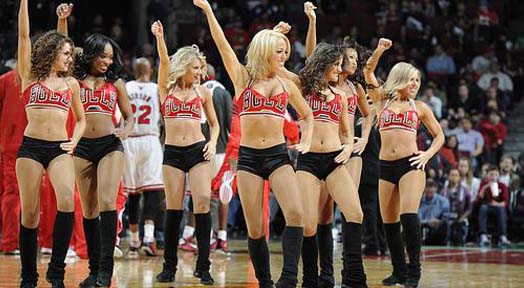 8. Denver Broncos Cheerleaders (NFL) – The Mile High city does not disappoint when it comes to sexy ladies. Any cowgirl that sports a pair of chaps makes our countdown on the sexiest cheerleading teams.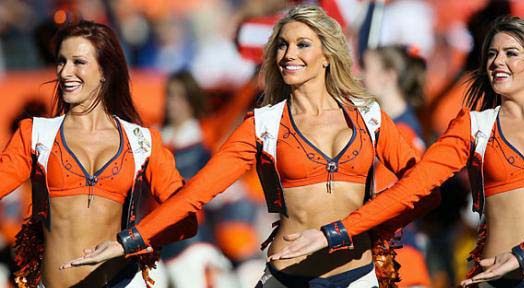 9. Brooklyn Nets Dancers (NBA) – These sexy and sassy New Yorkers make no apologies for their funky style and voluptuous curves. pro cheerleading teams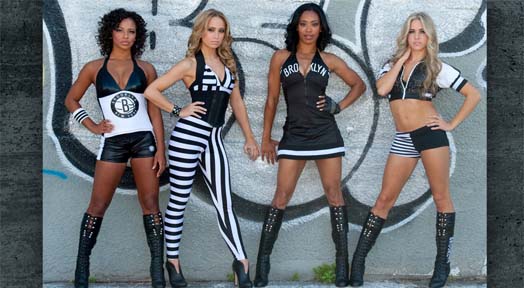 10. New England Patriots Cheerleaders (NFL) – These Boston beauties are a perfect complement to one of the highest winning teams in the NFL. pro cheerleading teams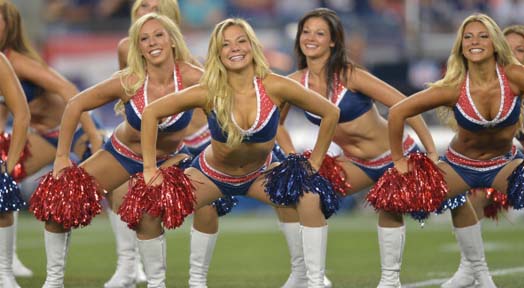 Most Recommended