NFL Hottest Wives and Girlfriends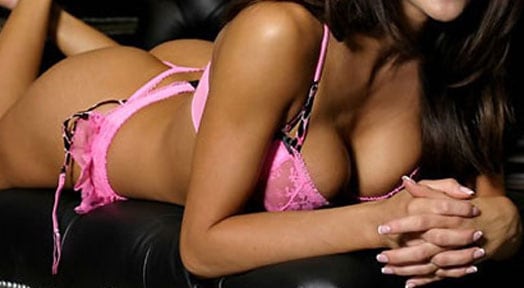 NFL players are always the subject of envy among other men. And who wouldn't love the idea of playing for the NFL and getting all the freebies and perks that come with it? These players are from a different breed of players since they earn hundreds of thousands if not millions of dollars in salaries, and they get these by just playing an hour every week! They are also adored by millions of fans around the world, and they get to travel and enjoy the perks that come with it. But perhaps the biggest allure comes in the form of adoring women who love their games, their physical attributes and everything about these players. In fact, some of the best and most popular NFL players have managed to snag the most adorable and sexy women out there. But who gets the most beautiful ladies? Here's a rundown of the top 6 hottest NFL wives and girlfriends.
Top 6 Hottest NFL Wives and Girlfriends of 2013
1.Erin Heatherton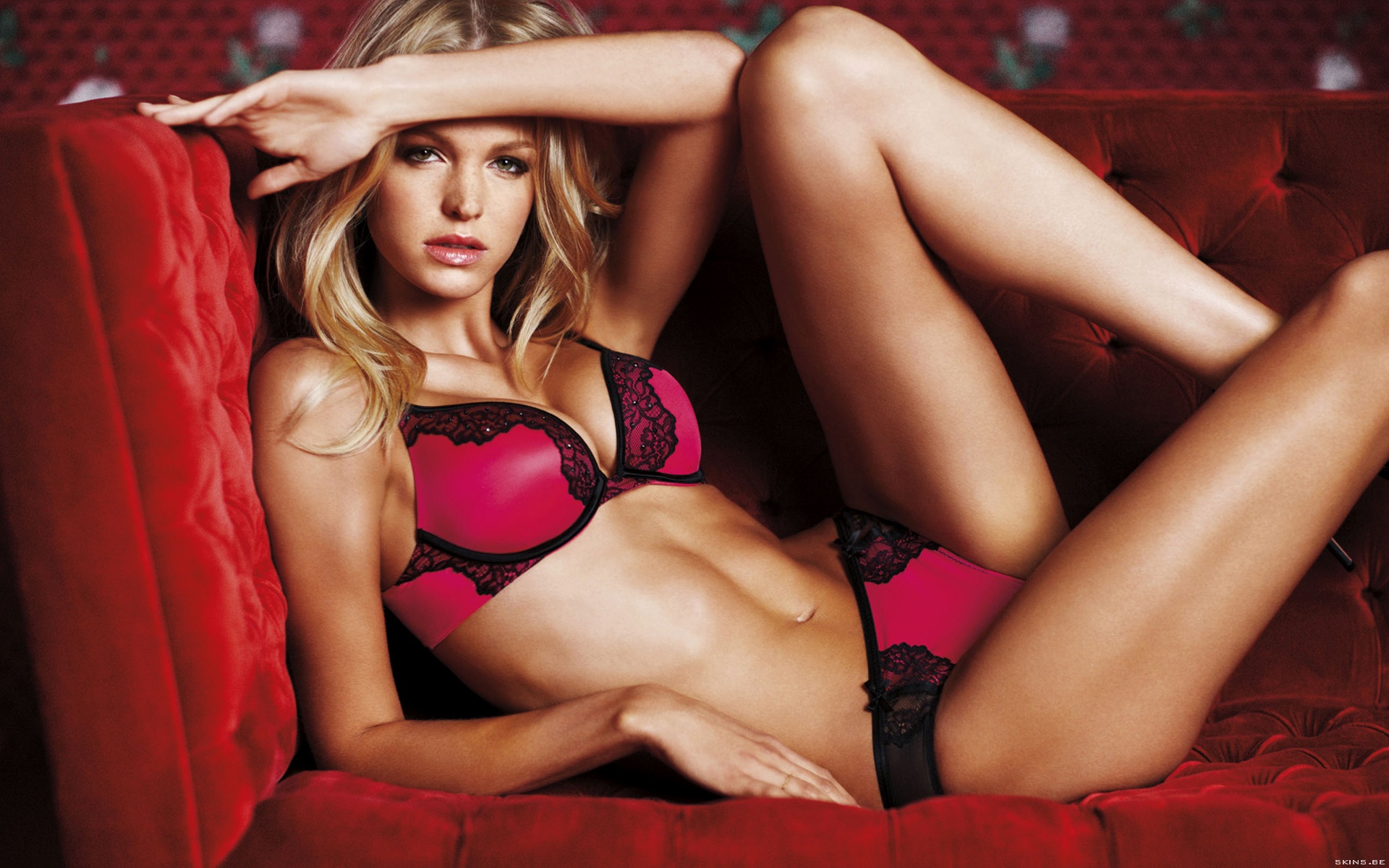 So what makes her a hot pick among the many wives and girlfriends of NFL players? Well for start, this lady love of Jordan Cameron is a professional model and has walked the fashion shows of Victoria's Secret. She also previously dated Leonardo Di'Caprio, thus making her a hot pick.
2. Gisele Bundchen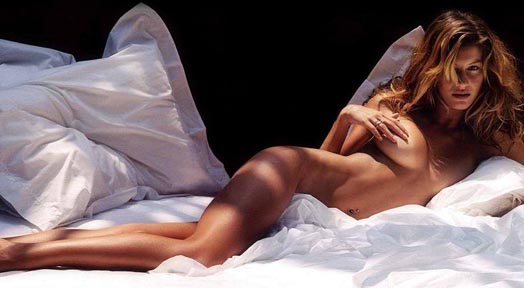 This Brazilian fashion model and spokeswoman of the United Nations is one hot lady. When one thinks of Brazilian supermodels, then surely Giselle will form part of the list in fact she will be on top of that listing. She's a sexy model that has redefined the fashion industry. She's also a favored angel in Victoria Secret's ramp thus increasing her appeal to many men (and women). She is also one of the highest paid models around, making Tom Brady a truly lucky NFL player! NFL wives
3. Leila Lopes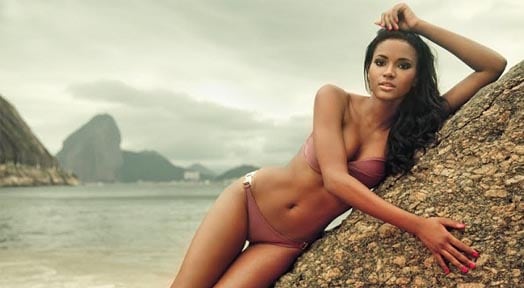 This stunning beauty wore the crown of Miss Universe in 2011. She is also the fiance of Giants DE Osi Umenyiora.
4. Anna Burns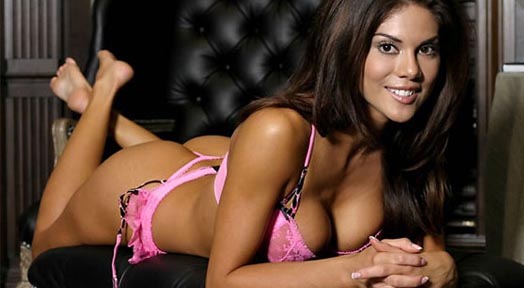 This former Hooters Hottie and Bikini Model is the wife of Wide Receiver Wes Welker. NFL wives
5. Sasha Dindyal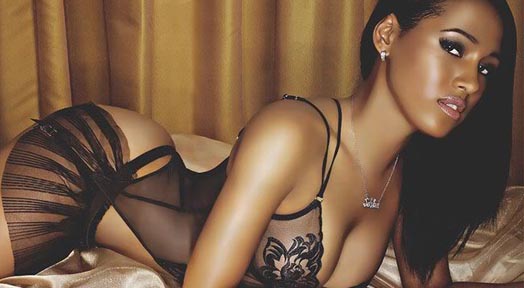 Wife of Antonio Gates, this Trinidadian born beauty is a model and video honey with all the right curves. Nice catch Antonio!
6. Sarah Hinton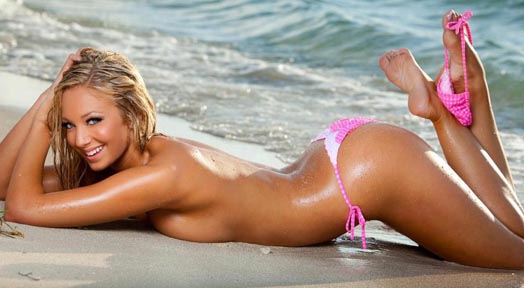 The girlfriend of 49ers tight end Garrett Celek, Hinton is a former Hooters calendar girl and even though her man is not a household name yet on the football field he certainly is in the NFL Hottest WAG's.
These women captured the hearts of NFL players and the fascination of millions of fans around the world.
Most Recommended