Hottest MLB Wives and Girlfriends
Mlb wives and girlfriends, When you hit the big leagues that not only applies to your play on the field but your love life as well. These major league baseball players have hit the major jackpot with some of the sexiest women from models, former beauty queens and playboy bunnies to name a few.
The hottest MLB Wives and Girlfriends.
1. Jamie Edmondson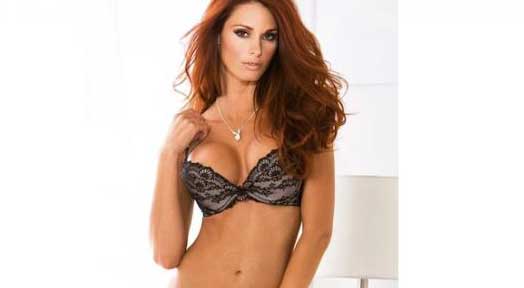 (Engaged to Evan Longoria Tampa Bay Rays) She is a former playboy model, Miami dolphin cheerleader and 2 time contestant on the TV reality series The Amazing Race.
2. Lisa Dergan
(Married to Scott Podsednik, Free Agent) This blonde bombshell is a former playboy model and sport broadcaster.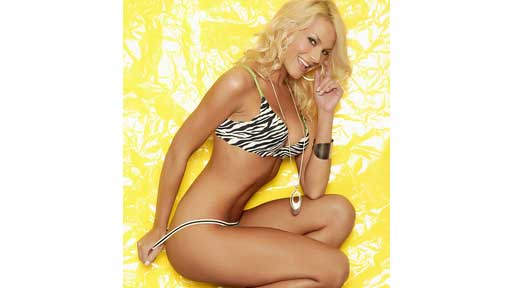 3. Audris Rijo
(Girlfriend of Jonathan Sanchez, Kansas City Royals) This Latin beauty is a model, former beauty pageant contestant and reality TV contestant on Univision.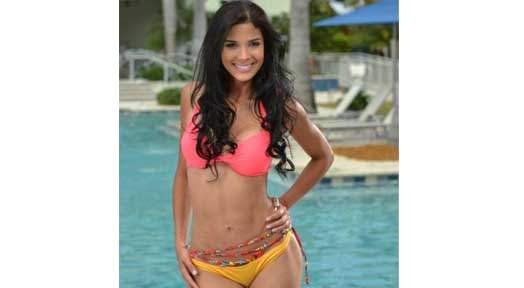 4. Lauren Anderson
(Girlfriend of Reid Brignac, Colorado Rockies) This rockin hottie is a former playboy model.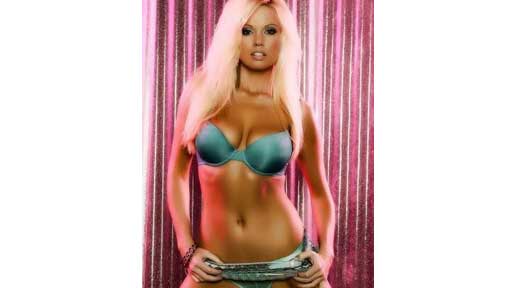 5. Evelyn Lozada
(Married to Carl Crawford LA Dodgers) This Raven haired beauty is a reality TV personality on VH1's hit show basketball wives and all around sexy lady.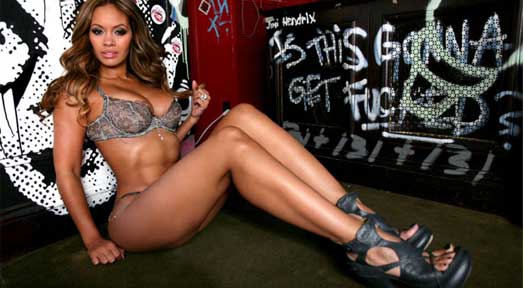 6. Larisa Fraser
(Married to Ryan Braun, Milwaukee Brewers) This Canadian born beauty is a model and health enthusiast.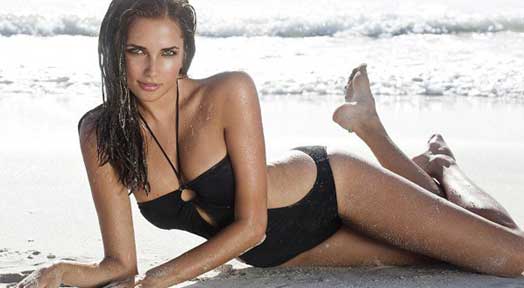 7. Aura Avila
(Married to Ronny Cedeno, St. Louis Cardinals) She is a model and a former beauty pageant contestant. She was even a finalist in the Miss Venezuela pageant back in '03.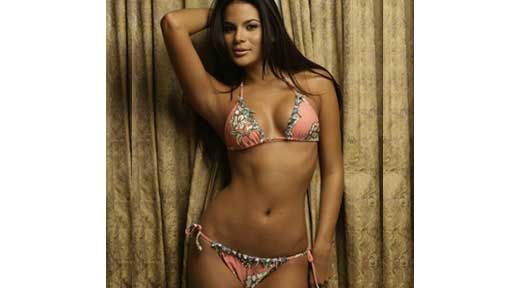 8. Krystle Campbell
(Married to Ryan Howard, Phildelphia Phillies) This American girl shows she has all the right moves as a former Eagles cheerleader.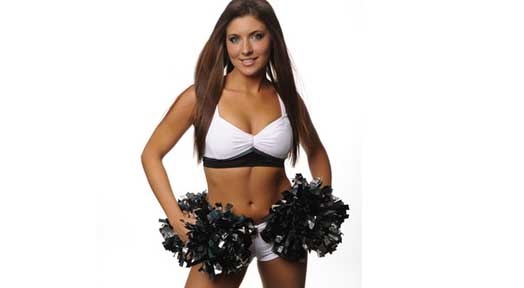 9. Diana Roberts
(Married to Brian Roberts, Baltimore Orioles) She is a former model and suitcase girl on hit TV show "Deal or No Deal". She was named Miss FHM for her hot looks and smoking body back in '06.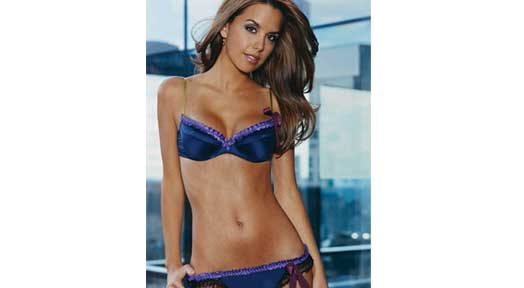 10. Alejandra Tejada
(Married to Miguel Tejada, Kansas City Royals) This Dominican diva is a latin pop star and all around sexy MLB WAG.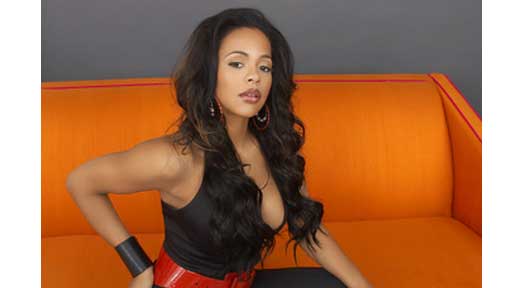 Most Recommended