Top Sexiest Soccer Wives and Girlfriends
Sexiest Soccer Wives and Girlfriends, Soccer may not top the charts of popular sports in America but it dominates the rest of the world. So it's no surprise that these global superstars always seem to snag the sexiest ladies from around the globe.
Let's take a Look at the Sexiest Soccer Wives and Girlfriends.
1. Natalia Velez
This sexy, smoking hot Columbian born model is the Girlfriend of Radamel Falcao star at Real Madrid. She was a Miss Universe contestant and has posed for countless magazines like Maxim and Sports Illustrated to name a few.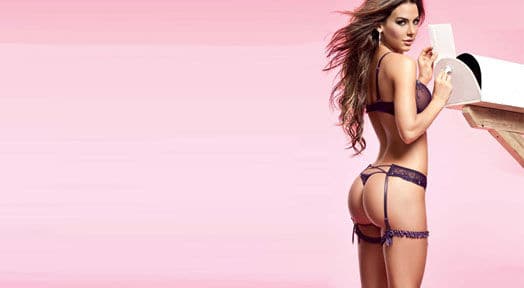 2. Irina Shayk
This Russian born beauty is the girlfriend of Cristiano Ronaldo. She is a household name in the modeling industry bursting on the scene as the Sports Illustrated cover model of 2011 and taking her talents to Victoria's Secret, Guess and Armani Exchange.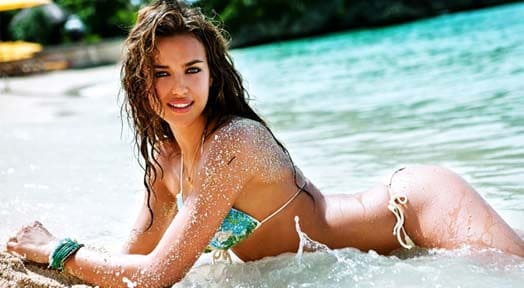 3. Abbey Clancy
She is one of England's sexiest catwalk and lingerie models and the fiancée of Peter Crouch striker for the Spurs. Abbey is so hot Sports Illustrated included her in their 2010 bodypaint swimsuit issue.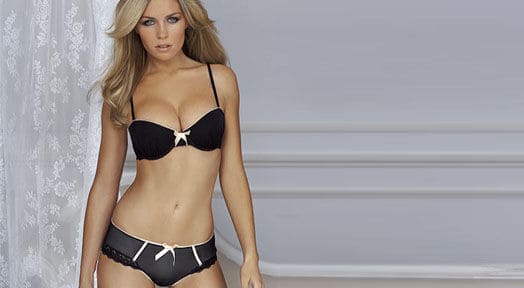 4. Sam Cooke
She is the girlfriend of Chris Smalling Manchester United's and a well known DJ and glamour model. Cooke is definitely not modest and frequently shows off her amazing assets which in turn has gotten her the crown of "the best boobs in Britain."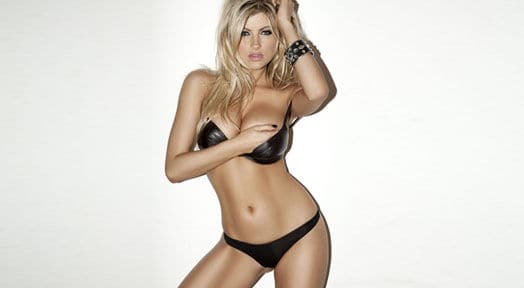 5. Lorena Bernal
This Argentinan born beauty is married to Mikel Arteta of the English Premier League team Arsenal. She is a full time actress and model and has made appearances on American TV Series Chuck and CSI Miami.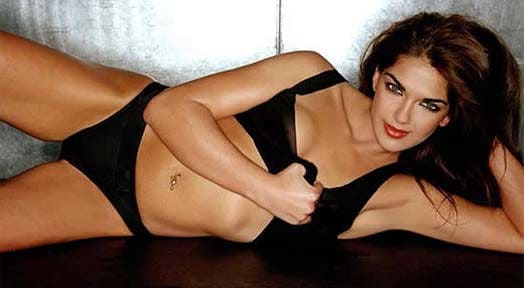 6. Sarah Brandner
This blonde bombshell is a model and the girlfriend of Bastian Schweinsteiger the German Midfielder for Bayern Munich, Her smoking hot good looks landed her a spot in the 2010 Sports Illustrated bodypaint swimsuit issue.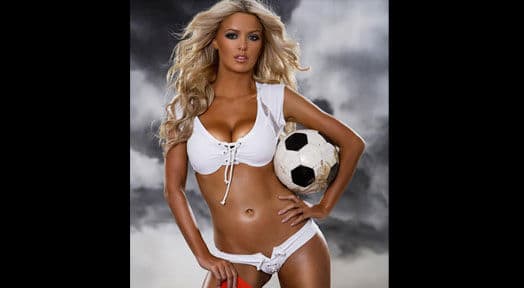 7. Christina Cindrich
She is a hot, sexy actress and model and the wife of American Oguchi Onyewu. Cindrich has appeared in TV series such as CSI, Boston Legal and Las Vegas to name a few.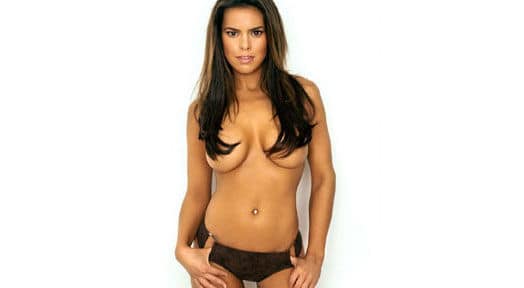 8. Sylvie Van Der Vaart
She is a former model and current tv personality in the US and abroad. She is Married to Real Madrid superstar Rafael Van Der Vaart.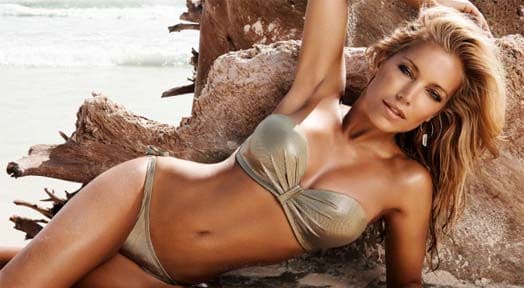 9. Alex Curran
This sexy blonde is a model and the wife of Steven Gerrard English midfielder for Liverpool.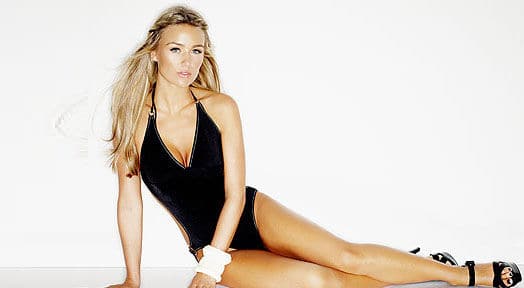 10. Elena Santarelli
Elena is an extremely sexy model and the fiancée of Bernardo Corradi the Italian striker playing for Udinese.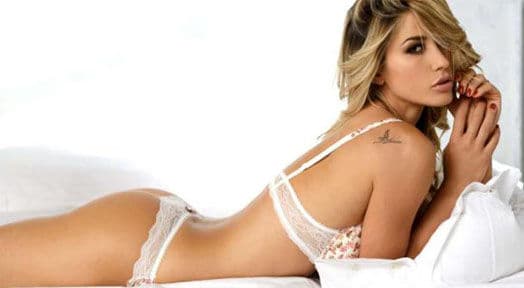 Most Recommended