Deep Breathing Techniques Ways To Calm Your Anxiety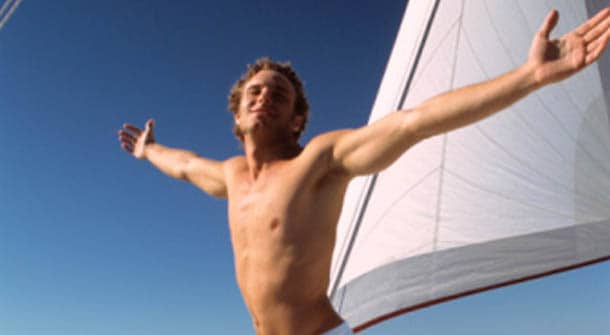 Ultimately "we feel in our bodies what we perceive in our brain," says celebrated Life Coach, Tony Robbins. Therefore, by changing the way we think and use deep breathing techniques benefit, we're able to feel better and perform with more drive, motivation and at a greater capacity to initiate change.
Deep Breathing Techniques benefit to improve your life
The truth is, all of the suffering we experience appears in our lives to help lead us back to the "work" that we love, and contribute more to society to help make the world a better place. By staying fit and healthy, it is important to let go of the ideas you're holding onto that create the development of a heavy, dense or negative feeling in the body.
Letting go
Letting go is a practice of staying in touch with yourself in the moment. Breathing deeply is a way to focus on the greatness that you wish to achieve, rather than buying into your fears and negative thought patterns.
Visualize it
The trick is to visualize and then think of an image or idea that will help to alleviate the stress, discomfort or challenges faced in daily life. By focusing on deep breathing, you will feel better, reduce your stress, and live a longer, more fulfilled life.
For more information on deep breathing exercises, try the DVD, Relaxation & Breathing for Meditation with Rodney Yee, a world-renown yoga and meditation instructor.
Most Recommended