Good Full Body Workouts Routine Fitness Plan

Sticking to a total full body fitness workout routines plan is quite challenging, but that is how you can keep marching forward and grow. If you are thinking of changing your lifestyle and getting healthy the best time to adhere to your fitness workout routines plan is now. Getting in shape and following healthy eating habit will definitely be a plus.

We understand it's easy to talk about all the healthy practices one must pursue. But those intentions don't always work out most of the time. The excuses and the promise of starting tomorrow always find its way in your daily routine. To help you get the right attitude and get started, we have compiled a practical and some useful tips. All you need to do is add them to your willingness and observe how you achieve a fit body.

Total Full Body Fitness workout routines Plan for Positive Impact
Follow a Healthy Diet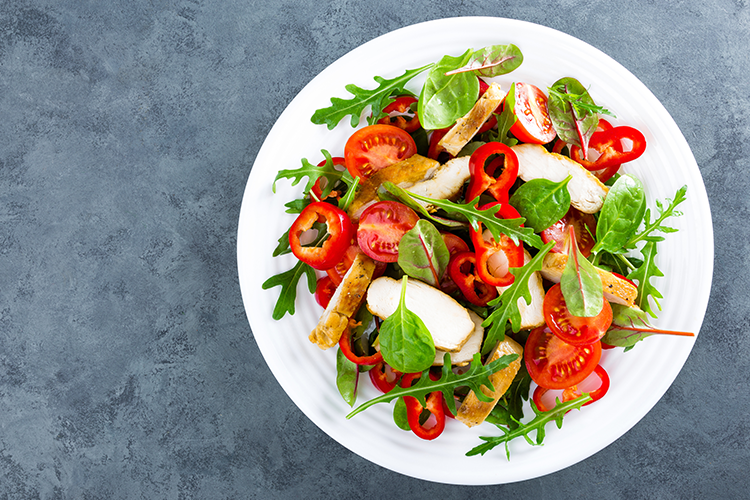 This age-old advice holds true to this date. Every meal that you consume must include some form of vegetables. Do not miss out on eating fruits such as bananas, apples, citrus fruits. The fruits and vegetables are your sources of nutrients as well as for the energy you need to exercise. You should also include 28 grams of nuts in your daily diet.

Be careful with your Neck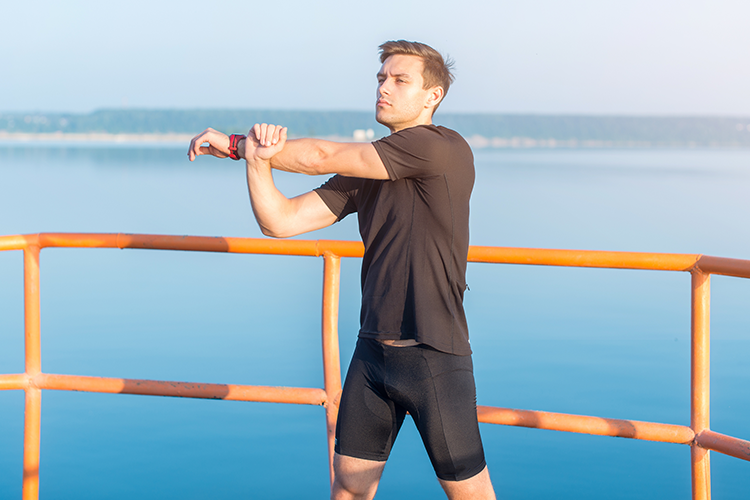 While doing crunches make your tongue touch the upper part of your mouth. This helps in reducing the strain on your neck by aligning your neck and head properly. This will saves you from possible neck injury.

Eye your Calorie Intake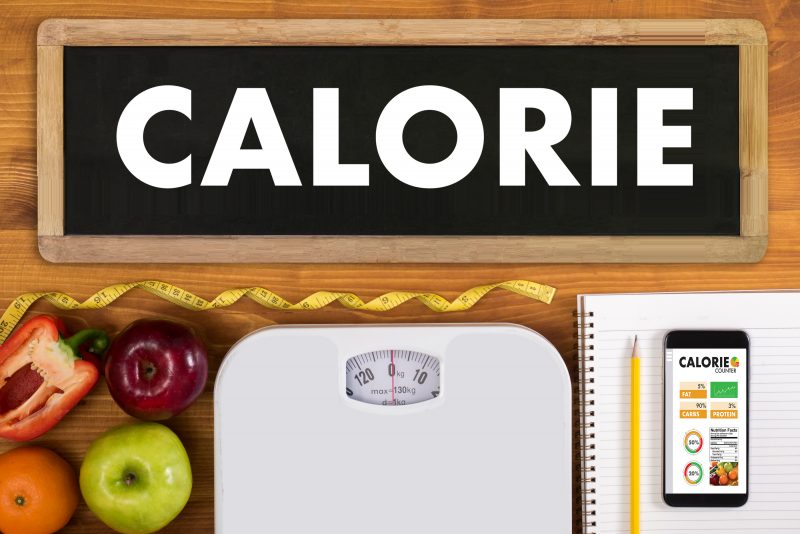 If weight loss is an important part of your fitness plan watch out for what you eat. The food you intake should have the healthy calories you need in a day. It's as easy as calories in calories out. So tracking how many calories you consume will help you plan your calorie burn for your exercise session.

Reconsider Cardio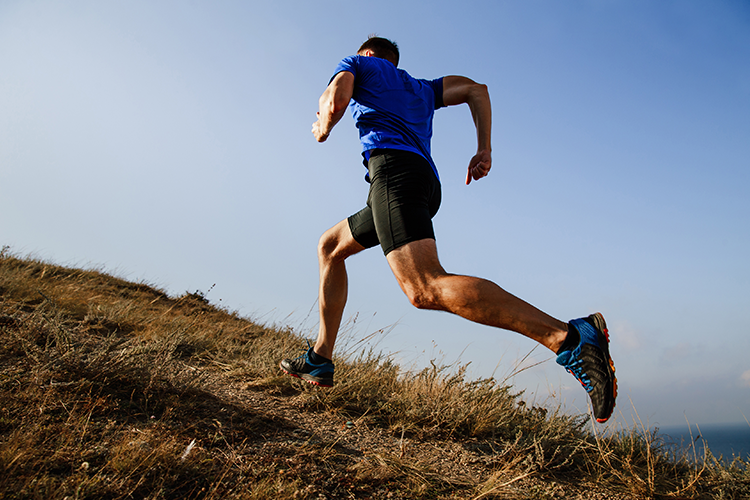 Cardio workouts help to burn a lot of calories. So, if you want to get bulky, you should be careful when considering getting your cardio workouts. Running or jogging lightly for 20 minutes in three to four days is good enough if you want to include cardio.

Decide on Sets and Reps best for a full body workout routines plan
Once you have set your goal, whether you want to gain strength, turn lean, etc. consider sets and reps. Laying out your plan in advance before you go to the gym will help you with your training. When you want to gain strength, you should add more sets and less reps. If you want to gain muscles 3 sets with 8-12 reps is the right take. When fat loss is your goal, higher reps will work well to get that lean body.

Right Shoe-fit matters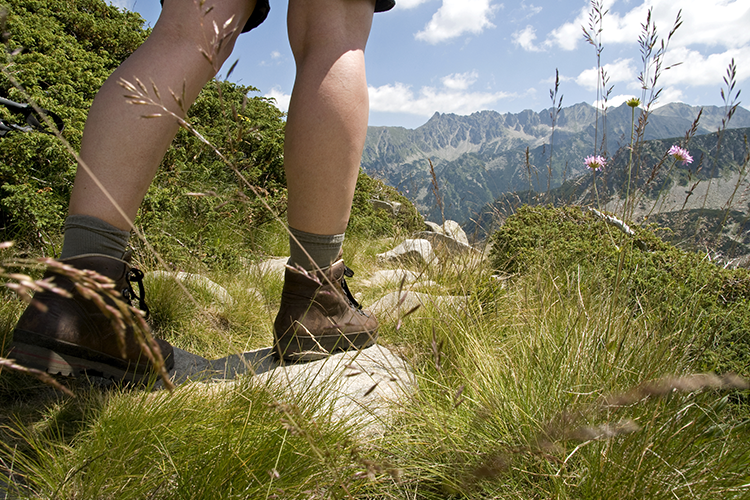 When you buy workout shoes, make sure there is space between your longest toe and the end of the shoe. The perfect shoe size matters as it allows your toes to wiggle easily. Opt for a shoe that is longer and wider when comparing to your foot.

Challenge your Weak Spot for full body workout routines plan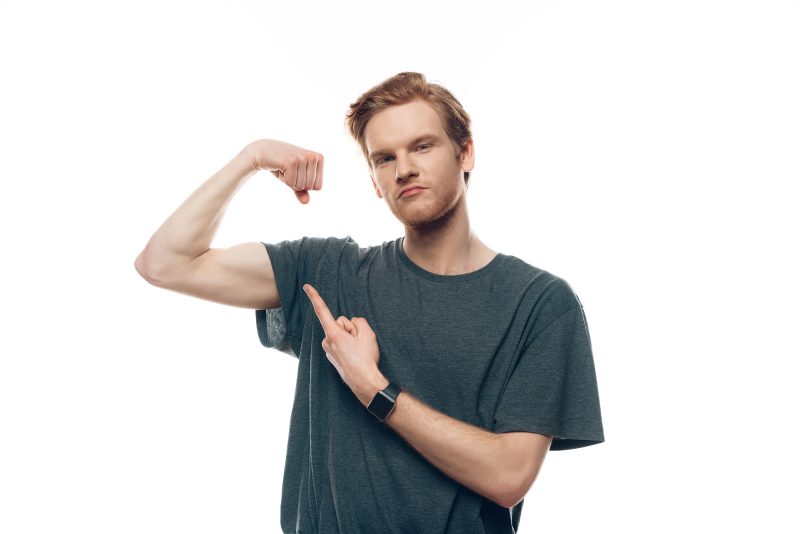 There will be exercises which you dread and try avoid going to the gym whenever it's time for those workout. The only way your fitness plan will work is when you stop dreading those exercises. Those exercises surely have some benefits because you have made them a part of your workout routine. So, when you acknowledge your weak spot and work on them, your fitness plan will be a success.

Most Recommended