Workout Boredom How To Beat It For Good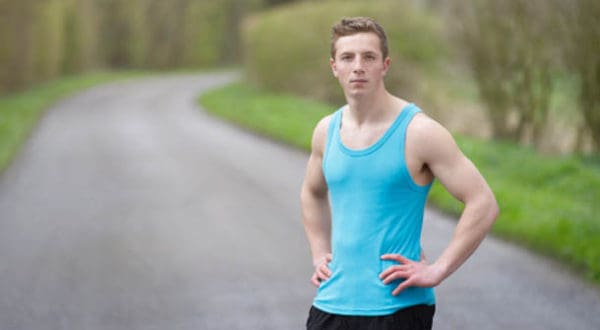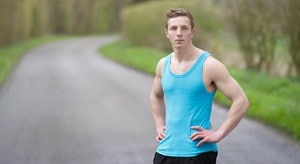 Busy day? Have a lot on your mind? Chances are when you hit the gym for your workout your mind doesn't just automatically switch off. Or has your workout routine gotten so predictable that people at the gym know what machine you're heading to next before you get there? Everyday life and a monotonous workout routine can really clip your workout motivation and make you want to get out as quickly as possible. Here are our top 5 ways to help motivate you on those days when workout boredom gets the best of you.
Is workout boredom cramping your fitness routine?
1. Change up your routine
Variety is the spice of life. The same holds true for your workout routine. If you have the same lifts in the same order every workout you are bound to get a little bored. Not only are you bored mentally but your muscles will become accustomed to the routine and you may see a plateau in your performance. Try some new workout routines and break out of your rut.
2. Find a workout Buddy
Working out with a partner is a great way to help you push yourself. It also is great when someone is there to hold you accountable if you try to slack or cut it short. Enlist your friend, girlfriend, a trainer or even your pet to come along for your workout. There is even apps and websites that can help pair you up with someone local who has the same goals.
3. Get a new playlist to beat workout boredom
If you enjoy listening to your ipod during your workout the same old tunes can get a little old. Download a new workout list or tune in to a digital radio station like Pandora Radio to help get you in the workout mood.
4. Move to a new setting
You If have been going to the same gym and seeing the same people at the same time for years you may be in need of a little change of pace. Mix it up by hitting the beach or taking a jog around your neighborhood to take in some new scenery.
5. Try something new
One of the best ways to make your workout more exciting is to try a new activity. Enroll in a fitness class at your gym, train for an event or sign up for an adult league. It just may be the thing to overcome your workout boredom and get your motivation back.
Most Recommended