My Running Euphoria For the Ultimate Runners High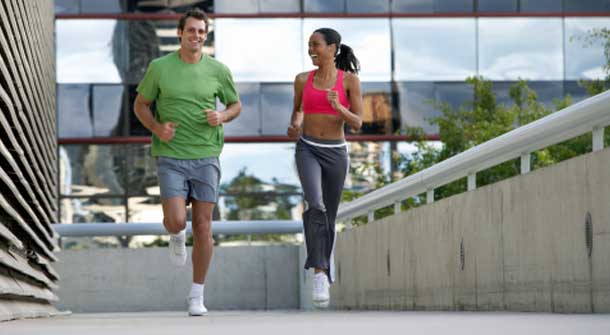 Whether you are running for your life like Charlie Brown, or jumping over hurdles like a cross country All-American, or a run on wet sand like the ever so inspirational Olympic hope-full's in Chariots of Fire, you are enjoying a sense of running euphoria that is often called "runner's high".
How running euphoria can improve your life
Its marathon season, track & field training is in full swing, and even though you might not consider yourself a running person, it's no reason why you can't enjoy a good run. Even a 3k, 5k, or 10k they all give you that "high" that so many runners love to experience. Yes there are days, more often that not, that you may dread going for that run, but what should motivate you is remembering how you are going to feel afterwards.
The Runners "High"
As it was so eloquently stated in a recent New York Times Magazine article, running euphoria or runners high is "pure happiness, elation, a feeling of unity with one's self and/or nature, endless peacefulness," "inner harmony". That's what it's all about! An incredible sense of euphoria that you cannot trade for anything, AND when you realize that you are doing something GREAT for the body…. priceless!
Anyone can do it!
Running is a great form of exercise that can be enjoyed by all, men & women alike, and that running euphoria feeling that you get after shouldn't be missed by any! So since it's an exercise that can be done anywhere, as long as you have a good pair of running shoes and an open area, we urge you all to go out there and hit the pavement, sand, or treadmill. Start slow, run/walk if you are a beginner, and slowly work your way up to a good thirty minutes jog. And Before you know it a 10k will feel like a stroll in the park.
Most Recommended