Best Body Wash Brands for Men That Smells Good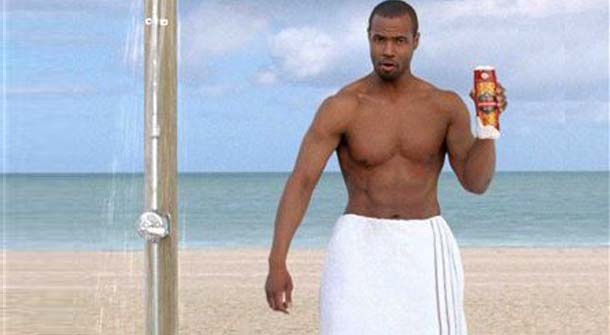 An important part of being a man is keeping up your hygiene that's why body wash brands for men is important to have in your bathroom. A woman is going to be concerned with how you smell no matter how much she likes you. Using the right body wash is important. It can leave you feeling revitalized as well as smelling fresh and clean.
Some of the best body wash brands for men.
Axe for Men Bodywash
You've seen the commercials. Axe tries to convince us that when we use their products women won't be able to keep their hands off of us. It may not work quite like that, but the company has made a number of body wash fragrances that are appealing to women. Axe body wash will revitalize you and leave you feeling fresh. Plus, with the memory of the commercials in your mind, it may give you a little confidence boost to use their products, and that is never a bad thing when it comes to dealing with the opposite sex.
Nivea for Men Body Wash
Nivea for men makes a great body wash. It can help you to stay fresh throughout the day. It has great deodorizing properties that stay with you long after you have showered. It can thus help you to keep feeling clean all day long. They also make a three in one wash that you can use on your hair and face as well. It's great for guys who don't like to buy a lot of different products or spend a long time in the shower.
Gillette Body Wash
Gillette makes a body wash with what they call odor shield. It is supposed to help you to smell good all day long. This can be particularly important if you have a physically active job. Every little bit helps when you know you are going to be sweating all day long. They also have a hydrating body wash if you have problems with dry skin. All of the different types of body washes are available in a few different pleasing scents.
Old Spice Body Wash
Old Spice and Irish Spring also both produce body washes that provide all day support for active men. It as become a theme with body wash for men to make sure that you keep smelling clean throughout the day. Most of these body washes cost between 4 and 6 dollars. Basically, you may just decide to choose by which one smells that best to you. Body chemistry also matters, so if you feel that one type of body wash doesn't leave you feeling clean all day, don't give up! A different formula may be all that you need.
Most Recommended