Blister Treatments That Bring Relief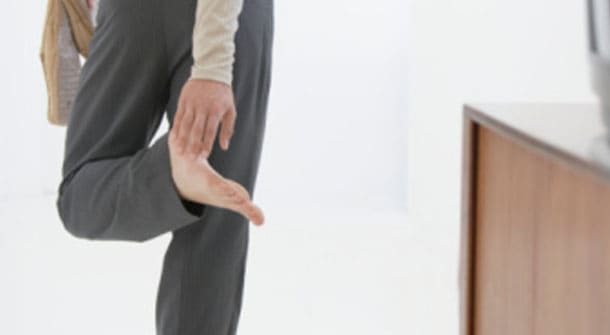 Blister can happen to anyone. Lifting weights, riding bikes, and using tools can all cause blisters on hands. New shoes or poorly fitting footwear can cause them on feet. In fact, these are just a few ways and places a blister can happen. There are even some illnesses that can result in blisters. They are common, but they can also be painful, embarrassing and a regular nuisance. Therefore, it is very important that people learn how to take care of blisters properly.
Top methods of blister treatment that bring relief
Do not burst your blister
The most important thing that you must know is that you should never purposefully break a blister. Not only is this not an effective way of getting rid of them, but it can lead to bigger problems, such as an infection. However, it is quite normal for a large blister to break on its own. Should this happen, there is no reason to get concerned. Just treat the blister properly with the methods described below.
Drain large blisters carefully
While it is not okay to break open a blister, it is reasonable to drain a large one. Precautions must be taken to ensure that an infection does not result. Make sure the equipment used to drain the blister is sterile. Some people burn the end of their needles, but a better method is to simply clean it with rubbing alcohol. Use the clean needle to puncture the edge of the blister and then gently press the fluids towards the created opening. Once the blister has been drained, be sure to wash it and apply a covering.
Do not remove the loose skin
If a blister has broken on its own and there is a flap of loose skin covering, do not remove this piece. The only time it is okay to remove this hanging skin is if it tears on its own, has pus under it, or gets dirty. Otherwise just keep the blisters clean and wrap it with gauze. Make sure not to wrap tape around the whole toe, finger, hand or foot, as this can cut off circulation and cause issues.
Do not use iodine or rubbing alcohol
Remember not to apply iodine, alcohol or any similar substance to the blisters as this can actually slow down the healing process. It is a good idea to use an antibiotic ointment on the blister, as this will help facilitate healing and keep down infection. It also prevents the blisters and bandage from sticking together. Still, there are some who are allergic to antibiotic ointment. If this is your case, be glad to know that are some very helpful alternatives to be used.
Try aloe vera
One great alternative for the antibiotic ointment used in blister treatment is aloe vera juice. There are over-the-counter gels, but the best juice to use is that coming straight from the plant. Aloe happened to be a very good plant to keep around the house and can usually be found in nurseries or home improvement stores. Just get a piece of a stem and let the juices flow onto the blisters.
Barberry for infected blisters
For blisters that has become infected, barberry is a very useful treatment. This wonderful ancient healing herb is used most frequently due to its antibacterial, antifungal, and antibiotic properties. It only takes a small amount of this to do the trick.
Most Recommended