Grooming Guide For Men to Match their Watch
If there is an only grooming guide, you will ever need, this is it. A perfect watch can make or break your look, and I am not exaggerating when I say this It can make your perfect formal look a little playful while giving your casual look a little lift Also, it can take your look either way and finish it off with a sweeping flair If there is one investment, you are to make, buying a nice watch is the way However, there are various different types of watches, and it is essential to know which one to pair with which outfit. It seems like a lot of effort, but it really isn't. With our handy grooming guide for men, we help you pair your perfect outfit with your perfect watch, and you can thank us later
Grooming Guide for Men – How to Match your watch with your outfit
Formal/Dressy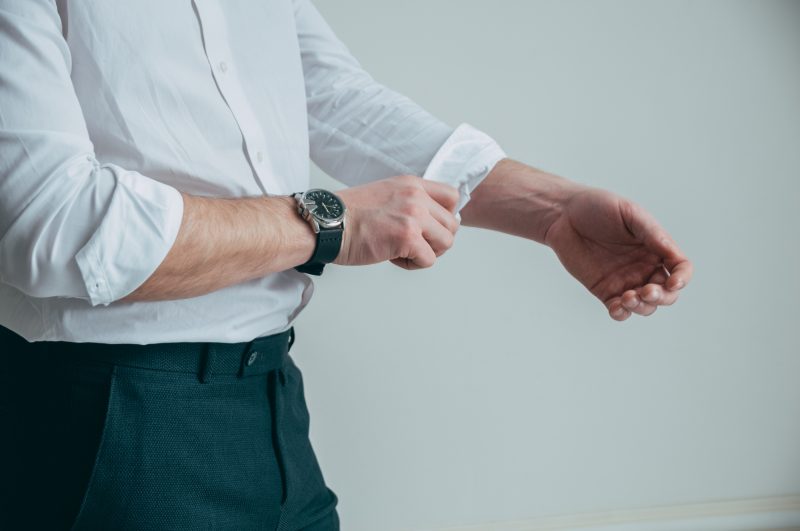 For a black tie or white tie occasion, keeping it simple is the best option. A simple dress watch with the classic black leather band will look great while not being distracting for the event when paired with a formal suit. It should be timeless and purely functional instead of being flashy.
Dressy Business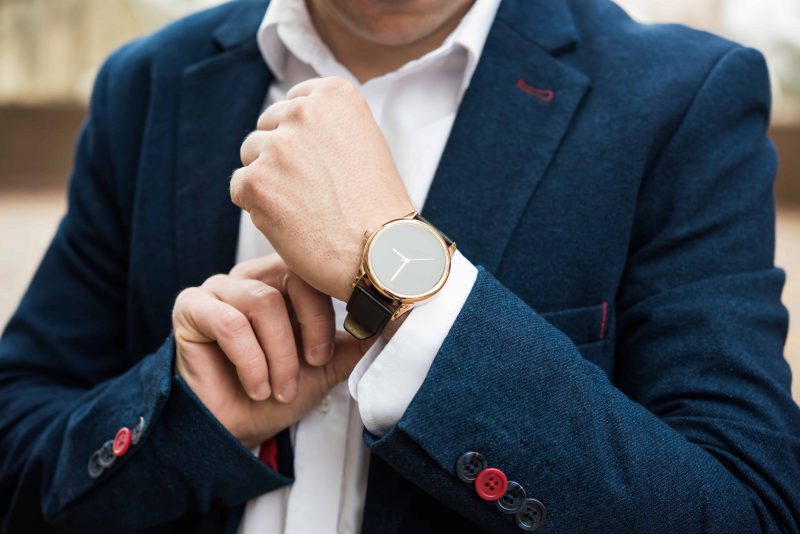 For a slightly less formal occasion, but still a business occasion, it is best if you keep it stylish and formal with a simple, classic watch with a silver or gold accents. A timeless gold or silver band watch will work great. If you own a rolex or "folex" now is the time to bust it out. However, any grooming guide for men will tell you it is not the time to delve into frilly complications. Stick to a dark suit with a smart, simple watch with silver, gold or leather accents is the go-to option.
Casual Business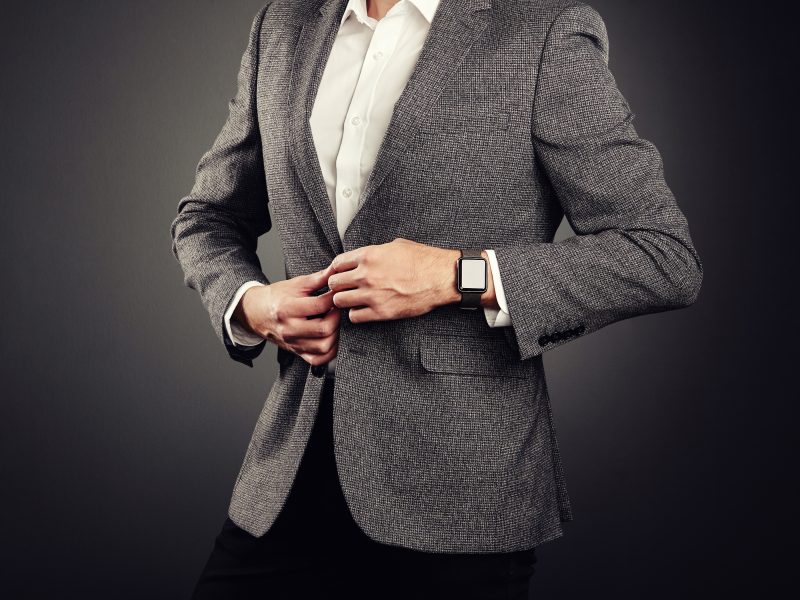 For casual business try a light linen suit and no ties. A sleek Chrono watch, a pilot or a smart field watch pairs well and might be your best bet. Since this is a more casual event, you can afford to be more expressive with your style.
Smart Casual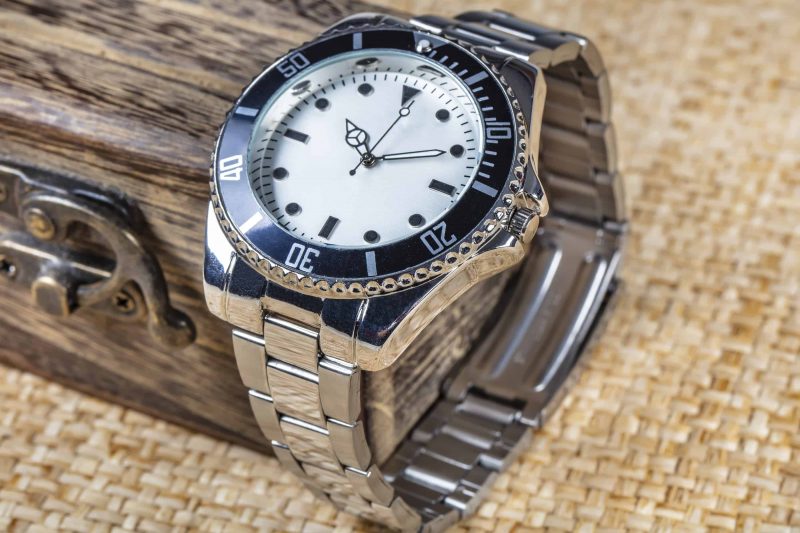 Even though you can wear any of the watch categories with your jeans, shirt and dress boots combination, stick to metal straps as leather straps might be more formal (with exceptions, of course). However, you can also go for digital watches, which should be well avoided in the formal occasions.
Sporty: Grooming Guide for Men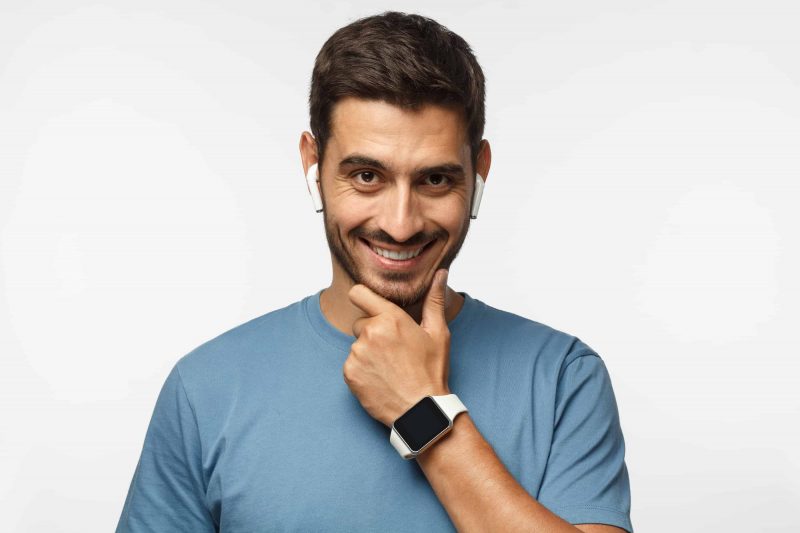 Whether you are running chores, going to the gym, or indulging in physical activities like hiking, sports, etc., go for a digital watch which is specially designed for such wear and tear. Sports watches are generally protected with materials which enables one to focus on the activity, without needed delicate maintenance.
Pair with Leather: Grooming Guide for Men
You think your watch with the leather strap goes hand in hand with whatever you wear? That is where you are making a major fashion blunder! In such case check it against the color of your shoes. Firstly match your belt with your shoes and then further look forward to matching your watch with both. Simply put, a black watchband goes well with black shoes and black belt. Similarly, your brown watchband will look good with brown shoes and belt.

The importance of a watch should not be undermined because it can instantly elevate your look, as well as justify your clothing! Accessories are immensely crucial when we talk about fashion, and a watch might be the most critical accessory when it comes to men's fashion. There are so many options to choose from, so go ahead and have fun! Let your wrist speak and flaunt your style
Most Recommended