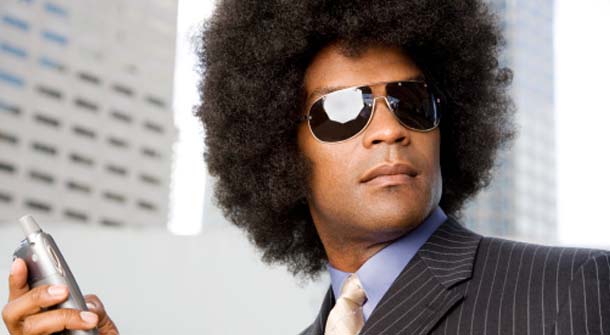 Unless you are on the cutting edge of fashion it is hard to know if you're still rocking one of these outdated hairstyles. Most men are known to have the same hair style for years. A good rule of thumb is if you have been rocking the same hairdo for over a decade chances are you could use and update with your hair.
Top outdated hairstyles – Are you still rocking one of these?
"In Hairstyles"
The Bieber
Unless you are under the age of 18 do not attempt the Justin Bieber swoosh it will not be a good look.
The Mullet
Business in the front and party in the back has not been fashionable since the 80's (were not that convinced it was that great then) so stay away from the mullet.
The "faux" hawk
The faux hawk was kind of cool when P.Diddy first took it up but now that ship has sailed. Plus it's really hard to pull that look off if you have a serious job. C'mon man!
Overly frosted tips
Just think early Ryan Seacrest and don't go there.
"In" Hairstyles:
Slightly spiked tousled hair
Think Brad Pitt with the shorter spike. Stylish but not overdone.
Shortly Cut Hair
This an ideal cut for younger as well as older men. It's great for sports or thinning hair.
The Parted Layered Look
George Clooney rocks this look and it is a great look for men with straight hair.
Longer Layered Cut
Orlando Bloom is a great example for longer wavy hair.
The key to getting a great hairstyle is doing your homework ahead of time.
Check out some pictures online or in a magazine and have an idea of what you want before you go in for your appointment. Make sure the look you are going for is compatible with your hair type and your lifestyle. Mix things up and don't be tempted to keep using the same old outdated hairstyles because it's comfortable.