Skin Natural Remedies for Looking Younger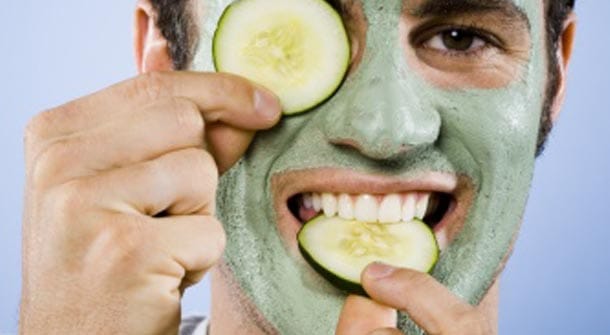 Natural remedies for younger looking skin. Some of the most common signs of aging skin are slackness, dryness, wrinkles, and uneven discoloration. All of these conditions link to losing its ability to renew and regenerate as we get older. It starts as a wrinkle here or there or some slight dullness, but without intervention, can progress to just plain old-looking.
Natural remedies for younger looking skin
Thankfully, there are some excellent ways to combat signs of aging and boost your skin's ability to rebuild its younger looking appearance.
Add more Vitamin C
Sagging skin benefits most from collagen builders and Vitamin C. As such, berries with a deep red color are a great source of the nutrition your skin needs to stay plump and firm. Acerola Cherry (also known as Barbados Cherry) are sweet, tart, juicy treat that goes well in smoothies, over morning cereal, or even as just a tasty snack.
Use African Black Soap
Dry skin accelerates the appearance of aging by giving wrinkles more prominence and keeping it from exhibiting a youthful luster. African black soap, which is made from plantains offers rich, deep, natural moisture without greasiness. Used daily, it can enhance skin all over the body with gentle cleansing and the restorative properties of Vitamin A.
Cucumber Slices: skin
Wrinkles can be prevented and minimized with cucumber – and we don't mean just by laying slices of it over your eyes (although it can be quite refreshing). Cucumbers are rich in natural silica, which is essential to keeping skin plump and free of wrinkles. Eaten regularly, fine lines can be lessened and future wrinkles avoided (or at least delayed)
Frankincense Oil
Age spots and other dark discolorations can often be remedied with a centuries-old treatment – frankincense oil. Deeply nourishing and filled with antioxidants, this botanical oil naturally lightens dark spots and is just as gentle as other essential oils like almond oil.
Most Recommended