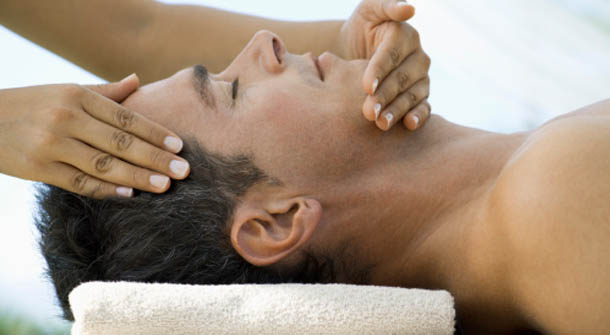 The girls are always wanting to head to the spa to pamper themselves. But have you ever considered spa treatments for men. You may have shied away from such establishments in the past considering in unmanly, but being male doesn't mean it is wrong to want to be pampered sometimes. What are some spa treatments for men that a you can enjoy too?
Spa Treatments for Men to Relax and Rejuvenate You
Here are some suggestions for you to look into if you really need a good break from the hectic pace of everyday life.
Massage
Massages are definitely a great way to relax. Don't be afraid to spend a while on the table. If you are into a lot of sports, you may want to find an MT that specializes in sports therapy. They should be able to get all those muscles limber. Your opponents won't know what hit them next time they meet you on the court. They'll believe they are playing a much younger man.
Facial
Guys don't usually go around wishing they had smooth skin on their face, but a clean shaven man should be able to enjoy the occasional facial. It's great for your skin, and women will be attracted to the healthy glow you'll give off for days. A clean and healthy look is always attractive, and clean pores on your face will just make you feel healthier overall.
Mani/ Pedi
You may feel silly getting a manicure or a pedicure, but you also don't want to have hobo nails. This is a great way to have a professional get your nails to the right length and clean up the areas around the nail. You don't have to prissy to enjoy this, you just have to like being clean, so suck it up and get it done once in a while.
Go to a Hairstylist
Instead of getting a cheap cut from a barber, let a stylist give you a proper cut. It may cost a little more, but you'll be a lot happier when you get out of the chair. You'll be even happier in the weeks to come when your hair is growing back out. A professional cut will continue to look go for a longer period of time.
Clean nails, stylish hair, and soft skin? Check. Muscles all nice and relaxed? Check. This is a great way to spend a day. If you've been leaving spa treatments to the ladies and her friends, you've been missing out. It's time to treat yourself a little. You may find yourself feeling more relaxed than you have in a long time.