Tattoo Sleeve On Men Dream Or Nightmare?
A full tattoo sleeve is a fascinating thought when you want to look trendy and modern, but it is also a serious commitment. Apart from committing your time it also demands a serious financial commitment and it is a permanent design. Getting a tattoo sleeve means covering almost your entire arm with elaborate artwork from your shoulder to your wrist. Thus, it's a big challenge for your artist because they have to create a visual masterpiece. And a more significant problem for you as you have to endure the pain for extended hours this time.

What are the critical factors to consider before getting a Full Tattoo Sleeve?
Planning is Essential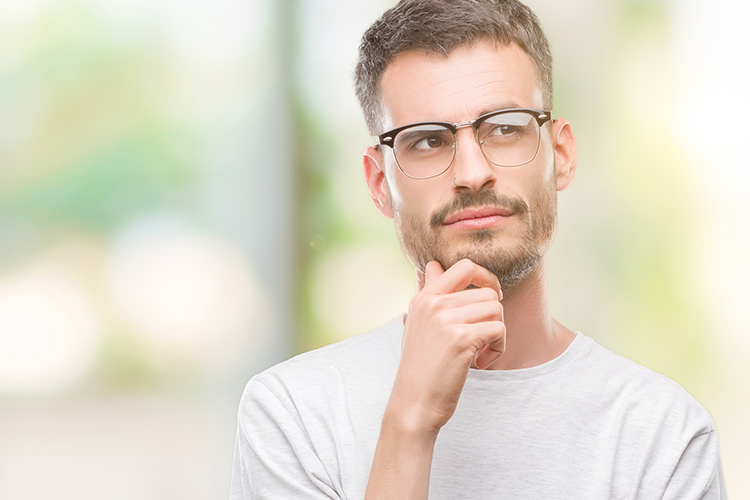 The most important thing before getting most of the space on your arm or legs inked is communication. Yes! You need to talk to your artist to collaborate better and trust them enough. Picking up a random design impulsively from the internet is not a great idea. If not now, you may regret it later in life. Therefore the best thing to do is sit down with your tattoo artist. This way you can explain to them your vision or the raw concept so that you are satisfied with the end result.

Keep a Realistic Budget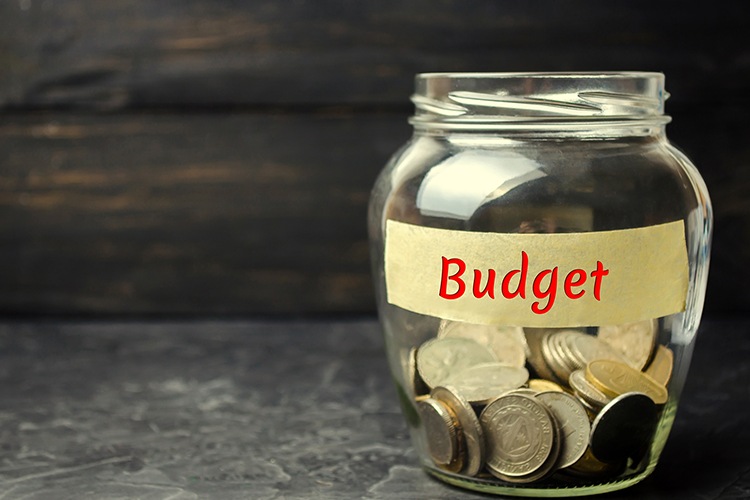 A full tattoo sleeve is not something you decide on a whim and get done in no time. It is a lifetime investment and it should be worthy, especially if it's costly. Thus pick an artist whose work you adore and who understands what you want. The tattoo artists in San-Francisco are filthily expensive who charge you $150-$250 per hour. Especially when you have a 50-hour tattoo dream, you better save several thousand dollars. If you have a budget in mind, you can also try speaking with your artist. The honesty can lead you both to agree on a price together.

Think about a Theme and Subject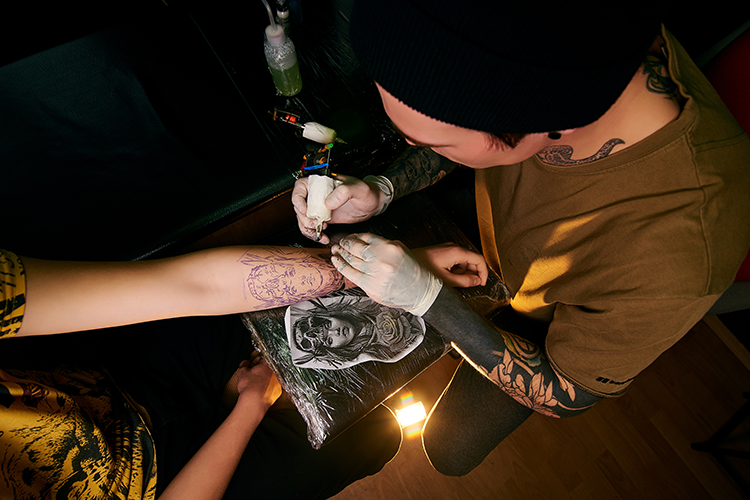 Deciding on a theme can give meaning to your tattoo sleeve rather than coming across as random artwork. A theme will help you and your artist narrate a story and stick to an idea from beginning till end. You can choose a gothic theme, a religious theme or display your affection for something you love. It could also be something that represents your lifestyle and work. You can further go ahead and pick up a subject that your tattoo sleeve can serve. It could be anything such as love, faith, death, dreams, or inspiration. Just make sure it is something long term and will represent an older you since tattoo removal can be rather costly.

Tattoo Placement and Color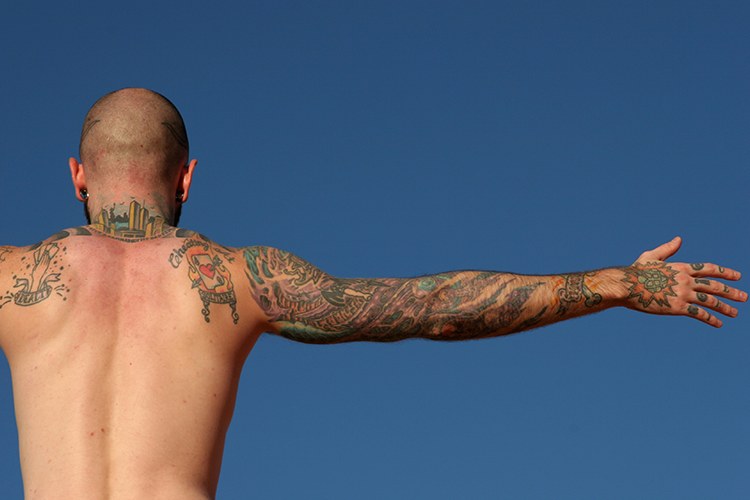 Take assistance from your artist and do enough research on where you want it placed and in what size. If you can't stand the pain, plan a design that avoids your armpits, elbows, wrists and inner elbows. Color depends on what you prefer. Some people like going bold covered in color, while others settle for the classic black/ gray.

Aftercare: tattoo sleeve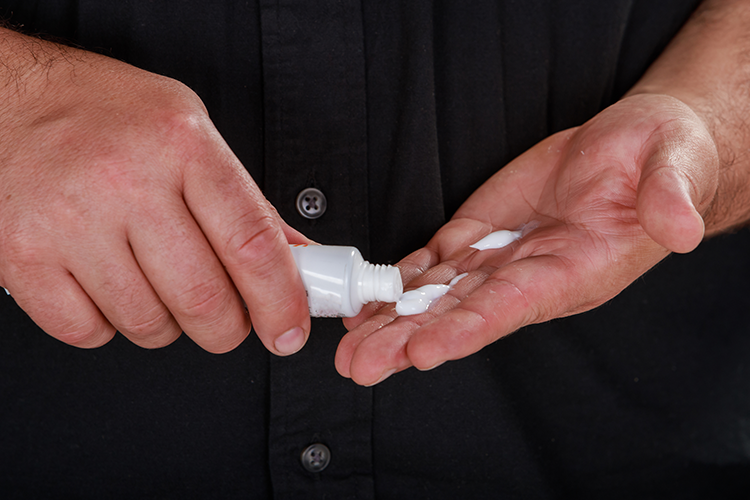 Commit to a tattoo only if you can care for it. For the first few days wash it with antibacterial soap and water and apply unscented body lotion. Wash it 2 to 3 times a day for a week until peeling stops. For long term care get in the habit of using sunblock and body lotion daily.

Ignorance can drive you to make stupid mistakes. And you won't like to flaunt a silly mistake on your full arm for an entire life journey. To ensure you don't end up making any grave errors give a thought to what we have shared. And, also don't be restricted to a single idea give your artist the freedom to creatively express. You never know what fantastic display they create next.

Most Recommended