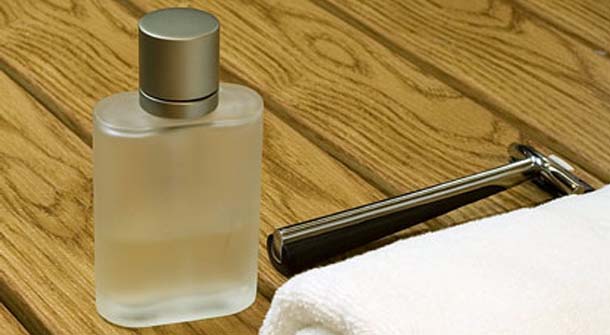 When searching for men's cologne there are a number of factors you want to take into consideration. Of course you want a scent that is masculine yet appeals to the ladies, value for you money and long lasting effects so no reapplies are necessary. We have put together a list of new and old favorites for all year long.
Top 6 Classic Men's Colognes to Wear Year Round
Gucci Guilty Intense -
$65, this designer cologne has a lemon, lavender coriander, neroli, patchouli, and cedar blend for an intense floral yet manly fragrance. Great for date nights and reasonably priced.
Cartier Declaration
$135, it has the sophisticated French elegance you come to expect from a Cartier product. Declaration is full of cardamom and warm cedar highlights that give it strength yet elegance.
Acqua Di Gio by Giorgio Armani -
$100, there is no doubt why this fragrance has been the #1 best seller in the US for years. The aquatic, white musk and woody aromas give it a sensuality and masculinity. Due to the light marine scent most consider this a must have for spring and summer.
Davidoff Hot Water
$45, the makers of the ever so popular Cool Water is at it again with their new Hot Water scent. In contrast to their signature scent Hot Water is a fresh, hip and spicy with patchouli, basil and pimento undertones.
David Beckham Instinct Sport
$30, David Beckham's new cologne has notes of citrus, vetiver and musk and is best described as sporty and energetic. It is definitely targeted to a younger crowd and is a very refreshing scent. It's perfect for summer and very budget friendly.
The One Sport by Dolce & Gabbana
$70, D&G have seen a lot of success with their "The One" fragrance collection. The One Sport is their first sporty fragrance and has warm and spicy undertones and the muskiness of a real athletic man.
Don't just take our word for these great men's cologne's head out to your local department store and test them out for yourself.