Flu Shot – An Ounce of Prevention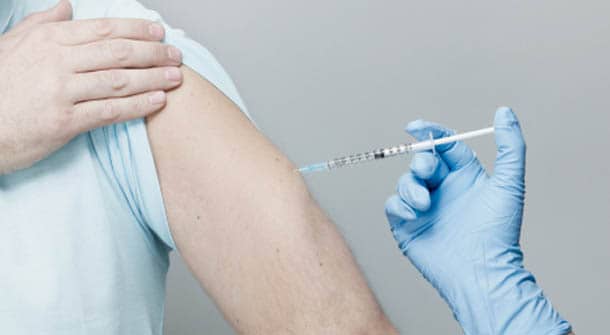 By now, you're undoubtedly well aware that hand washing, limiting contact with sick people (especially children), and a healthy diet and exercise program are some of the best ways to keep yourself healthy year round. But during these lean months of winter, when we're all crammed together indoors and when we're stuck on the same planes, trains and busses as we travel extensively for holidays and get-togethers, the risk of cold and flu goes through the roof. A flu shot is a good start but there are a few more things you can do to up your immune system.
Alternatives to Flu Shots to boost your immune system
Herbal Supplements
Herbal supplements offer a good natural immune boost that mainly helps keep allergies in check and boost your metabolism (meaning anything you do come in contact with gets pushed through the system more quickly). However, there hasn't been any proven connection between these supplements and improved immunity. Most evidence is anecdotal – but something's better than nothing, right?
Zinc
What has been more readily proven in laboratory settings is the power of zinc to defend against infection and shorten the duration of existing illnesses. It does this by coating the cells that are typically taken over by viruses, helping thwart viruses' ability to replicate and cause a full-blown sickness. Airborne, Zyban and Cold-Eeze all work around this central concept, with different supporting ingredients thrown in for good measure.
Vitamin B
Vitamin B is another lifesaver – as it helps naturally energize all parts of the body – including the immune system. A liquid B vitamin complex that can be held under the tongue and taken up to twice a day can often give your body the push it needs to keep that tickle in your throat from turning into something more vicious.
Antibacterial Wipes and Hand Washing
Of course, keep that antibacterial wipe handy to avoid the flu shot and use your sleeve or a tissue when opening door handles or pressing buttons in public places. Always remember to consistently wash your hands. And if you know or suspect someone is sick, politely decline to shake hands.
Most Recommended