Do you have any idea about what a Cheat Day means? Cheat day is nothing but skipping your diet plan and eating the desired delicacies for a day. On this day, you can eat anything that you want like pizza, burgers, chocolates, or drinks. But fitness experts are advising that you should make your cheat day into a healthy one. You can take either a cheat day or cheat meal according to your wish. In order to know how you can reduce the effects of craving foods and get the health benefits from cheat day, follow along with these easy to practice steps.
How can you make your cheat day into Healthy day?
Have a Plan to Cheat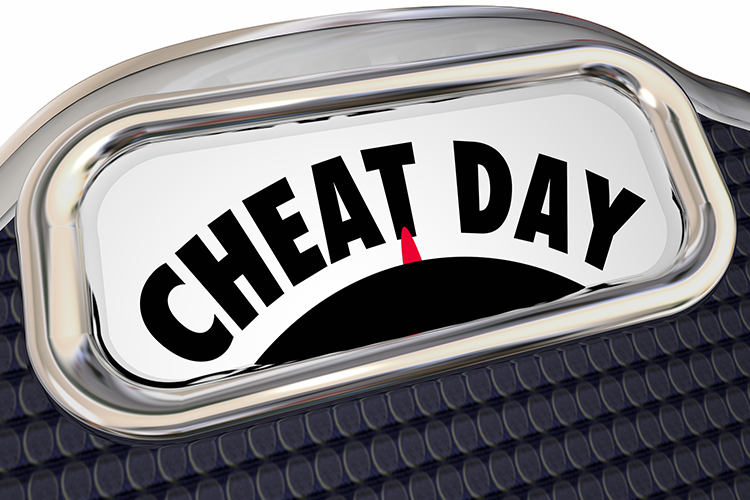 The first strategy to be followed for a cheat day is to have a good plan. You should plan that when you are going to have a cheat day and what to eat on that day. It is better to have the cheat day during an occasion or over the weekend so that way you don't have to say no during a gathering or while out to dinner. If you have a plan of what you prefer to eat, you can cut down or avoid any unwanted calories.
Workout before your cheat meal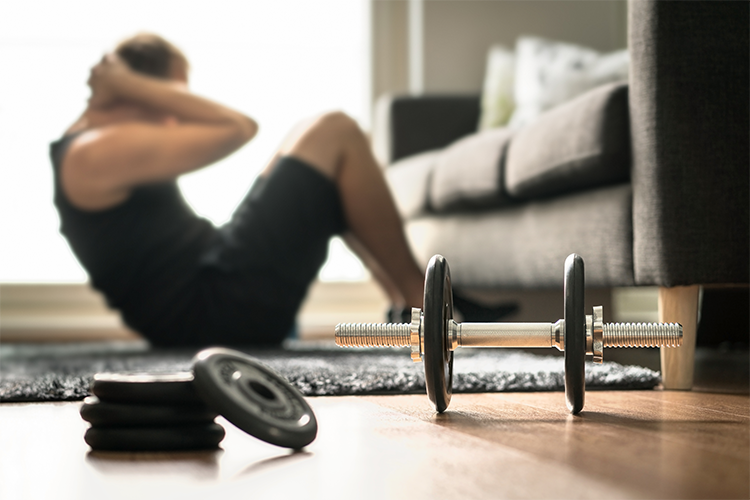 Before indulging into the cheating directly you can do your workout to minimize the fat gain. You should work out to reduce the glycogen stores because the body won't store the fat if there is no glycogen. Take a cup of coffee and start your workout, then treat yourself to your delight as a reward.
Make an order of best cheat meals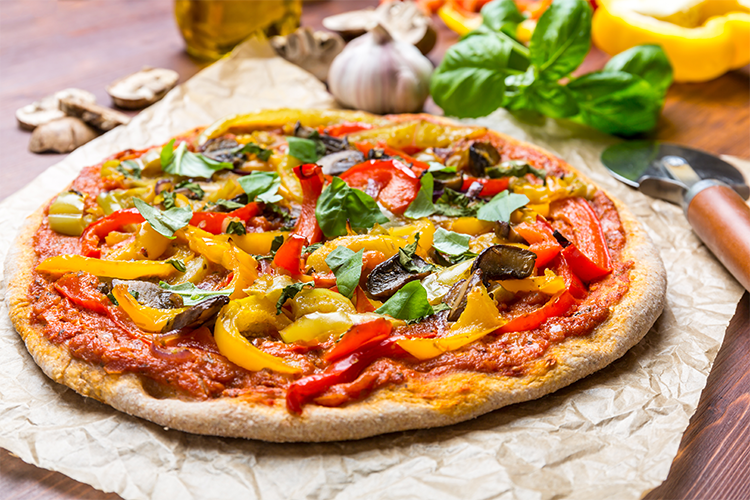 While ordering for foods this day opt out the best meal rather than going for the one that affects your body more. As a diet person, you may know what foods are best for you than others. So make an order for your desired foods in a healthy way. In order to avoid a bad cheat meal, you can take the high-carbohydrate meal and not going for the fat meal. You can avoid the menus that have creamy pizzas, pasta dishes, desserts or any junk food. You can also think of a cheat day and a budget cheat day. Go for the lean cut filet mignon or try a lobster tail that is usually too expensive. You will feel the same reward feeling while cutting back on a couple calories.
Make your cheat meal into a nutrient-rich day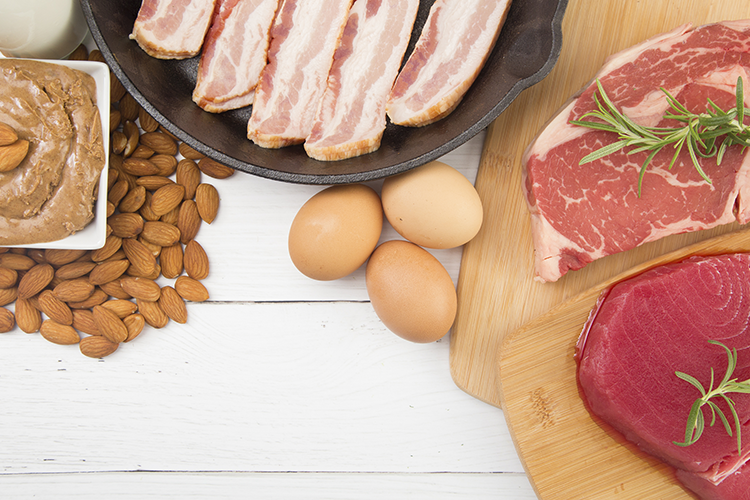 The best way to enjoy your it without affecting your diet is to choose the meal that has high nutritional values. So you can have a menu which has moderate fat, protein, and carbs. This is better than eating empty calorie foods, processed foods, artificially flavored foods etc.
Make it yourself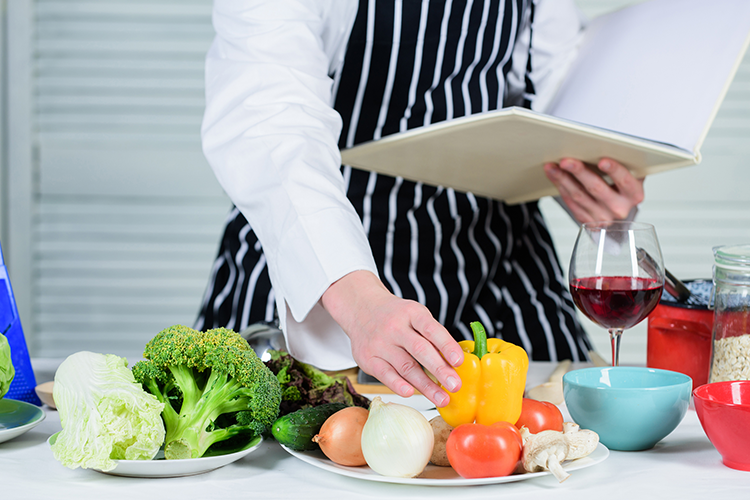 Maintaining fitness and diet plans are not such an easy task as it requires extra dedication and lifestyle changes. For the whole week or month, you will be following these plans and breaking those plans for a day. When you make your own food it gives you more control. It allows you to see what is going into your meal and make simple adjustments like lower sodium or omitting the cheese or other hidden ingredients that pack on the calories. It also lets you eat more of the food you are craving rather than purchasing so you don't have the feeling of deprivation. While eating your cheat day meal you should taste every bit of food as you will be eating the same food after many days. So prepare your own foods based on your requirements and turn your cravings of an unhealthy day into a healthy lifestyle.