Gallbladder Pain When to Know if It's Serious

Gallbladder pain can be wrecking. This attack is usually severe and life-threatening. Thus, you should understand the risk factors, symptoms, and treatment options.
What is Gallbladder Pain?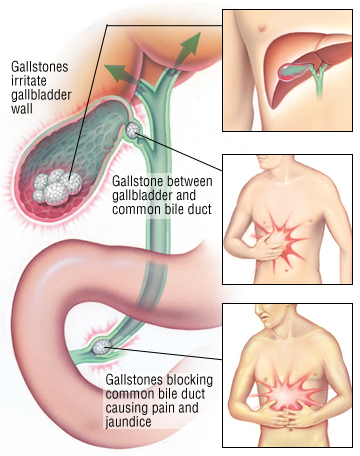 Your gallbladder is a tiny organ beside the liver. That's right it's not close to the bladder like most think. It is a small organ which aids the breakdown of fat and stores bile. It's located in the upper abdominal area. So, what causes gallbladder pain?
Gallbladder pain occurs when your gallbladder gets inflamed or infected. It could further get ruptured. There are gallbladder rupture symptoms that let you know when you're at risk. But the associated pain is what makes this health condition a major issue.
Now, it's a fact that gallstones, accidents/injuries, and infection are three likely causes of gallbladder rupture. Interestingly, a CT scan is one of the possible ways to detect a rupture. Other methods for diagnosis include C-reactive protein level (CRP blood test) and white blood cell count.
Let's take you through the popular symptoms of gallbladder pain.
Symptoms of Gallbladder Rupture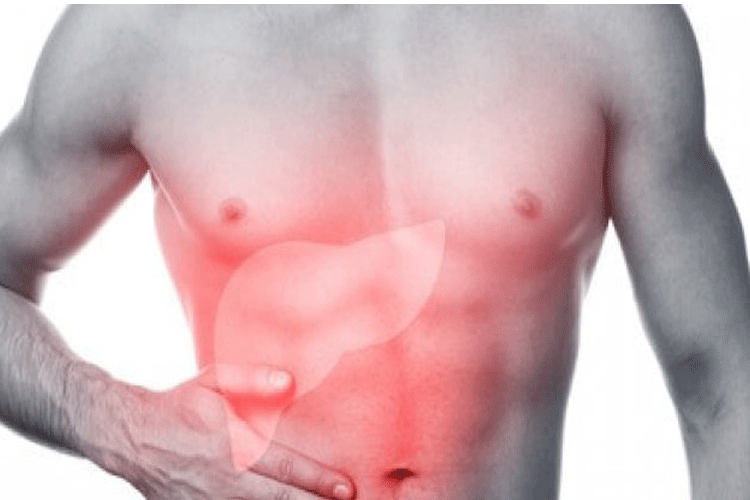 Extensive abdominal pain – In some people, gallbladder rupture pain begins really slowly. Mostly, it begins as abdominal pain and could last for one to three hours. When the pain becomes biliary, don't take it for granted. Also, when it extends for about 6 to 10 hours, it's a major problem.
Painful gallstones/cholelithiasis (note that gallstones may not cause any pain. They could be stuck for many years without your knowledge.)
Pain around the ribs, especially after eating
Fever and cold
Bowel obstruction
Nausea
Vomiting
Bloating
Dark urine
Digestive problems
Pain in the right shoulder
Risk Factors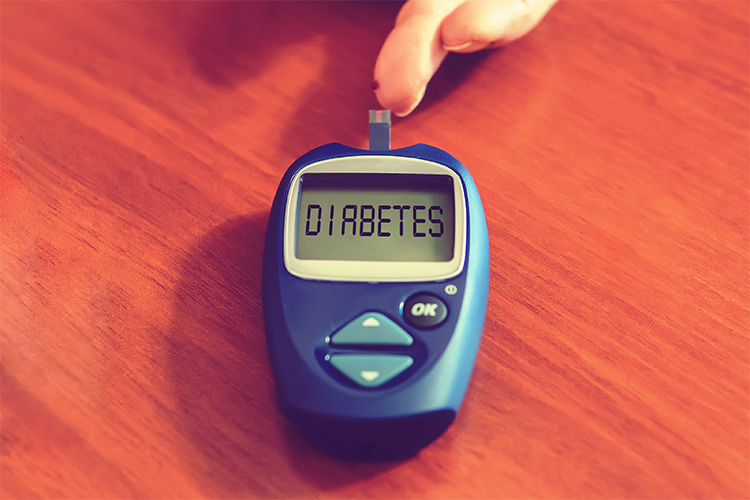 Being over 40 years old
Obesity
Leading a sedentary lifestyle
Following a high-fat diet
Diabetes
Liver disease
Genetics
These risk factors are only some of the many triggers of gallstone problems. Let's move on to discuss the possible diagnosis and treatment methods.
How to Diagnose and Treat Gallbladder Pain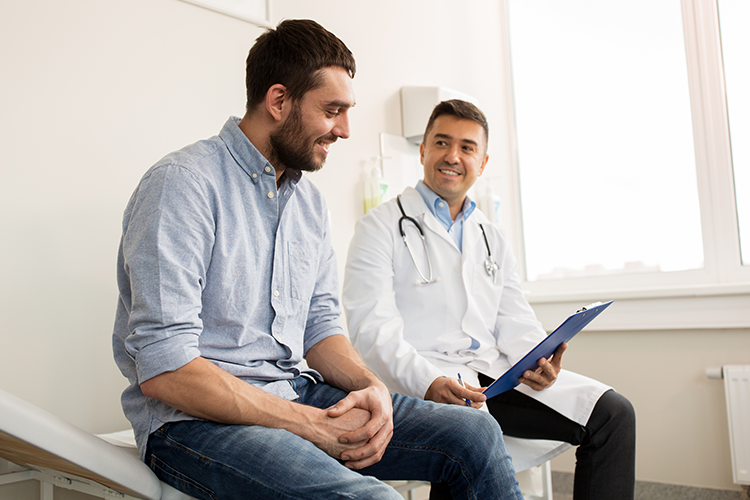 When gallbladder rupture occurs, the popular treatment is gallbladder surgery. Gallstone removal surgeries are primarily the ultimate methods for relieving gallbladder pain. Yet, they don't always guarantee an ultimate end of the problem.
Usually imaging comes before surgery or removal. The imaging is effective for detecting the precise cause of the gallbladder pain.
For one, there is no specific information on how gallstones form. Health experts have tried to identify fasting and high cholesterol intake as two causes of gallstones. Nevertheless, these hard substances can disrupt the function of the gallbladder. As a matter of fact, they can be as tiny as sand grains or as big as a golf ball.
When it's time to see a doctor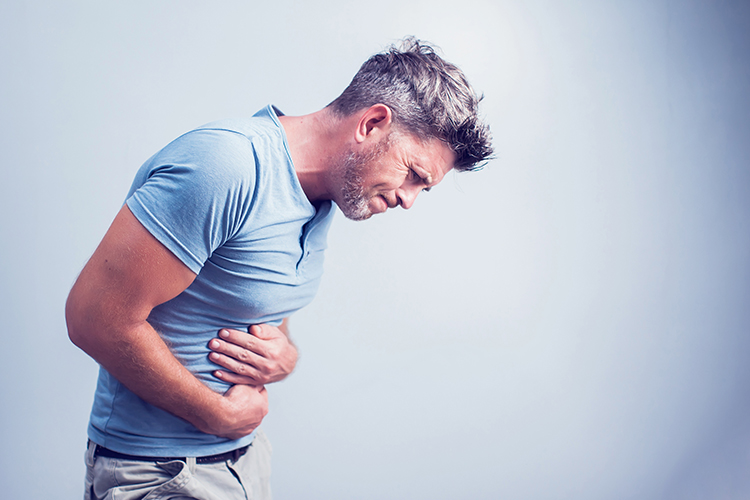 So, the best time see a physician is when the abdominal pain becomes really excruciating and unbearable. Most times, sitting down becomes a major difficultly. Equally, when you observe high fever and skin yellowing, book an appointment with your doctor.
Generally, gallbladder removal is the best way to relieve gallbladder disorders. By removing the gallstones, the abdominal pain is settled.
Note, however, that this surgery changes your diet. It may be associated with further pain, bleeding, and other common surgery outcomes. Hence, when you have a gallbladder surgery, be prepared to become more intentional about your health.
Final Thoughts
In brief, we have reviewed how dangerous gallbladder pain can be. We encourage you to look out for the symptoms that we've highlighted and be mindful of the risk factors. Likewise, act fast when the pain gets intense and unbearable.
Most Recommended