Male Hormone Enhancement The High Price of Manhood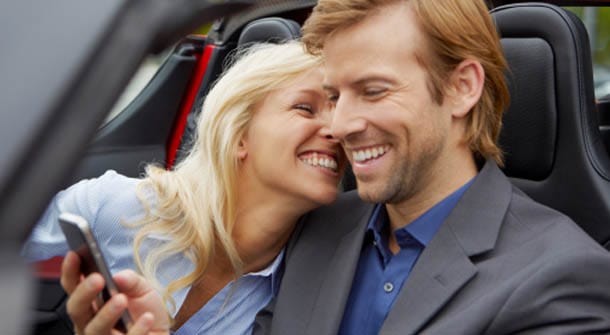 Right around age 30 or 40, a good number of men start to feel "off their games" in some way. They may notice themselves exhausted all the time, snapping at co-workers or loved ones over the littlest issues, or losing interest in things they previously loved like sports or sex. While it is a natural progression of aging, many men choose to pursue aggressive male hormone enhancement therapy to restore their former vitality… often at great personal and financial expense.
Male hormone enhancement the high price of manhood
Human Growth Hormone
Human Growth Hormone (also known under the brand name Genotropin®) does deliver on its promise of increased muscle mass, enhanced metabolic rate and accompanying fat burn, but is only effective when taken as injections. To date, no solid evidence has been able to back up the claims made by pills or homeopathic formulas. And, unless you're truly suffering from a deficiency, HGH can up your risk of heart disease and diabetes and could cause gynecomastia (development of breasts). Still, if HGH is something you decide to pursue, you can expect to return to your doctor's office for injections on a weekly basi s, or, if deemed appropriate by your doctor, injecting yourself daily or every other day with a smaller dosage of male hormone enhancement.
THE COST
$800 to $3000 a month, and rarely covered by insurance unless treating a verified medical deficiency.
Testosterone Therapy – Like HGH, testosterone replacement is proven to provide a lift to libido, mood, and energy levels. It can also accelerate weight loss and even lower cholesterol. But it often comes along with a lowered sperm count, a higher risk or greater complications associated with prostate cancer, and an increased risk of heart attack or stroke. There can also be issues with kidney function with long-term use or over-use. Again, for greatest efficacy your doctor may schedule you for injections every 7 to 10 days (which may or may not coincide with your injections for HGH). Alternatively, you may be prescribed a testosterone gel or patch, a new method of hormone delivery which is showing signs of being equally effective though not as well-known or widely available.
THE COST
$10 to $20 a week for injections, $25 to $45 a week for gels or patches, not usually covered by insurance.
Other costs associated with Male Vitality Restoration or Anti-Aging include the doctors' office visits (between $150 and $400 depending on location and doctor's area of medicine, not typically covered by insurance), plus any blood-work or testing that must be done to establish a baseline prior to prescribing any drugs, hormones or other treatments ($200 and up, may be repeated periodically to assess success of treatment plan, also not covered by insurance).
Most Recommended