Healthy Breakfast Options for Eating Out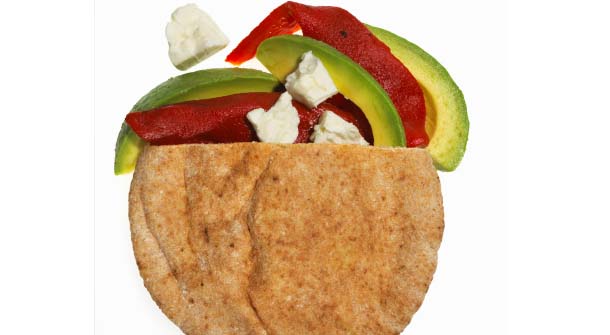 Eat breakfast like a king, lunch like a prince and dinner like a pauper, not only is this age old saying good advice but it is the key to a healthy diet. If you need a little extra help decoding healthy breakfast options when you are dining out you are not alone. Eating out for breakfast can be a well-deserved treat or a pitfall for your diet plan. Follow these simple tips to enjoy your breakfast out without completely derailing your diet.
Top Healthy Breakfast Options for Eating Out
The Sunday Brunch
There's nothing like an endless array of food to make you overindulge to the fullest. Add all you can drink and not only are you eating your calories then you are drinking them too. Before you dish up check out all the buffet has to offer so you leave room on your plate for the items you really want. Also make sure to fit in some water with all of those mimosas to help cut back on the calories.
The Pancake House
When going to your local pancake house ask your server for their lighter options menu. Go for egg whites and turkey bacon along with spinach and vegetables. You can also ask if they can cook your food and olive oil instead of butter or margarine. If you go conservative on the calories you can even leave yourself a little room for a small stack of pancakes.
Healthy Breakfast Options at the Diner
Trying to find a healthy breakfast option at your local diner can be a bit of a challenge. If they don't have any lighter options go for the lesser of the evils by ordering a Denver omelet minus the cheese. Don't add extra toppings like gravy or sour cream and drink lemon water instead of sugary orange juice.
Just because you are heading out to breakfast doesn't mean that you have to pack on the pounds. The right breakfast will energize your entire day so don't skip out on this oh so important meal.
Most Recommended