How Movember is Bringing Attention to Men's Health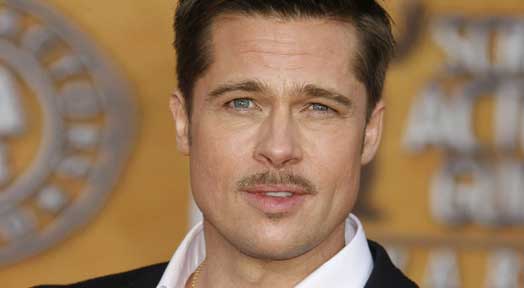 Unless you've been living under a rock for the last couple of years, you'll have probably noticed that around the month of November, more and more men seem to be sporting various styles of mustaches that you wouldn't ordinarily see as much of. This is no coincidence, as it is what is now known as "Movember". Every November, thousands of men grow mustaches and get sponsored as a way of raising awareness of Men's Health issues like testicular, and prostate cancer, two cancers which affect men, and are more common than we might think. We'll be looking at exactly what movember is, how it came about, and how it is helping to raise awareness of the previously mentioned cancers. So, how about we get started?
What is Movember?
Like we mentioned, every single November, thousands of men grow mustaches in a bid to raise awareness of prostate and testicular cancer. Men are required to start the month completely clean shaven, and then proceed to grow a mustache all throughout the month. Many men will gain sponsorship and donate all of the money to various prostate and testicular cancer charities. Even if they don't make money, they still raise awareness about the cancers as people will often enquire why they're growing the mustache, or simply recognize that the mustache is for the movember cause. The more people that become aware of the cancers, the more people will know what to look for, and how to potentially prevent them from occurring in the future.
When did it start?
Although it only seems to have caught on over the last two or three years, movember has actually been running since the year 1999. It was first started by a group of young men from Australia, who came up with the idea of growing a mustache for charity, and to raise awareness about cancer in men. They came up with the name Movember, gained sponsor money and donated it to charity, and the rest is history. As the years went by, more and more people began taking part in Movember, and it began to increase in popularity.
How has it helped?
Since its first inception in 1999, movember has grown in popularity ever since. It soon became a global movement, meaning men from different countries all over the world began growing movember mustaches, and began raising money for cancer charities in the process. There are now nearly 5 million men taking part in the event, all of which aim to earn money for charities. Last year the charity brought in over $147 million worldwide. That money goes to equipment, research, vaccines, studies, and much, much more, all of which could prove to be vital in human kind's battle against cancer.
Most Recommended