The Spark Solution Diet – What it is and Does it Work?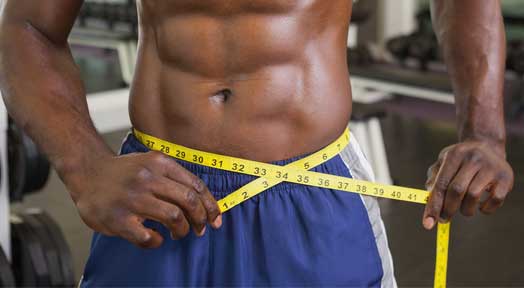 Unless you happen to be one of the more fortunate individuals living on this planet, the type of person blessed with fantastic genetics and a metabolism that allows you to eat as much of whatever you want without gaining a pound, then there's a good chance that your weight is something that will cause you a great deal of stress and hassle. Most of us aren't blessed with a metabolism like a blast furnace, in fact most of us simply have to look at unhealthy food and we gain weight. Read more about the spark solution diet.
Spark solution diet does it work
For this reason, we're constantly looking for ways of keeping, or getting our weight under control, which is why we try fad diets and other seemingly radical procedures and processes in order to shed body fat. One diet plan/program that has been getting a great deal of attention lately, seemingly for all of the right reasons, is the spark solution diet.
What is the spark solution diet?
In basic terms, the spark solution diet is fitness and diet plan that lasts just 28 days, which has been designed to change your life for the better by teaching you everything there is to know about health, fitness, diet, nutrition, and overall wellness and general well-being.
So how does it work?
The spark solution diet was created is a 28 day diet plan designed to help change the way we think about health, fitness, and nutrition. Rather than telling you that you need to eat a specific food at a specific time of the day, this book actually changes the way that the dieter thinks and allows them to build on weight loss success which they have encountered in the past. It also allows them to work on mistakes they've encountered in the past. The two week program is split up into three sections:
– 14 day jumpstart
– 14 day let's get started
– Tools for success
The jumpstart phase is designed to provide hints and tips for living a healthy lifestyle, as well as teaching techniques on how to get motivated. The next phase takes a look at the fitness and diet and nutritional aspects of the plan, with healthy diet plans and training schedules included. The final phase takes a look at everything you have learned over the last 28 days, and shows you how to incorporate them into your everyday life in order to create a healthy and balanced lifestyle.
The book features over 70 healthy and easy to prepare delicious recipes, as well as weeks upon weeks of eating plans which provide the user with 1500 calories per day, creating a calorie deficit designed to promote healthy weight loss. So far there have been many success stories associated with this book/program so things are certainly looking promising.
Most Recommended