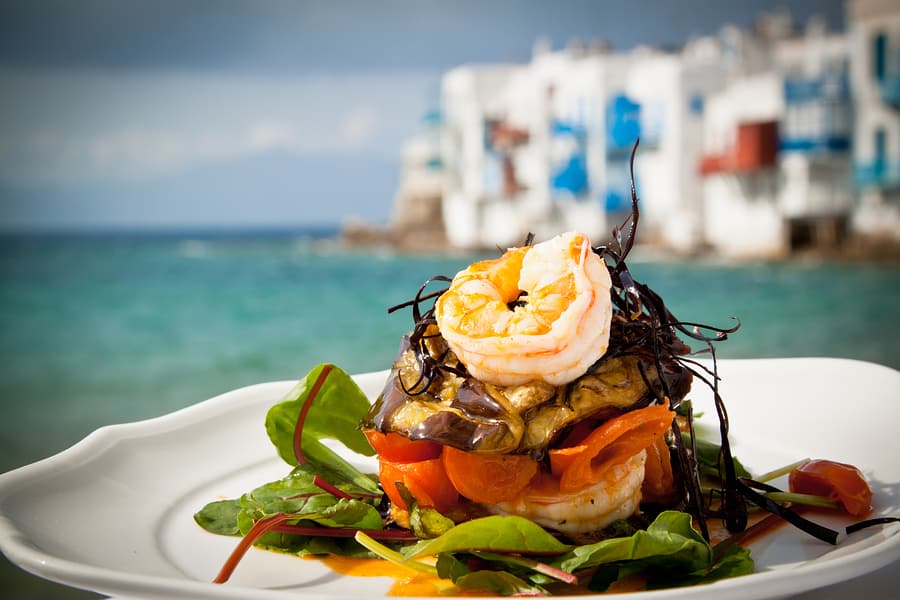 Going on a vacation can be a great deal of fun, but oftentimes it can be easy to distracted by all of the easy living and delicious foods, letting your health suffer for it in the long run. Who hasn't gone on a great vacation and come back with a few extra pounds around the middle? If you have you know that it's hard to stick to a healthy diet and exercise routine abroad, so here are 3 ways to turn any vacation into a healthier vacation.
Ways to turn any vacation into a healthier vacation
Utilize the Hotel Room's Refrigerator to Your Advantage. One way to make your vacation a healthier one is by taking the effort to use the hotel room's refrigerator to store health breakfast and snack options for you to munch on while away from home. There are many easy to eat and prepare foods that can be found wherever you go such as fresh fruits, yogurt, cheese, nuts and so forth. Having these foods on supply allows you to be less reliant on what is available through room service and restaurants as well as taking away the excuse to eat something that is less healthy because it's easier.
Travel By Foot as Much as You Can
Sure, traveling from on destination to another on your vacation more than likely isn't reasonable, but using your feet to tour a city is a great option to stay healthy on a vacation. Instead of using the local buses, trains and cabs, pound the pavement and walk from your hotel to the beach or from the restaurant where you had lunch to a tourist attraction. As a bonus, you will get the chance to see parts of the city that you might have otherwise bypassed using another form of transportation.
Pick and Choose the Foods You Indulge In
Just like with having healthy food choices in your hotel room, picking and choosing the foods you indulge in can help you to restrict the excess calories and fat that are all too often eaten on a vacation. If you want to indulge in delicious gelato while visiting Rome try to make sure that you eat healthier meals for the rest of the day or instead of having a couple of scoops just have one scoop. You can still indulge, but just restrict the amount that you do eat.
Select Tourist Attractions and Entertainments that Get Your Heart Working
Another great way to stay healthy on a holiday is making sure to find entertainment that allows you to move around or get your heart pumping. Whether it is touring a historical landmark such as the Colosseum in Italy or scuba diving of the coast of Cozumel, select activities that allow you to exercise while having fun at the same time.