Active Vacationing: How to Plan for Your Travel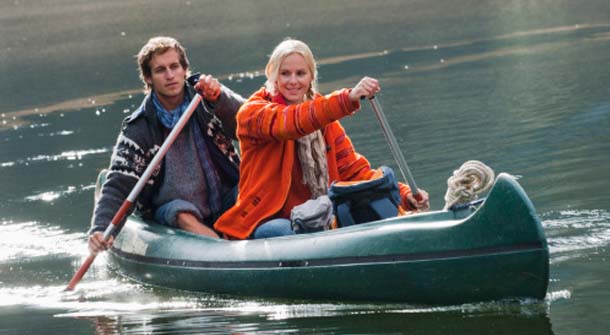 Active Vacationing is a vacation which has been built around some physical activity. For some, staying in shape while traveling is simply more fun when you're involved in constant activities or events. After all, what better way to avoid cell phones or emails than while out on a mountain biking expedition in the morning, followed by nature walks in the afternoon?
How do you plan for active vacationing
This popular travel movement is called Active Vacationing and it's perfect for couples, families, singles and even groups.
If the idea of planning a week or more of numerous daily activities plus arranging lodging sounds intimidating, have no fear – you can book your active vacation through a specialist. You'll want to make sure you're traveling with guides that know an area like the back of their hands. This is particularly helpful if you're new to active vacationing. By choosing from predetermined schedules, you'll have access to a full menu of planned events which will help you better prepare for your trip.
What to do for your active vacation?
Physical diversions typically found in active vacations can include biking, basic kayaking or canoeing, horseback riding, rafting, snorkeling, scuba diving and even cross-country skiing. And avoid the misconception that active vacations are similar to camping…This is far from roughing it. Often, you'll spend your evenings at 4- and 5-star resorts or bed-and-breakfasts with world-class dining and cuisine.
Where to stay?
Big comfy beds, private bathrooms, and becoming one with nature – now that's the outdoors everyone can love! This aspect of your trip will probably mean more to you than you'd ever imagine beforehand. Just consider a full day of white-water-river-rafting only to come back to a hotel with a cold shower and then you're left on your own to find a nice place to eat. The comprehensive is meant to satisfy both the naturalist and the city dweller in everyone.
Most Recommended